22Jul11:28 amEST
Over the Tech Top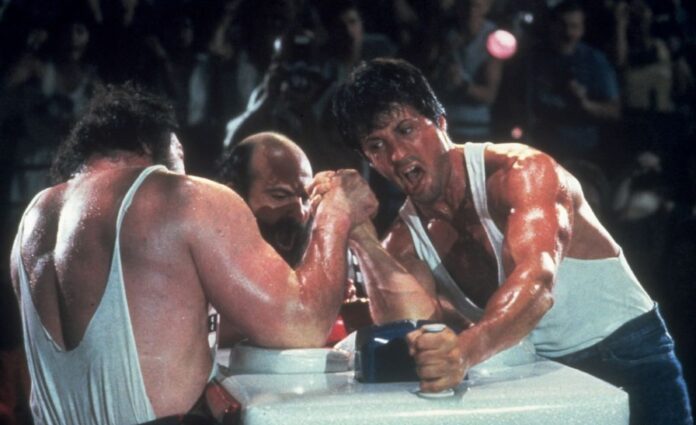 The SNAP bloodbath today is a good reminder that the Nasdaq bear market is not likely to be over. In fact, my view is that with the likes of TSLA still richly valued (among many, many others despite steep price drops this year) we could easily have a long ways to go in the next few quarters before I would be prepared to declare a major bottom in growth/tech stocks.
However, we ought not let SNAP blind us to the battle taking place in energy right now, what with the vast array of uniquely cheap stocks many of which are still technically trading in bull markets above rising 200-day moving averages.
The XOP ETF daily chart, below, houses the exploration firms which take on plenty of risk in the energy patch but can also reap tons of rewards. As you can see, the stocks are showing some relative strength to the broad market today as they finish up a strong showing for the week, overall.
Naturally, where crude oil itself goes next will heavily influence where these stocks go, too. But many of them have natural gas exposure which we know has been on fire. Still, the crude issue will likely be the controlling one going forward.
On the one hand, supply dynamics still seem rather bullish. But markets seem to be reticent based on fears of an imminent recession. But what if the recession does not come until 2023? There is plenty of time between now and then, and that leaves room for another trip higher in the energy complex which may very well spawn a performance chase from fund managers scrambling into the back end of 2022.
Either way, watch the $120 level on XOP for clues going forward if it can keep functioning as study support.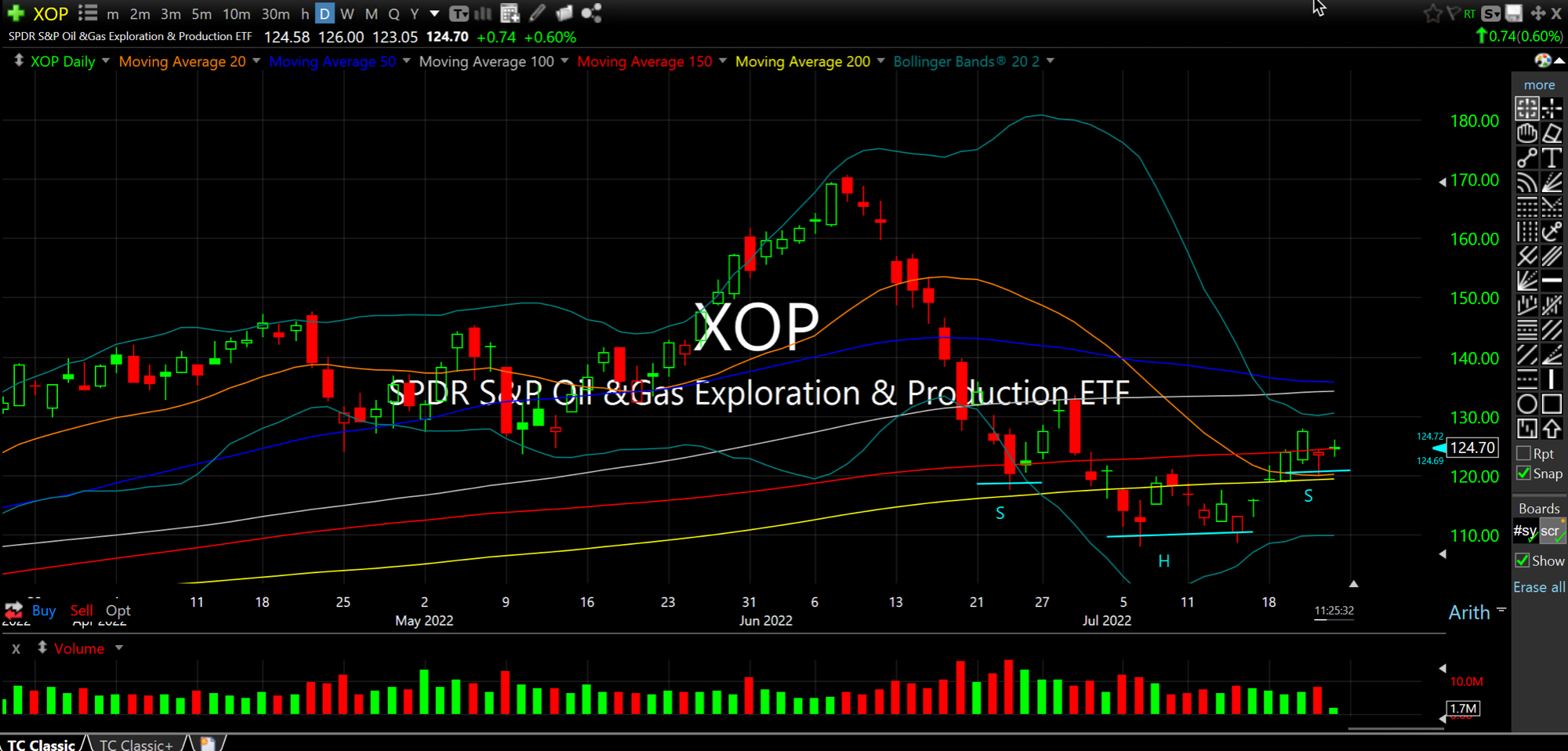 Stock Market Recap 07/21/22 ... Weekend Overview and Analysi...