26Jul3:26 pmEST
The Eternal Bear Market Debate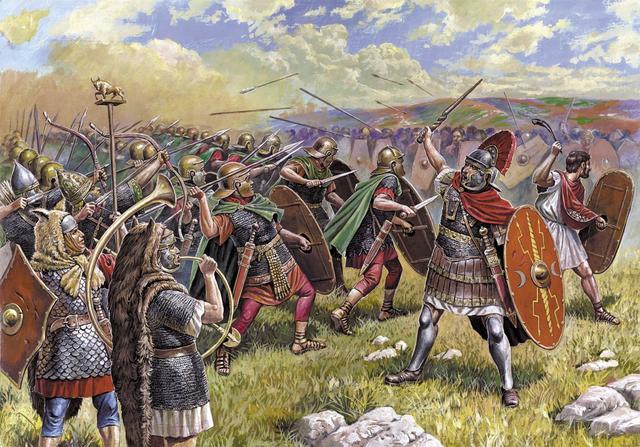 Is it a base bottom after a large prior decline in price, or is it merely another consolidation in an ongoing bear market before the next brutal move lower?
One can, essentially, boil many charts down to that issue throughout the course of a bear market, as we are in with the major indices operating below declining 200-day simple moving averages. Lemonade (LMND, below on the daily), one of these new age fintech firms, is a classic example of either a major base bottom or a pummeled stock incapable of bouncing after a sharp decline. Earnings are in a few weeks and could easily dictate the next move, but I am skeptical of any stocks which could not muster a bounce this summer given the indices rallying.
True, more than a handful of stocks and sectors have stopped going back within the last few weeks or even months, which is always a positive first step needed in order to arrive at a major bottom.
But in no way, shape, or form, does it guarantee a bottom.
And just as potent bull markets throw one false flag after the next that it may have topped, vicious bear markets do the same as to whether it has, in fact, bottomed.
Thus, the issue becomes whether we are in the midst of a vicious bear market or, instead, a relatively cute playful bear which can scratch and claw but not necessarily annihilate bulls across the board. My view is to give the bear the benefit of the doubt in lieu of cavalierly dismissing the idea that things can get much worse from here, because with inflation raging and the economy running into hiccups, they can.
Relying on an imminent dovish pivot from The Fed still smacks of wishful thinking to me, especially with the detachment between rates at the CPI. But I fully admit The Fed's decision making is fully out of my control. They have made terrible blunders before, and they may very well do so again.
And that is all the more reason to defer to the price action of the market.
We have been in a grinding bear market rally for much of the summer now. Recall that the July 2008 rally ended right around now before a choppy August and one of the nastiest autumn's in history. Whether or not more gas is in the tank for this rally remains to be seen, but I have yet to see much hard technical evidence of the indices having put in major bottoms yet, which means there remains considerable risk of a sizable move lower into the toughest months of the year coming right up.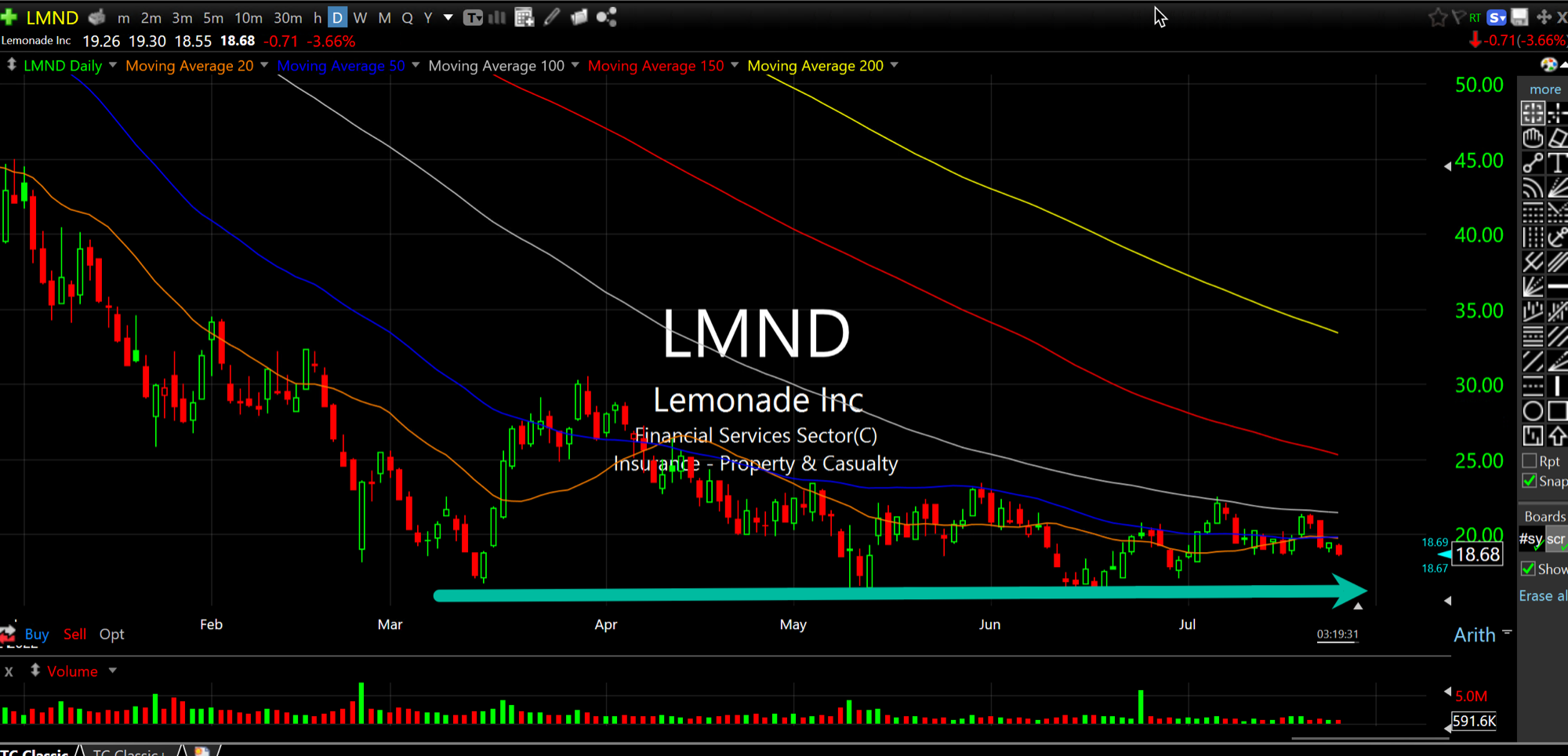 Carnival is the Walmart of C... More Pain Needed Before A Fe...