03Aug11:28 amEST
Feeding the Summertime Ducks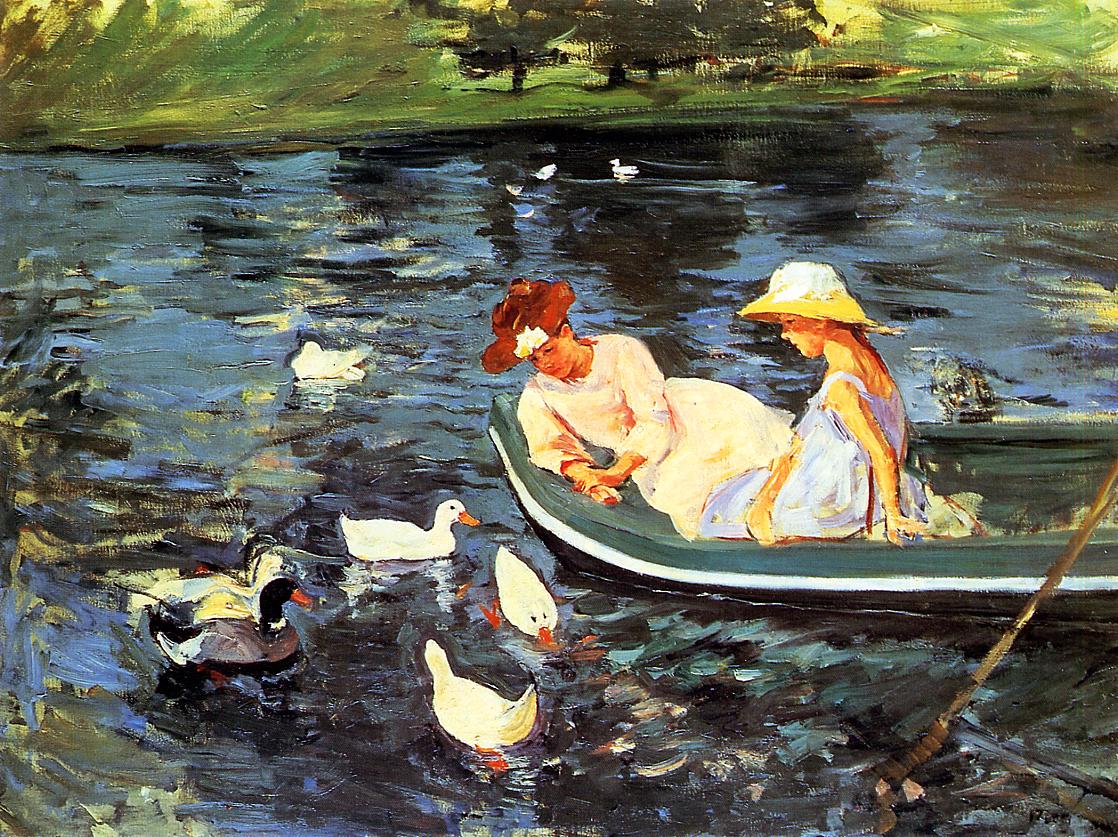 Led by some good news out of ALNY, the biotech sector is clearly out in front of today's market snapback rally off yesterday's poor close.
On the XBI sector ETF daily chart, below, we can see the potential for a base breakout higher. Some names we have been tracking with Members which look good are: CRSP IONS SNDX.
However, and this is crucial, the XBI remains below a declining 200-day moving average, and so do the software growth names in the IGV ETF for that matter, too. We are working through the dog days of summer and it is highly likely that those controlling the big money in markets are still off enjoying themselves in East Hampton or the like.
Hence, I remain skeptical of rallies in growth stocks, especially, and am on the lookout for negative divergences building into late-August, such as the volatility in Treasuries which is typically a red flag.
For now, growth stock bulls are enjoying some more relief as the likes of HOOD and SOFI squeeze after their earnings reports.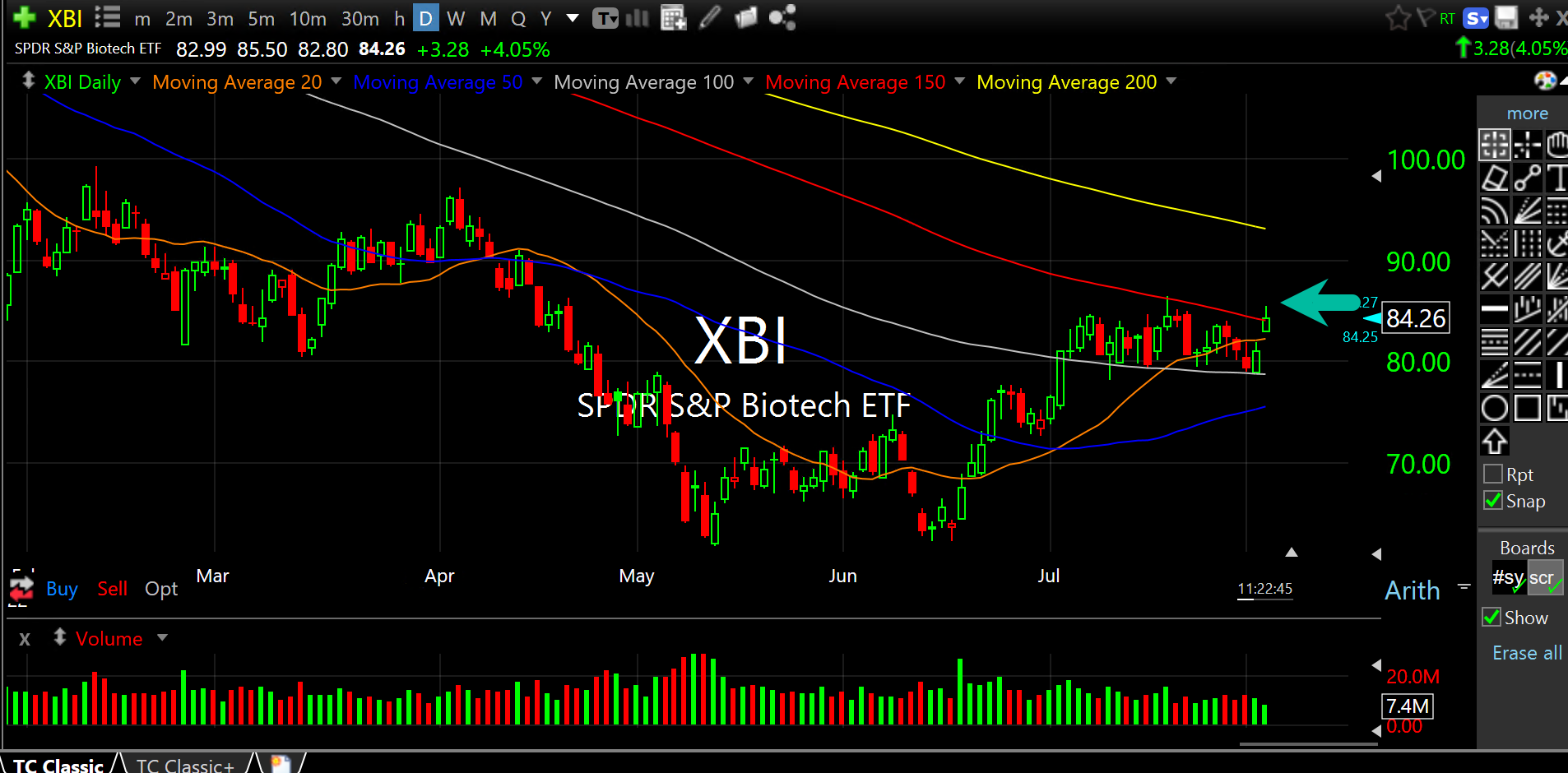 Maybe They Should Take Ameri... The Big Level Everyone is Wa...