15Aug10:48 amEST
Shake, Rattle, But Hasn't Rolled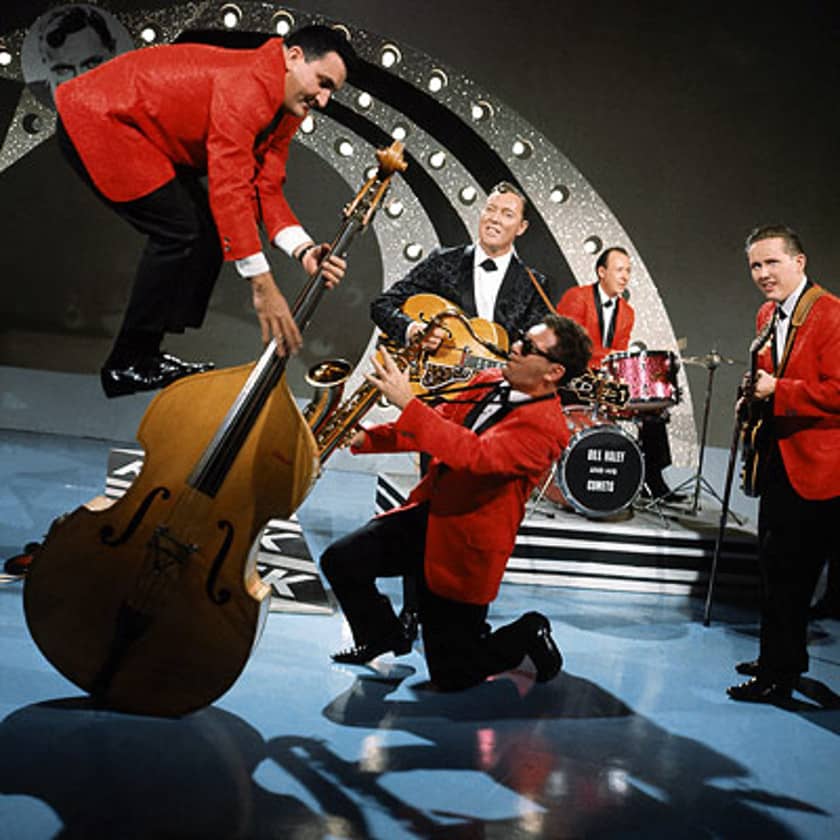 I lost track trying to keep count of how many nasty shakeouts we have seen in the energy complex this summer. The current one this morning is in regards to China slowdown fears coupled with an Iran supply boost.
However, neither of those news items are anything new as the market has known about them for quite some time. Interestingly, these energy complex shakeouts almost always seem to come in the overnight futures session with buyers stepping up during the cash session to stabilize things.
And that brings us to the main point--Despite the sharp correction for oil, gas, gasoline futures, and most energy stocks this summer, the technical damage remains surprisingly minimal, if at all in some cases. As we have noted both here and with Members many times of late, this stands in stark contrast to growth stocks which, inversely, despite a summer rally have not unwind the technical damage from the last 6-18 months in most cases.
Hence, it will be interesting to see if energy dip-buyers step in again. And as I write this I see they are at least giving it the old college try.
As for the indices, and immediate buy program off the opening weakness took the Dow back to flat and the Q's are not down by much. We have the Fed Minutes on Wednesday, Options Expiration on Friday, and general seasonality turning more bearish/volatile as this week unfolds, which means just as it looks like all of the calls for a new bull run and endless short squeeze are popping up left and right the setup is forming for some seasonal weakness.
Weekend Overview and Analysi... China and Russia Wouldn't Re...