16Aug10:56 amEST
Inflation Grim Reaper is Coming For You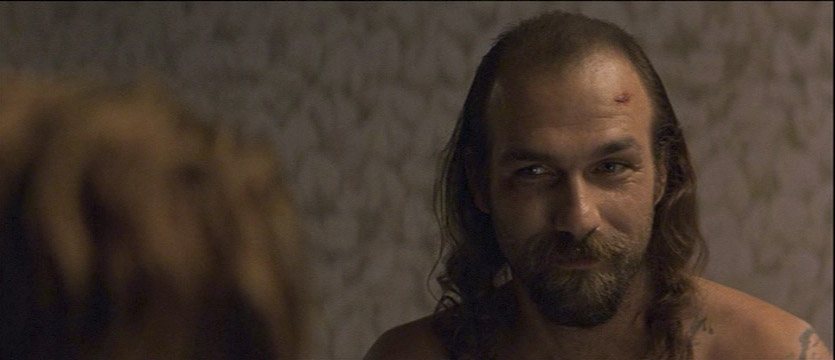 Look, I get it.
Perhaps just as much as anyone else I miss the days where we could head to the gas pump and get a full tank of gas and chuckling about how reasonable the final price was. And then head on over to the grocery store--even a high end one like Whole Foods--to pick up some meat and fish, and other goodies, also at a reasonable price even if I did mutter to myself on the way out that I could have probably spent less.
But as we know, those days are on the rear view mirror as prices everywhere in the grocery store remain elevated.
Indeed, as we have discussed both here and with Members previously even if the arbitrary "peak inflation" has actually hit it still does not address the issue of whether we are dealing with sticky high inflation where we do not see prices immediately plunge lower or anything close to it. Under such a scenario, inflation becomes entrenched and looks more and more like it is a structural part of society, which makes it all the more difficult to actually crush.
The reason why it becomes such an arduous task to crush structural inflation as opposed to a cyclical head-fake (e.g. 2008) is because each time it appears as if we have, in fact, hit that elusive peak inflation and begin receding a bit (as we are perhaps now) inflation comes roaring back with a vengeance and we are right back where we started, if not worse. Once again, note rates are up today as HYG JNK sell off again, too.
Two takeaways from the morning retail earnings: 1) The CEO of WMT said he is not ready to call a peak in inflation, which stands in stark contrast to many prevailing views on social finance and financial media 2) Home Depot beat earnings, but overall customer transactions were down, which is highly likely a function of inflation--Nominal earnings are up due to inflation causing HD to raise prices on goods and services but they are getting less business in real terms.
As we move beyond Labor Day I expect a dramatic slowdown from the consumer as the summer post-pandemic spending is gone and so too is the back-to-school splurge. At that point, we will be left with a heavy dose of reality and the market should finally come to.
And history suggests that when markets have the overdue epiphany that they have been way too generous in ignoring red flags the repricing of risk is ruthless.
China and Russia Wouldn't Re... Stock Market Recap 08/16/22 ...