24Aug10:35 amEST
Beware Bull Market Arguments During Bear Markets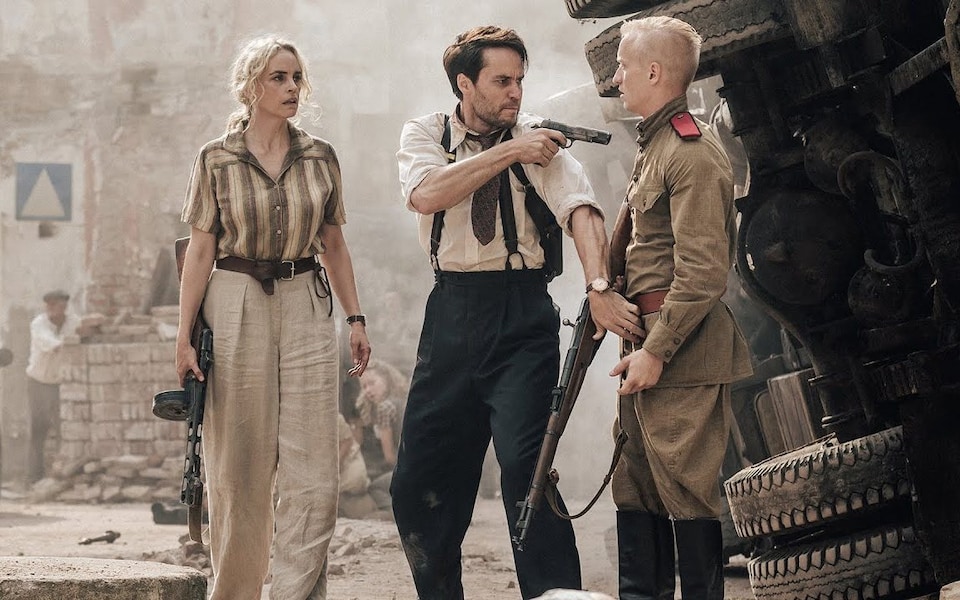 Low volume selloffs, bullish breadth thrusts in recent weeks, "everyone is bearish" sentiment gauges via social finance, stocks holding up well, the worst news is already priced in, etc..
The above arguments are all typically rather bullish and turn out marvelously well during bull runs, especially in the last decade or so when we had a mostly accommodative Fed with a prolonged period of QE and ZIRP, not to mention low or no inflation.
However, now that we are clearly in a period of higher inflation (even if we have arbitrarily peaked it is highly unlike we see rents, for example, crash within short order, also with the potential for a rough winter amid the Europe electricity/natural gas crisis) we can see how it adversely affects central bankers in their quest to be seen as public heroes goosing markets higher like after the global financial crisis and then pandemic.
No, this time around Powell's quest is to cement his legacy as being Paul Volcker rather than Arthur Burns--The man who crushed inflation rather than the one who kept letting it come back with a vengeance. Powell seems to have finally come around to this moment, even though many still view him as being too chicken to actually execute.
Still, regardless of whether or not we do get a post-Jackson Hole squeeze on Friday through Labor Day I continue to view the markets as being technically bearish on intermediate/long-term timeframes. The Nasdaq-100 Index, below on the weekly, should illustrate this point well with a confirmed head and shoulders top and a summer rally which did not fix anything for bulls except perhaps some jitters.
And so those above bull arguments typically fall flat during bear market, even marking effective selling signals rather than the buy triggers bull pine for. In other words, even the strongest charts like some of the healthcare stocks will be used as a sources of liquidity for the many folks out there who clearly have no interest in selling when they can--So bear market history dictates they will sell when they have to.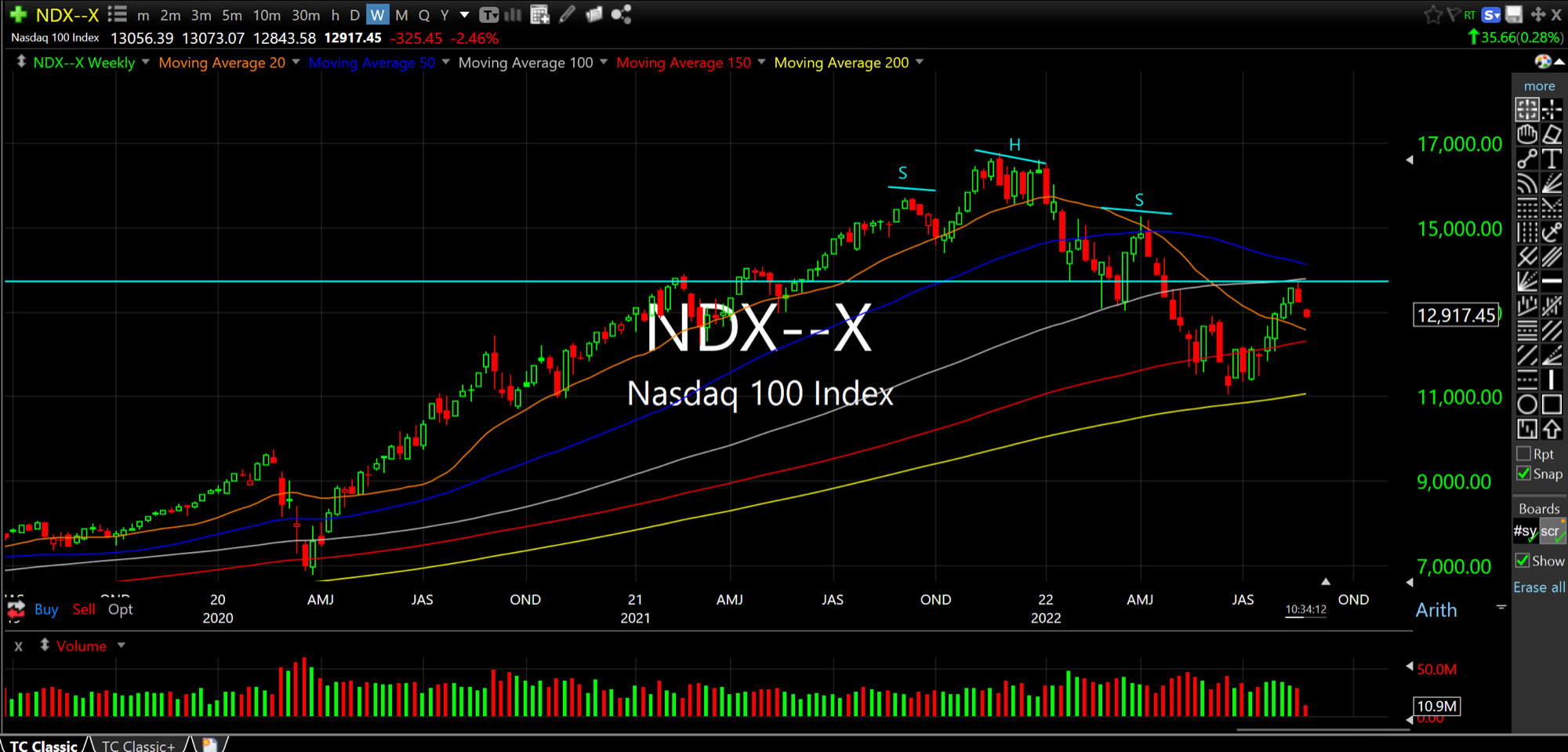 Beans, Beans, They're Good f... Inflation Reverses Things Yo...