26Aug11:07 amEST
Hey, There He Is! There He Is!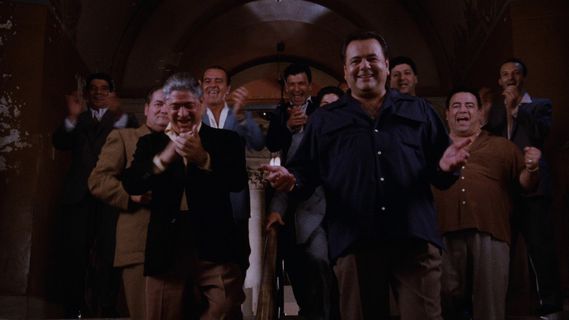 We took a contrarian view on Powell headed into his Jackson Hole speech this morning, both here and with Members inside the service, as we expected him to come out with a far more hawkish tone than many expected.
And he delivered.
True, he could have done an inter-meeting rate hike. And, true, he could have come out swinging with higher rate targets and higher expectations for the September FOMC.
But one step at a time for Jerome, as he showed us that he learned some lessons this year. His speech was focused, cogent, and he was disciplined enough to not go off-script and stray from a decisive message that this Fed was now extraordinarily focused on bringing down high inflation even if it costs the labor market and economy at-large a deep recession, until further notice.
Another important point worth noting--I have intentionally been watching more CNBC and Bloomberg of late for research purposes (in terms of gauging the sentiment of guests) and I can assure you that the group-think among fund managers and analysts is that we have hit peak inflation and that The Fed will pivot off the hawkish bent sooner than later.
That consensus view ignores some major, viable risks: 1) That Powell will not back off so quickly, as he does not want to look like a fool versus inflation again after getting the transitory issue wrong for a long time, 2) That the European energy crisis becomes a full-blown issue in all of the West this winter with sky rocketing energy and food costs, and 3) That the bond market crashes, total losing confidence in the West, sending rates on the 10-Year Note surging over 4% if not higher in a short period of time.
While those are not ironclad predictions, they are legitimate risks which the overwhelming majority of guests on financial news TV are overlooking likely as a survival mechanism--Many of them have career risk if we plunge into a deep recession and deep bear market from here.
The bottom line is that Powell finally got the message on inflation, just as Bernanke finally got the message on deflation in late-2008.
Fight him at your own risk.
The Market Sure Bought Lots ... Weekend Overview and Analysi...