30Aug10:48 amEST
Here's What Many Are Forgetting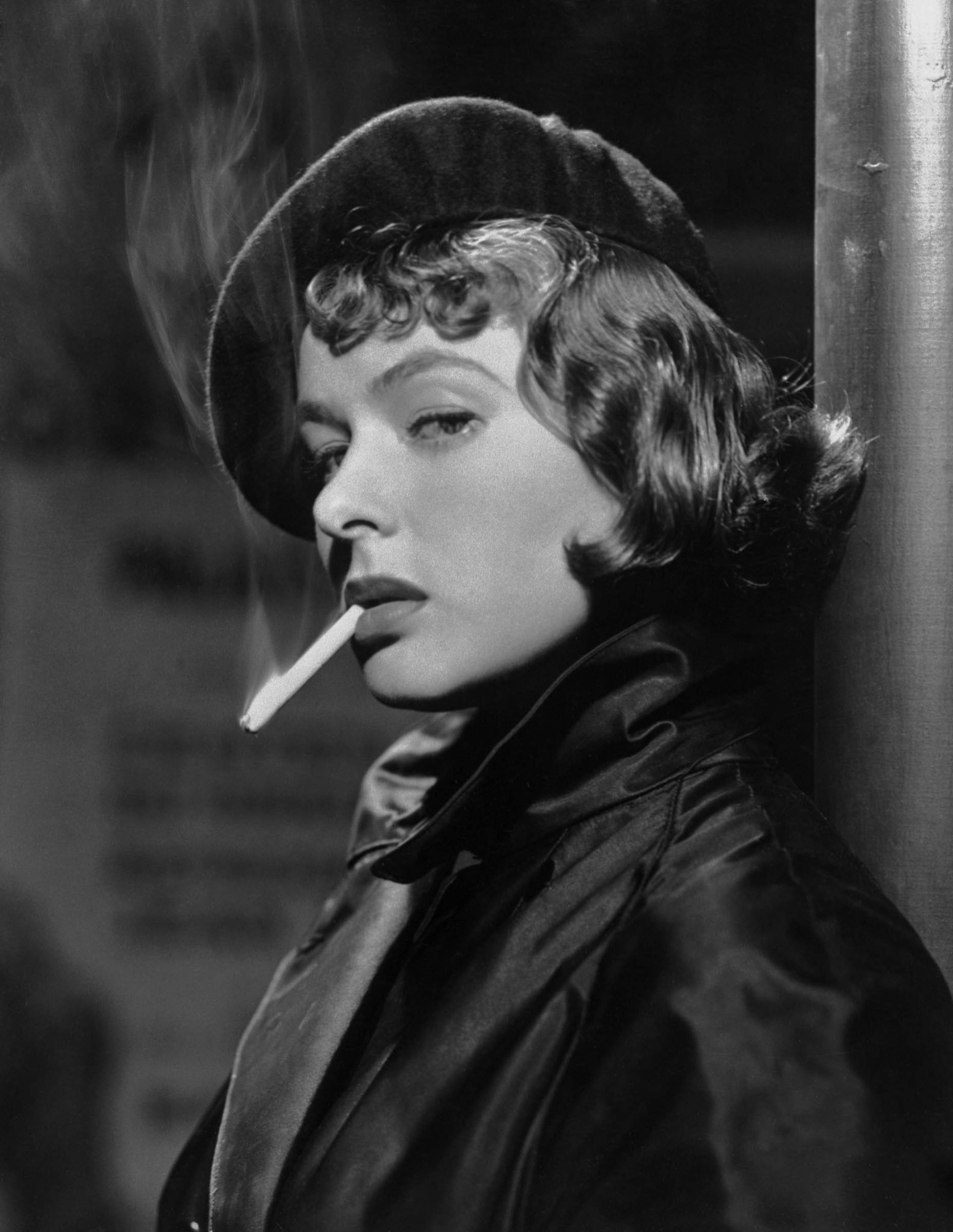 Over the course of the summer rally I saw quite a few technically-oriented market players and pundits alike discuss various, for example, biotech and healthcare names putting in what they described as base bottoms. I dispute this view, clearly, as discussed below.
Even with recent market weakness, including this morning's abrupt downside reversal as I write this, those pundits simply assume this is natural giveback from the summer rally. While that may prove true, there are several considerations to be taken seriously which stand in stark contrast to prior market moments like this, namely the plethora of V-shaped recoveries to new highs (including March 2020) last decade.
Specifically, we are no longer in a QE/ZIRP world, as Powell finally made clear last Friday. The Fed is embarking on its most ambitious form of QT (quantitate tightening) in September, to boot. While it is true the amount of QT they are doing is still not very high in terms of their overall monstrosity of a balance sheet, the phenomenon of weening markets off a drug is still very much in play as a major risk.
Next, the above pundits are overlooking every single major index sporting a declining 200-day moving average, which gives the presumption of rallies being guilty until proven otherwise. During the QE era oftentimes this would be outmatched by the liquidity dump into world markets, which we know is over for the time being.
Finally, bear markets are notorious for forming what appears to be bottoming patterns, like the bases many have described for various growth stocks this summer, only to fail miserably.. This is because the fundamentals do not improve as the bear market drags on--In fact they often deteriorate, which means the technicals totally implode and the need to reset the base count lower materializes before ever arriving at a true bottom.
As you can see, there are tons of pitfalls in trying to call or assume a bear market bottom, which is why I am convinced the lows for the major averages and most growth stocks are not in at all.
Regarding energy, the ping-pong game this summer continues, with another shakeout near resistance this morning. It remains to be seen if commodities can defy the magnetic pull of a bear market on the indices, overall, into autumn.