02Sep9:58 amEST
The Market Moves to Its Own Tune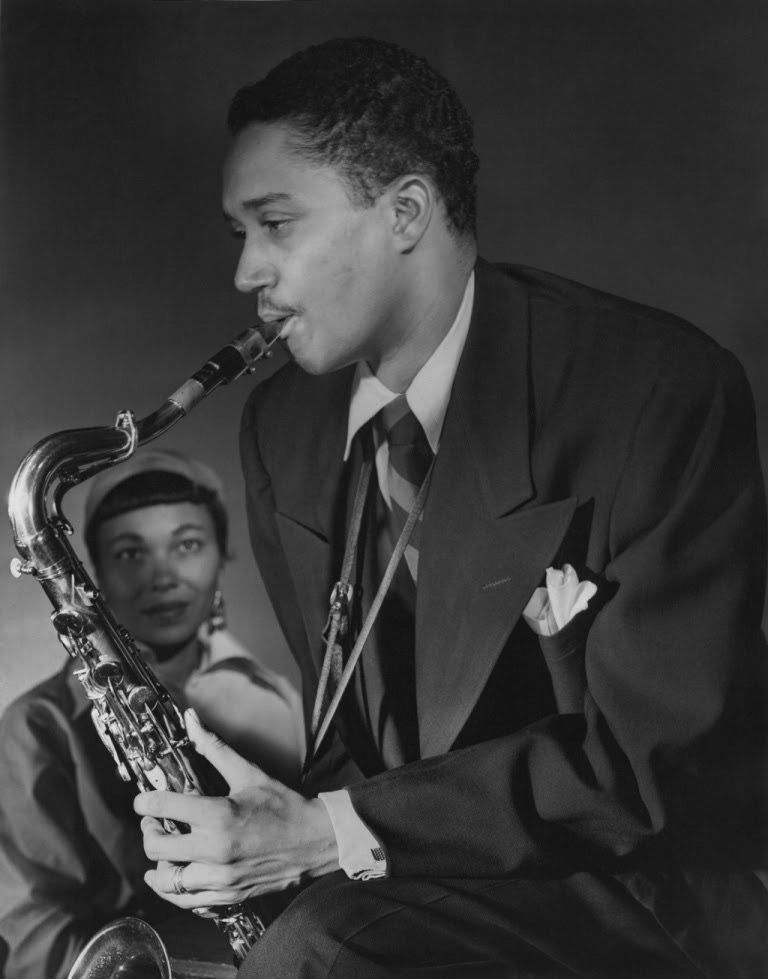 Jazz is like wine. When it is new, it is only for the experts, but when it gets older, everybody wants it. -Steve Lacy
After a jobs report which was essentially inline with expectations, markets took the opportunity to follow-through a bit higher on yesterday afternoon's comeback rally. That said, we are well off the morning highs already as we head into the three-day Labor Day holiday weekend.
Markets will be closed on Monday for what is our last scheduled market holiday until Thanksgiving, which should reinforce that we should see the masters of the universe getting back to work in short order as volumes across the board are highly likely to increase in the coming weeks.
Much debate centers around whether Powell, his sharp Jackson Hole speech notwithstanding, will actually have the courage to stay the course of his hawkish rhetoric. The CPI data on September 13th will surely be a major event for markets before the September 21st FOMC.
However, for all of the various theories ("'they" will not let the market fall before midterms," e.g.) macro arguments, fancy chart projections, I see very few folks (even chartists) harping on the fact that every major index is operating 1) below clearly downsloping long-term moving averages (e.g. the 200-day), and 2) the indices are now pretty much below all moving averages on the daily chart, illustrated by the QQQ daily updated below.
This is the essence of a bear market. And if you backtest these scenarios, especially in a non QE/ZIRP world I think you will find that you could have avoided a ton of unnecessary pain on the long side if you have simply steered clear during those circumstances.
Finally, the trend-line I have drawn since the June lows is not my trend-line per se, nor yours--It is the markets. The more touches (or "reactions") by price to a trend-line the more valid it is. Objectivity to the best we can is the proper way to use technical analysis.
Side note: SBUX lagging here as Schultz is out as CEO, typically a bearish sign for the stock on top of my recent bearish blog post about the firm.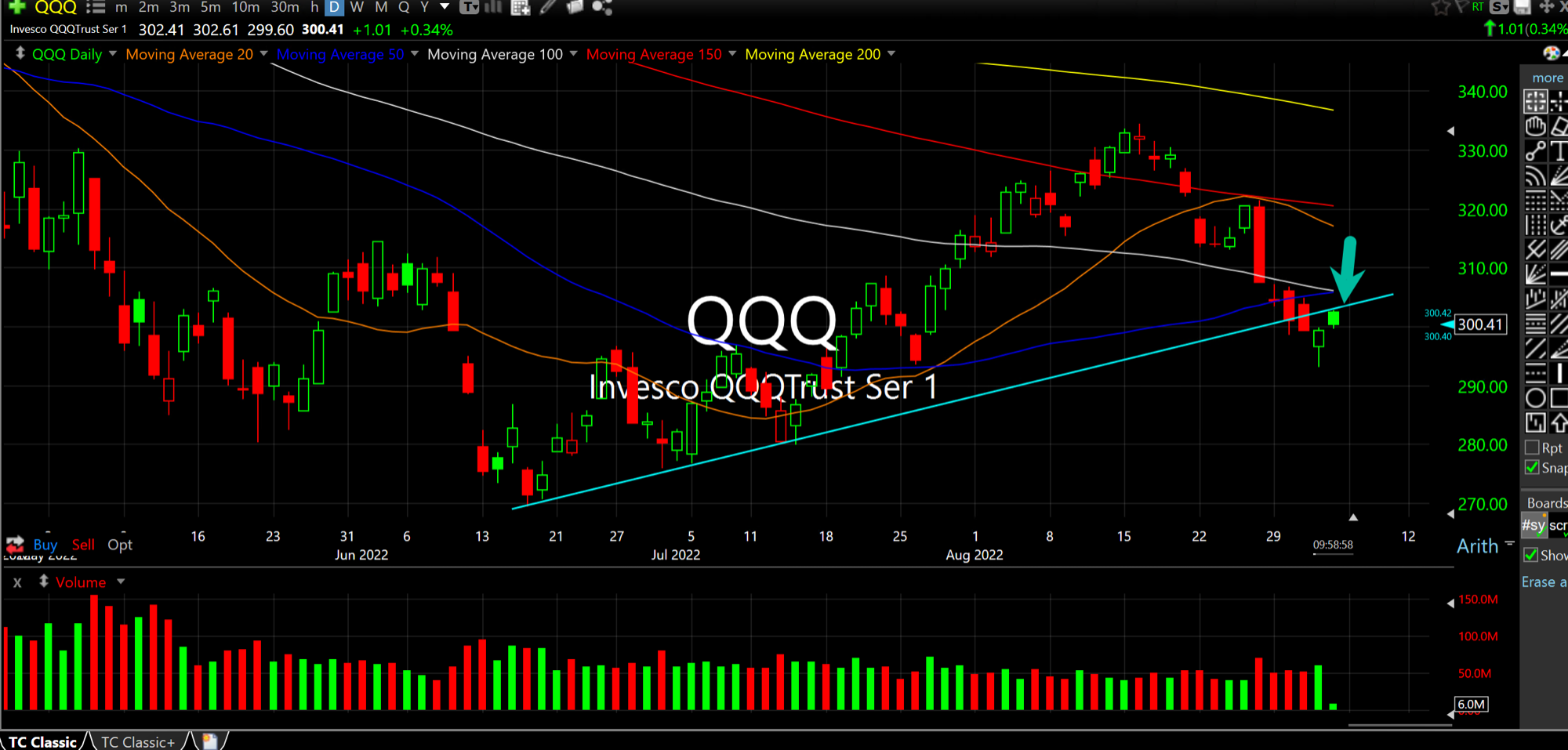 Yes, the Bond Market Can Cra... Weekend Overview and Analysi...