12Sep11:31 amEST
Cheers to a Sucker Rally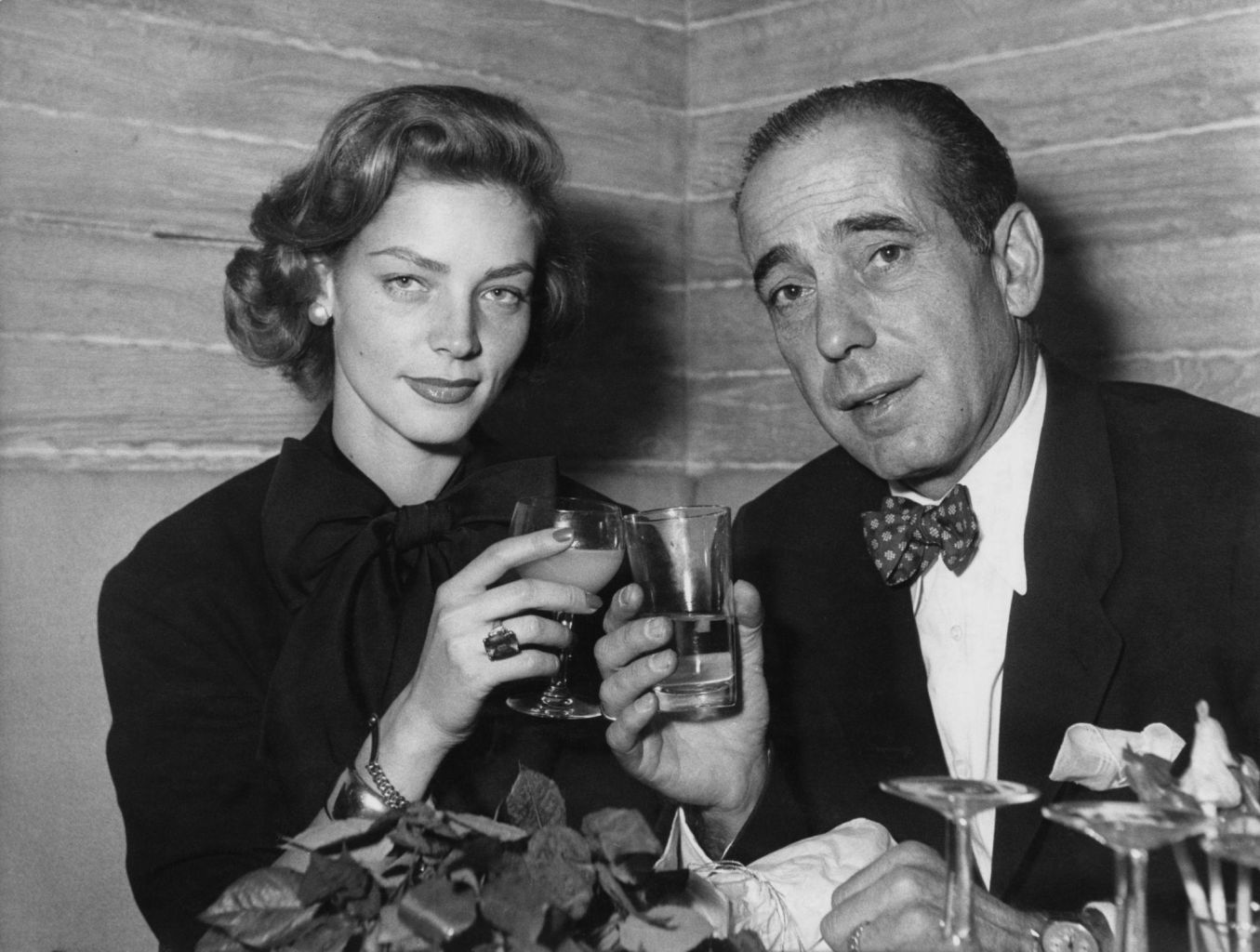 If you have followed work for more than a decade then you probably know that oftentimes I am of the mindset to grind through all types of markets, staying flexible.
As Paul Tudor Jones once said, "At the end of the day, I am a slave to the tape and proud of it."
While I certainly am not looking to eschew risk management I also happen to have strong conviction at the moment: The current rally since last week is a sucker rally in the context of an ongoing bear market which is likely close to rolling back over into one of the seasonally most bearish times of the year. On a personal level, I have not had this deep of a conviction since the late-summer 2010 (way back when) when I had a strongly bullish view which ran counter to many on social media finance at the time. There is a time and a place for everything, and most of the time it pays not to try to always be making a big call. Practically by definition, the big bold calls should be reserved for special, unique moments as I believe we are in right now.
The bull counterpoint that "everyone is bearish" and that the market is poised for another incredible rally to new highs ignores a Fed which is now stridently hawkish and practically openly campaigning for lower asset prices.
Further, as Howard Lutnick noted on CNBC this morning (to little fanfare), rates are likely to go and stay higher for longer than most expect.
In fact, Lutnick (CEO of Cantor Fitzgerald) actually said (verbatim) that it was a fairly "easy" bet to take the other side of the dovish pivot thesis. In other words, rates go higher for longer--He even noted rates could hit 4-5%, higher than the consensus view right now for sure.
Should that materialize, as I expect, long duration assets like growth stocks (e.g. ARKK) will get obliterated once again.
None of that matters right now, however, as the market is emboldening all of those holding call options and looking to scale the wall of worry.
But I see no wall of worry this time around, only a slope of hope. In other words, by this time next week I am expecting to see signs of the rally having unwound.
On an entirely separate note, because we have seen how detached precious metals have been from equities, silver is spiking hard as the Dollar eases on the back of the Euro rally. While the Ukraine/Russia headlines may be more wishful thinking than actual evidence of the conflict winding down, this silver move may be "something" worth noting as price on the weekly SLV ETF chart, below, pops up and out of the falling wedge correction pattern.