13Sep3:38 pmEST
Leaders Lead, Good and Bad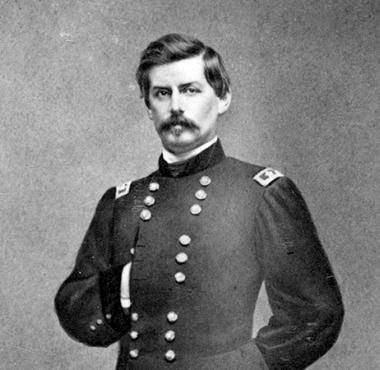 NVIDIA is the worst performing name in the SMH ETF for semis today, as the market selloff picked up steam this afternoon and has turned into one-day bloodbath.
Of course, we are all wondering if this is an aberration of sorts or, instead, the next leg down in an ongoing bear market. By now, you probably know I think it is the latter for a variety of reasons.
Either way, there is no denying that NVDA was one of the very best growth winners of the prior bull run among large cap tech. It is often said that leaders lead the market in both directions. Thus, to see name getting crushed more than its peers today is noteworthy.
On a long-term basis, I see the name revisiting its pre-COVID Crash highs in the mid-$70s, also the highs from 2018.
That may seem like am ambitious downside price target, but the quarterly chart, below, shows a parabola which has not fully unwound, or anything close to it.