14Sep10:37 amEST
It's a High Stakes Poker Game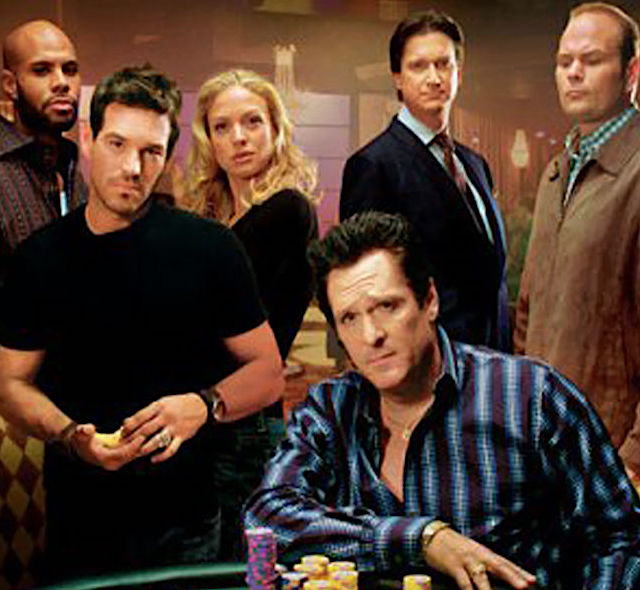 And your opponents just gave away valuable information.
The following exchange between Cathie Wood and Elon Musk on Twitter this week should shed light on just how important low rates are for their business models, be it the high growth holdings in ARKK or Tesla and its sky high PE ratio.
This is a concept we have discussed at length with Members for over a full year now. But, as usual, the market moves to its own drumbeat and takes its sweet old time.
However, once the market makes up its mind a concrete regime change has occurred it can be ruthless when it does move. Hence, ARKK and especially TSLA remain uniquely vulnerable in a rising rate environment with a hawkish Fed.
So with Musk and Wood both pining for lowering rates (in effect a dovish Fed pivot) and warning against deflation, despite inflation clearly remaining sticky high with no signs of abating unless and until The Fed hikes at least above 4% (but I think 5% or 6%), we should be construing this Twitter exchange as a kind of panic in its early stages of manifesting as the two superstars from the prior bull market in a QE/ZIRP face a reckoning in the coming quarters.
TSLA, a holdout compared to other mega cap tech, remains a cult stock with a rabid following. Hence, I would expect it to be one of the very last shoes to drop in a major bear market. ARKK still holds TSLA but overall is in much worse technical shape due to the plethora of trashed growth stocks Wood still holds amid a rising rate regime which negatively impact future cash flows.