23Sep9:58 amEST
We Need More Fear, Dear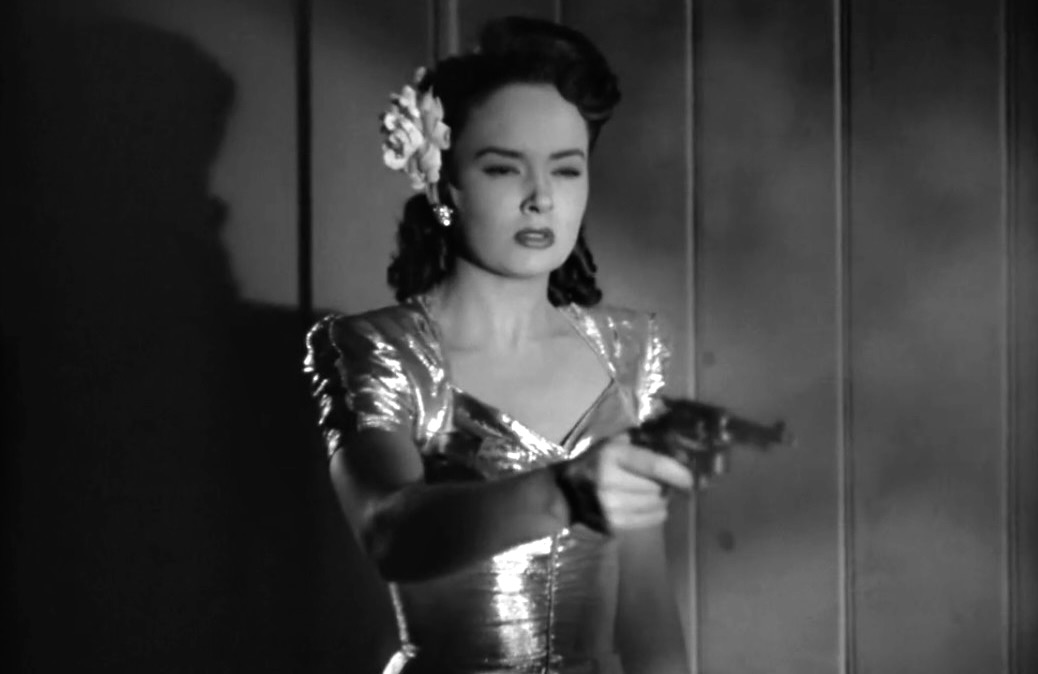 You may have noticed the very same folks who hold themselves out to the world as being superior to "Twitter Furus" or the like are now thoroughly succumbing to the very thing they criticized--Trying to either "nail" every single tick in a random (near-term) bear market or, in hindsight, sell a story where they are so hedged that they "win" in either way.
I raise this issue because, in reality, bear markets are brutal. Indeed, all forms of speculation are tedious, unfair, cold, and at times downright destructive.
Thus, I can see the toxicity of those individuals on full display, and so should you. I get calls wrong about the markets frequently, but I own them (though do not linger on them), move forward, and keep plugging away for all to see rather than taking my main Twitter account private or deleting old market-related tweets.
And so as we work through what I still view as a major bear market you can expect more of the same--Many "bottoms" will be called to no avail, only to see those tweets get deleted. Many sentiment surveys will be Retweeted only to be seen later as irrelevant as asking a dog for dating advice.
Simply put, there is nowhere close to the amount of fear and panic we typically need to see to get even close to an actual bear market bottom--And even then history says that is not even the final phase (I discuss more with Members often).
Without the requisite fear and panic, the old buy-the-dip and buy-the-sentiment-survey-spike-in-fear playbooks are yesterday's news at best, and downright destructive to capital and confidence at worst.
So, what does that fear look like? A VIX over 40, rapid-fire nervous tweets on Twitter, CNBC running Turmoil specials all day and night, extreme anger at Powell by Cramer, the Yen crashing, the Dollar super spiking (even more than they have), TSLA below $200 minimum...you get an idea.
Powell speaks at 2pm EST today at a scheduled event. I expect him to continue to be hyper vigilant about staying incredibly hawkish.
Lots of Bottom Callers Out T... Weekend Overview and Analysi...