01Nov11:38 amEST
Deciding Who Lives and Dies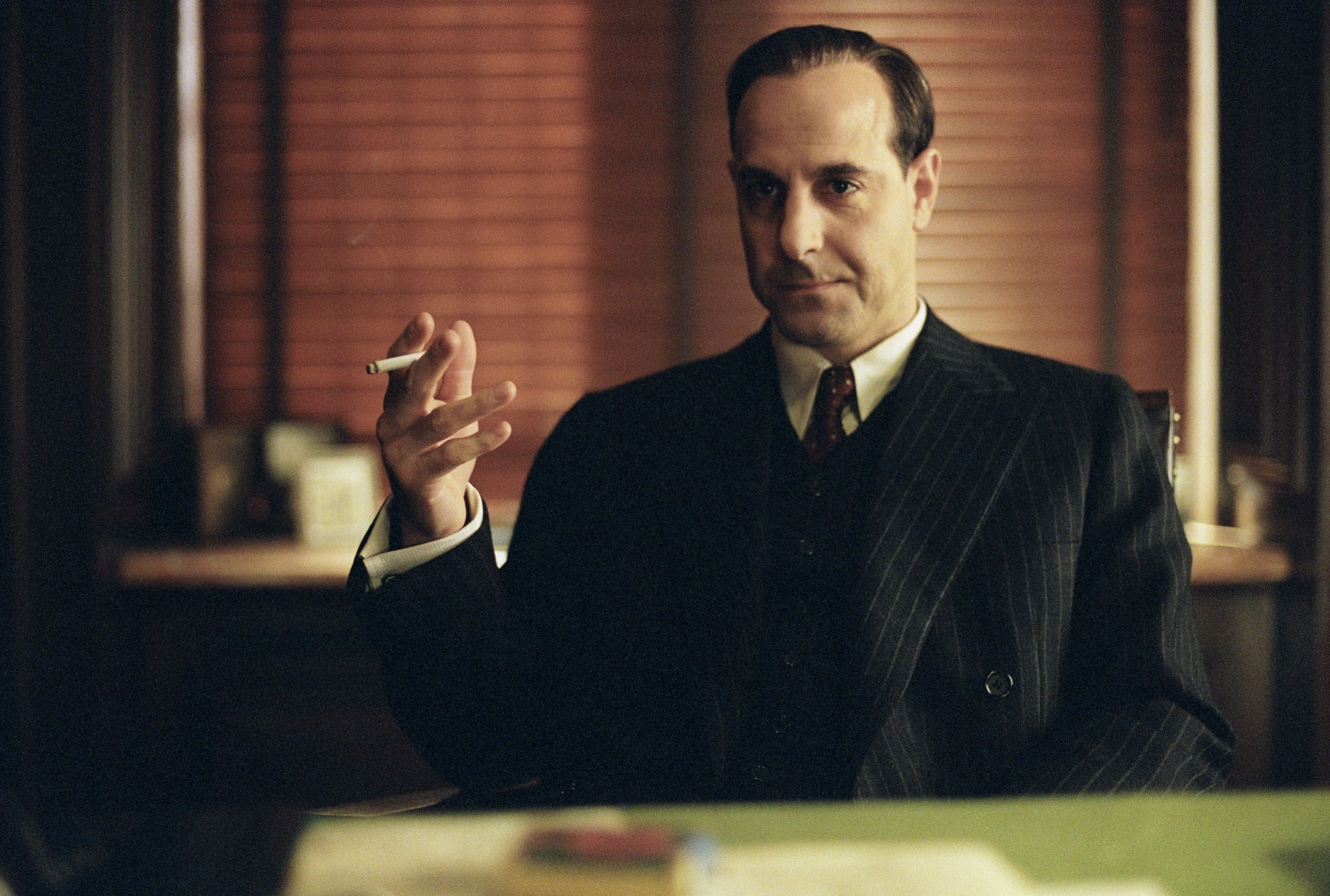 While nothing is immune in a bear market, especially if and when we see the next leg down, it is worth noting which stocks in given sectors the market hints at as being winners versus losers for the eventual turn into a new bull regime.
In the case of solar, tons of debate surrounds ESG. However, there is little argument now that ENPH and FSLR, respectively below on their weeklies, have distinguished themselves as winners of late, both after earnings now, compared to sector peers.
And with tons of macro events coming up to distract us, we want to highlight this development if nothing else to file away in your memory bank for whenever the next sustained uptrend comes in the market, as I strong suspect these two will be among the leaders.
Again, I am not saying these two will escape the claws in a new broad market leg down in, say, the early-2023 part of next year--Not much probably will. However, I will be looking at these two before almost any other ESG-type plays in that event.