07Nov11:47 amEST
It's Not Some Big "Whodunnit"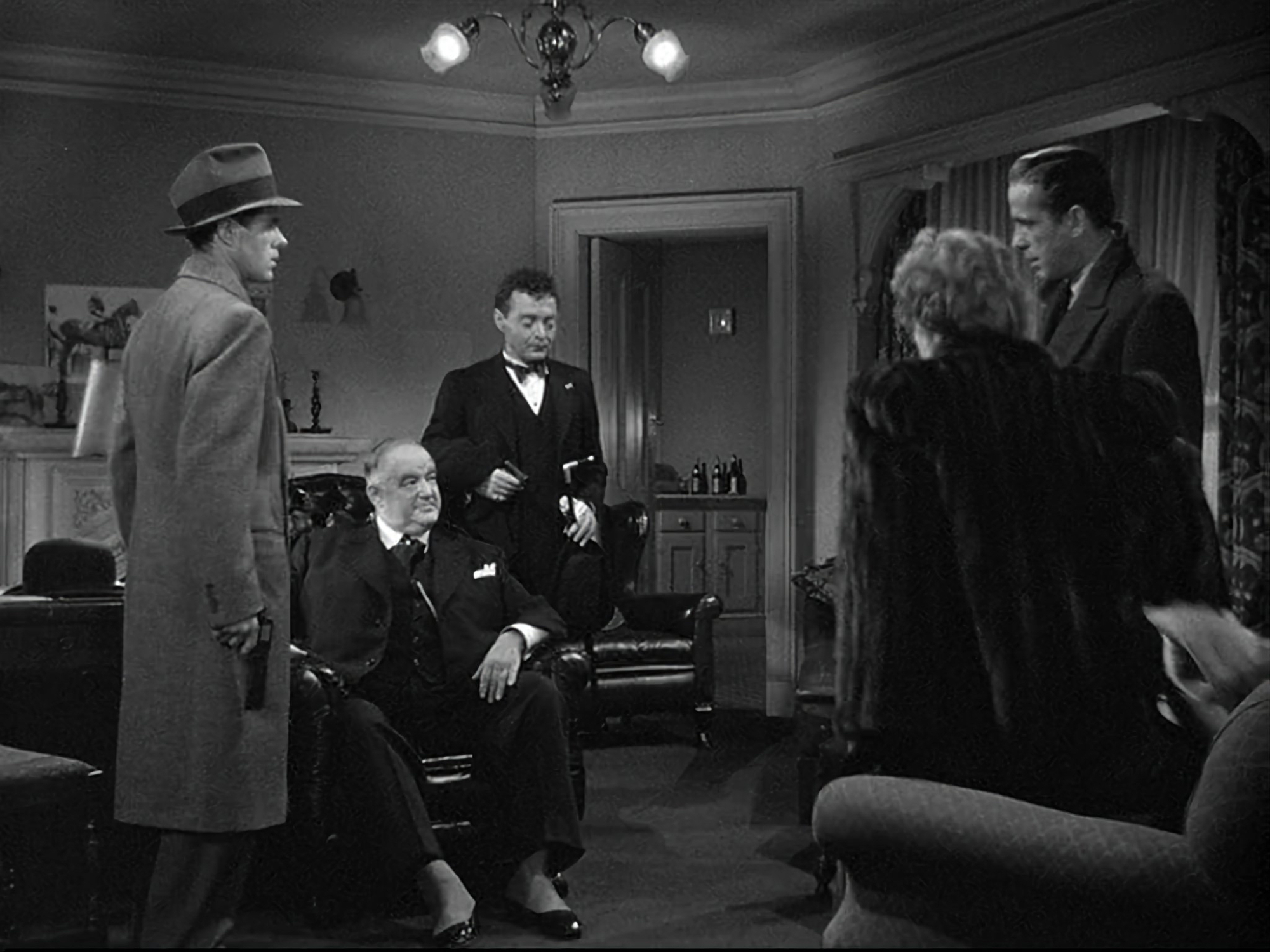 Rates are higher again, CVNA is completely imploding on the back Friday's pummeling, and shares of TSLA are sliding by more than 4%. All of this as we head towards the midterm elections tomorrow and the CPI print on Thursday.
And, yet, the market is green as various commodity stocks are attempting attractive breakouts.
So, what gives?
For starters, the U.S. Dollar is down again, likely giving the head nod to commodities to do their thing. Energy stocks like CHK SM SWN (many of which have natty gas exposure, too) are out in front. China re-opening plays like PKX (steel in Asia) are hot, too.
Overall, the risk for this week are well-known at this point. Bullish seasonality means bears ought not make too many assumptions that just because we are up today that we must sell of the rest of the week, too, especially if the Dollar stays soft.
Indeed, it seems like a miss for bears that they cannot hold the indices red even with the CVNA/TSLA/rates trio, early on.
Finally, if precious miners can resume higher after their explosive move last Friday I have my eyes on AG, GDX and the like.