17Nov10:58 amEST
Dances with Bullard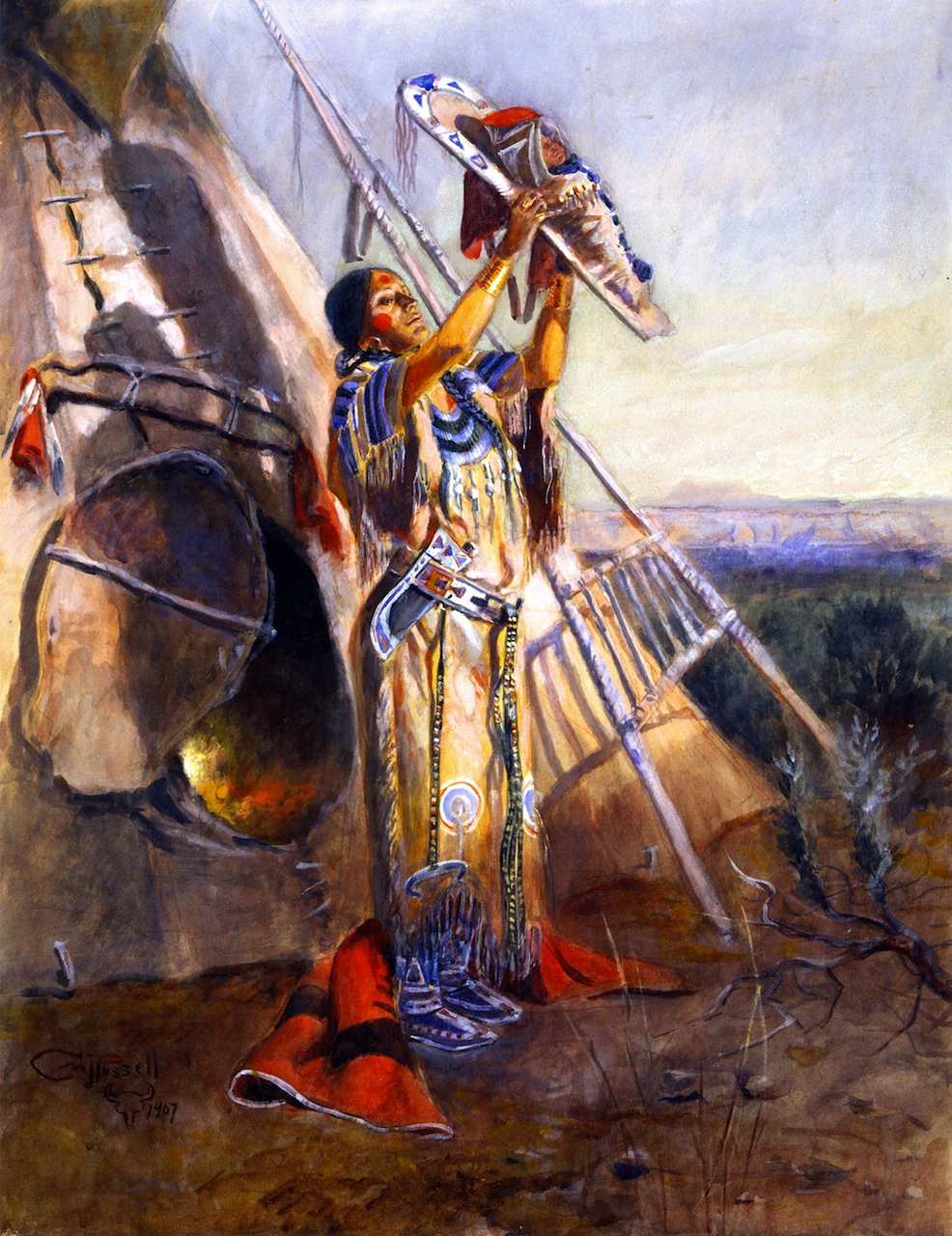 Federal Reserve Bank of St. Louis President James Bullard, not one shy to make headlines, was out and about this morning spouting some rather hawkish monetary rhetoric.
The U.S. Dollar caught a solid bid off the news, and we can see the continued inverse correlation between the Dollar and most stocks/most commodities as the latter are enduring a selloff so far this morning.
That said, this is all happening during the expected mid-November season dip we have noted continually with Members of late, which holds especially true during midterm election years. In other words, I think the market is perceptive enough to know that Bullard has been on the hawkish train for a while now, and that his comments on higher rates should not be too much of a surprise.
The true test continues to be whether or not buyers have an appetite to step back into this dip with an eye on a rally into Christmas. Recall that, time and time again, overzealous shorts have been punished since the mid-October CPI release and upside reversal in equities.
Hence, until we see a bit more meaningful selling (i.e. S&P 500 below 3800) I will hold off on looking for a major rollover to new bear market lows, just yet.
One interesting bright spot in natural gas, gauging strength in the UNG ETF as a proxy. Natty is a commodity I have often said can trade "in its own world," oblivious to other commodities and even other assets like the Dollar or equities. And we appear to be seeing that now. That said, I need to see UNG over $20.70 to think upside has more room to go as winter approaches.
Stock Market Recap 11/16/22 ... Stock Market Recap 11/17/22 ...