21Nov3:10 pmEST
Putting Out Fires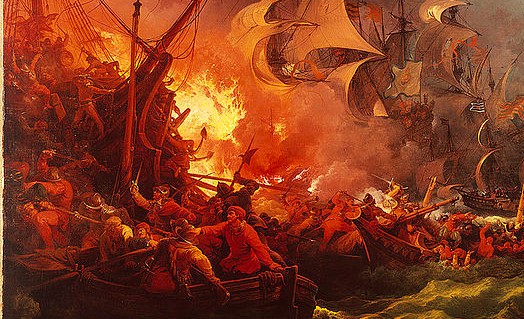 Saudi Arabia came out and denied the earlier reports of an OPEC supply boost, and now we have crude rallying back to flat on the session after a massive gap down this morning.
As we noted on Twitter, the USO ETF (for crude oil itself) had gapped entirely below its lower daily chart Bollinger Band, a rare circumstance indeed which is indicative of very oversold conditions.
And with the Saudis' denial, it figures to have been all the excuse needed to rally.
Now, however, comes the issue of whether oil can find a more meaningful bid in the coming days.
One bright spot amid the many fires out there today is that parts of the commodity complex are completely unperturbed by the oil drama.
Both steels and coals are impressively green as I write this, with names like BTU NUE RS STLD all both green and flashing solid overall technicals.
In addition, a coal like ARCH, below on its daily, is threatening upside breakout from its recent consolidation along a cluster of daily moving averages.
If crude were, in fact, crashing, my sense is that steels and coals would not be acting this resiliently.