25Nov10:29 amEST
Propeller Plane Trading Session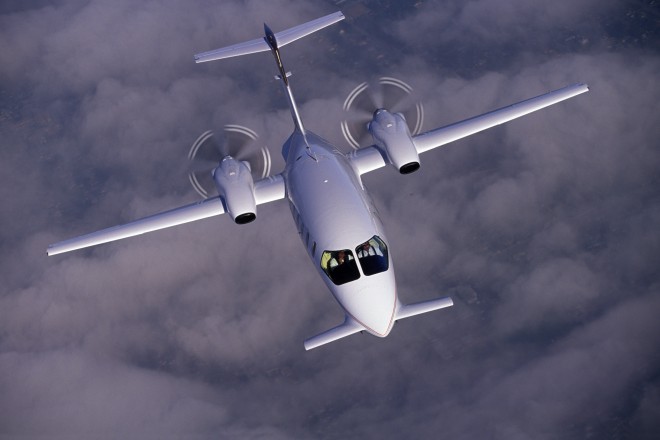 Probably the worst flight I ever experienced was over twenty years ago on a ninety minute propeller plane ride in Italy from Rome to Florence into the teeth of a rainstorm. Because of the short flight time we of course flew at a lower altitude and thus the plane got bumped around to no end with some (apparent) somersaults to boot. Needless to say, I should have taken the Eurostar.
On that note, today's half session, with markets closing at 1pm EST, smacks of propeller plane-type of action. A great many traders are off their desks until next week. And volumes will likely finish up on par with the lightest of any session this year.
Thus, I am not taking much with happens today at face value. Instead, I reckon that next week's action will give us better insight as to how markets are poised to trade into the final month of 2022.
As for Black Friday, Dick's, below on the daily chart, is as solid as any retail chart. See Also: BKE.