28Nov11:17 amEST
Little Red Open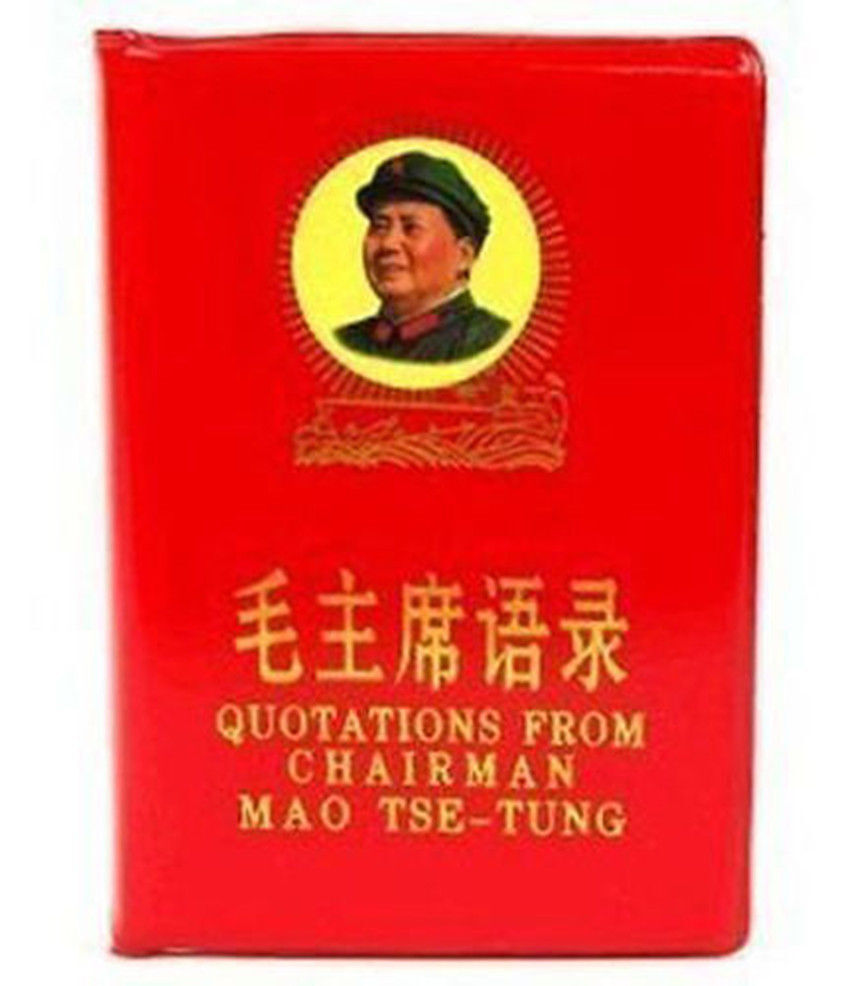 Protests in China over the weekend regarding more COVID restrictions seems to have spooked most equities and commodities this morning, as the post-Thanksgiving hangover is magnified all the more.
In sum, we have a tug-of-war between bearish macro headlines versus bullish seasonals and, in some cases, bullish technicals. As frustrating as the action can be and has been, I am inclined to hold off on making more pronounced judgments until we get towards the end of the session to see if buyers close us respectably.
Crude oil has been the whipping boy of late, smashed relentlessly in the overnight futures sessions, or so it seems. Gauging the USO ETF, below on the daily chart, these prior September lows should set the tone for how the commodity trades though Christmas. Here, again, the proof will be in the pudding--Rather than emotionally reacting here I will wait for a better test on the close to see if these lows hold and lead to a bounce.
Elsewhere, steels are quietly flagging, be it NUE or peers. That group continues to show signs of relative strength.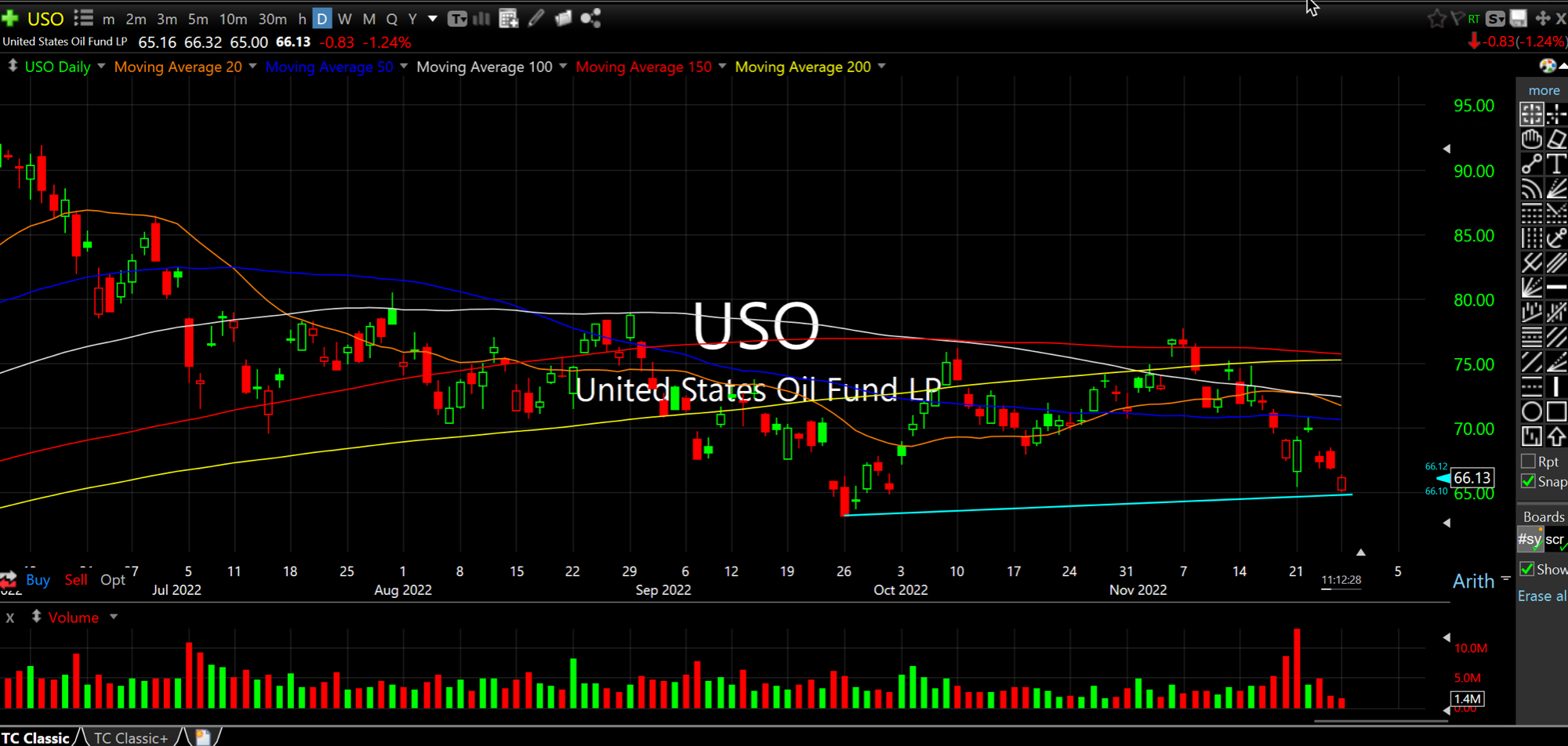 Weekend Overview and Analysi... Stock Market Recap 11/28/22 ...