29Nov10:29 amEST
Parabéns on Your Trip to Brazil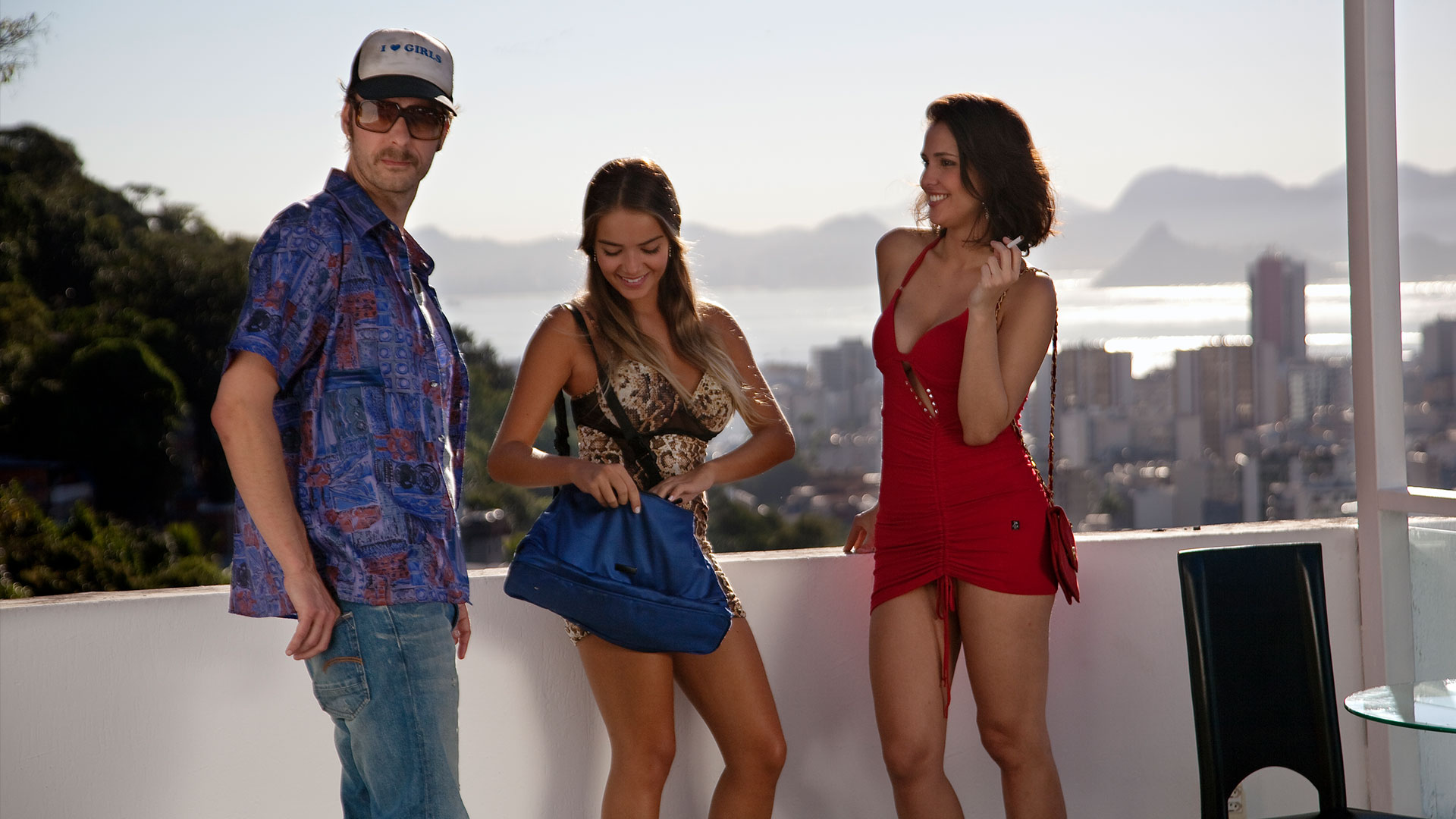 I bet you did not know that Brazil-based Gerdau (GGB, below on its updated daily chart) is the largest producer of long steel in all of the Americas.
Despite the political changing winds and turmoil in Brazil, complete with omnipresent risks, GGB has been one of the better acting charts in the entire steel sector for a good while now. Its counterpart, SID, another Brazil steel, has been lagging but even that name is coming to life today.
For a while now, we have been noting both here and with Members about how well domestic steels like NUE RS STLD have been acting, even smaller names like CMC ZEUS.
However, the fact that Brazil steels are acting this week despite legitimate political risks likely speaks to underlying strong tailwinds for the sector.
While I still believe the bear market in equities is far from over, especially into 2023, I do indeed expect steels to emerge into the next bull run, whenever that occurs, as one of the leaders in lieu of, say, software.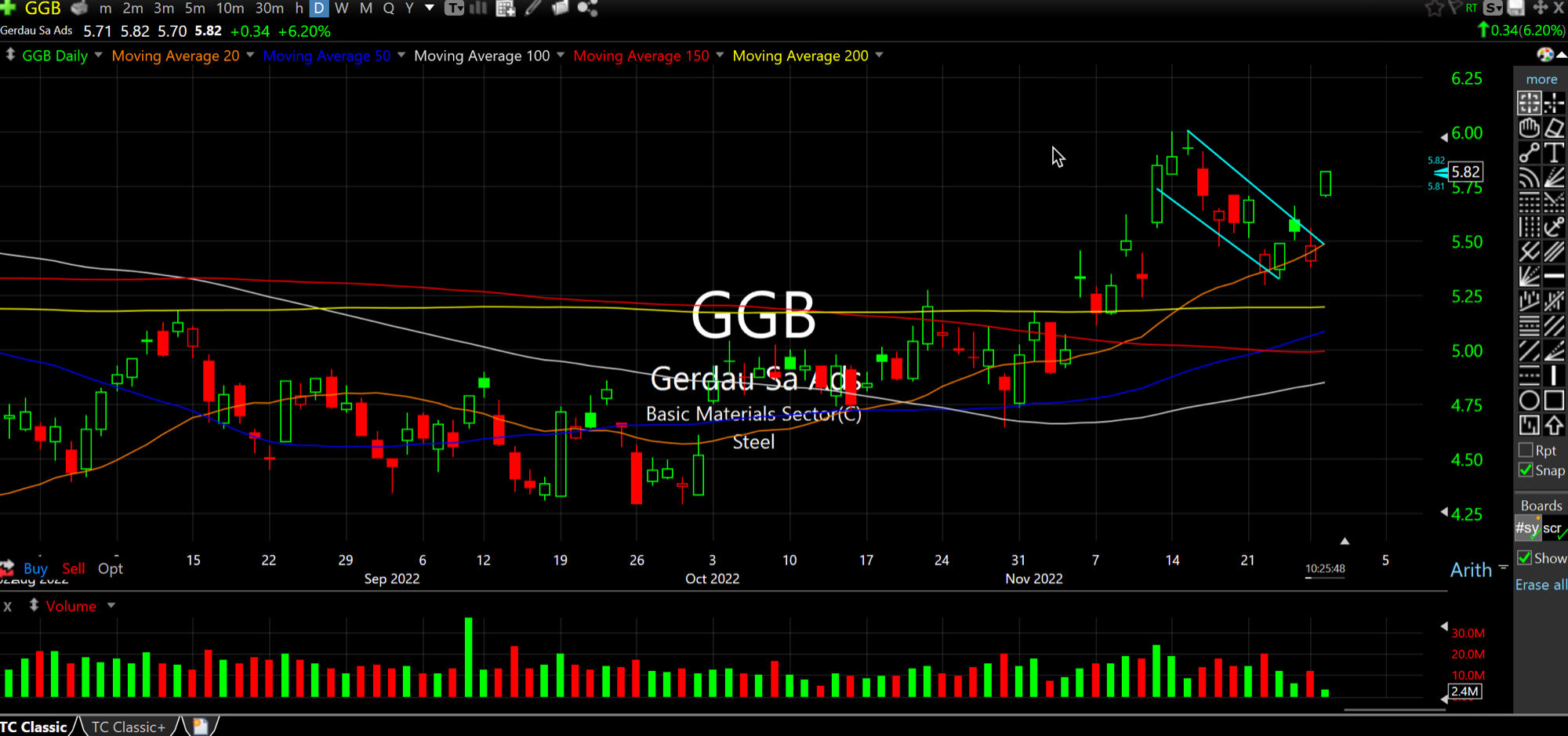 Stock Market Recap 11/28/22 ... Stock Market Recap 11/29/22 ...