02Dec10:56 amEST
The Mini Ice Age Cometh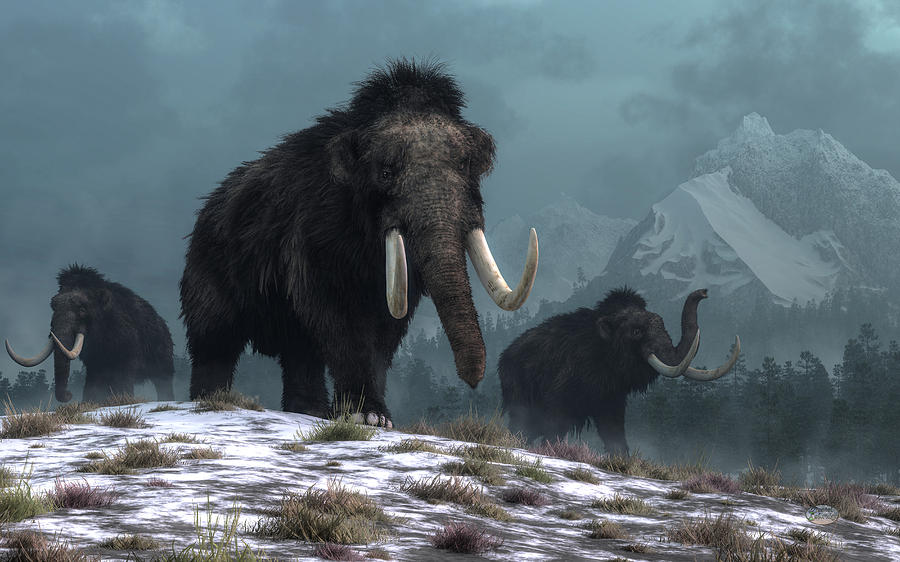 With this morning stronger-than-expected jobs report now behind us, we have a bit of an "ice age" for just under two weeks now. Earnings are more or less over with, as far as the big names are concerned, and we have a lull in major economic data/macro events until the CPI and FOMC beginning December 13th.
With this in mind, it is critical for bulls to take advantage of bullish seasonal flows by defending this morning's opening gap lower.
On the QQQ 30-minute chart, updated below, you can see previous resistance around $288 from late-November acting as support so far this morning. Bulls already stepped back into solars and other parts of commodities like steels and some oil service names.
So, this is essentially "put up or shut up" time for buyers with the ice age here and seasonals pointing bullishly.
Also note silver almost back to flat on the session here, which is remarkable given how high beta the SLV can be and given how steep of a rally it has enjoyed--In previous instances we have seen silver immediately give back gains without batting an eye.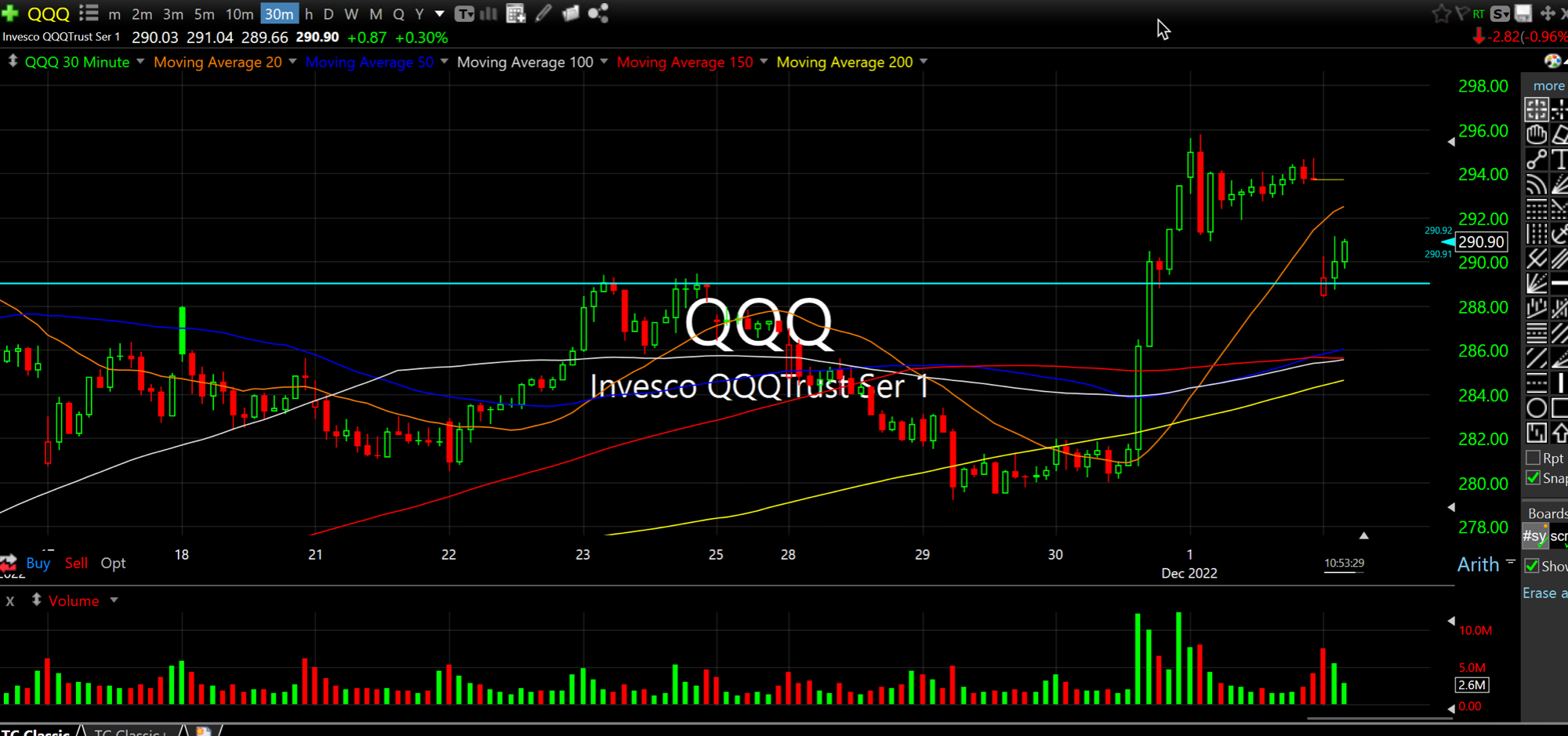 Stock Market Recap 12/01/22 ... Weekend Overview and Analysi...