21Dec11:12 amEST
Looking Sideways at Santa Claus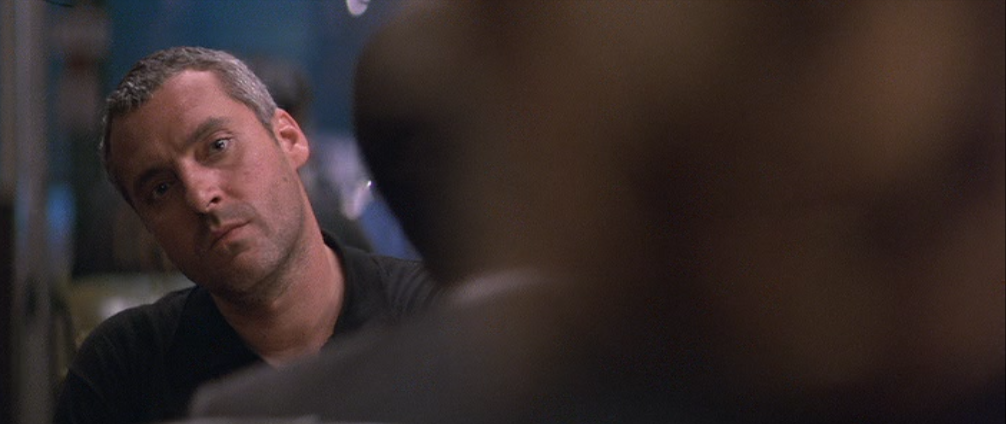 Bulls are feeling their oats this morning as they believe they are correctly front-running the iconic "Santa Rally" on Wall Street, which technically begins in duration next Monday and spills over into the first two trading days of 2023. Nike and FDX both rallying sharply after earnings looks to be helping their cause, as is the S&P 500 Index remounting the 3850 level.
That said, I am in the camp after today's bounce that the Santa Rally front-running may not quite be the banger many expect. I am looking for more overall sideways action into New Year's Eve before more downside in early-2023, meaning the first quarter.
Hence, this gets to the notion of timeframe and risk/reward ratio. You might push the envelope here for a few extra upside pennies, but the risk to the downside is far greater.
As for timeframe, the NKE move may be exhilarating for trapped longs finally getting relief, to see a Dow component up 13%. However, I view this rally as actually opening up an excellent short entry into 2023, not to mention an entry for puts if you can look out to March or June.
Also note the initial bounce in Treasuries getting stuffed, which is not exactly confirming the rally in risk.
Stock Market Recap 12/20/22 ... A Slow Developing Bear But D...