23Dec10:29 amEST
Inflation's Flame is Receding, But Not How You Think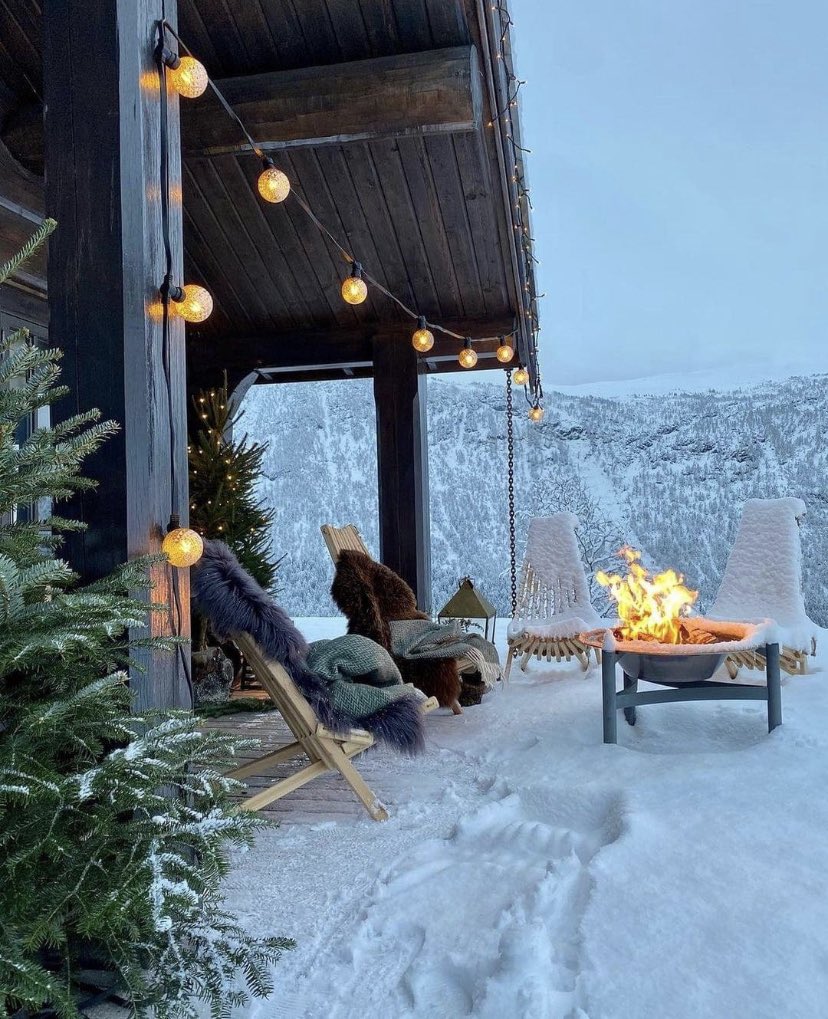 REMINDER: Market Chess Subscription Services prices are going up after New Year's Eve. However, if you join before the calendar flips to 2023 you will be grandfathered in to current, low prices. PLEASE CLICK HERE to join now before the price hike.
___________________________
After this morning's PCE data points, which is The Fed's preferred inflation measure, many economists are out and about (not to mention The President) pounding the table on how inflation is falling and about to be crushed.
While I agree that headline inflation is receding, my counterpoint is that inflation is now a structural, embedded, multi-year regime change and not a multi-quarter head-fake like we saw in the summer of 2008.
Hence, especially with Congress continuing to spend money wildly, The Fed's task to fight off inflation adequately will continue to be a much more challenging battle into next year than most probably expect. Logically, growth stocks and other richly-valued names and/or names without robust balance sheets and earnings, also likely fall under the purview of aggressive short-sellers looking to capitalize on the distortion between The Fed staying tighter for longer versus many investors who believe the worst is over for this cycle.
Another more straightforward way to think about this issue is simply to track Treasuries.
After a multi-month bear market rally, I believe Treasuries have substantial downside in 2023, which means rates on the 10-Year Note could easily spike higher as TLT (weekly chart, below, for Treasury prices, inverse to yields) cuts to new bear market lows down and out of the bear flag highlighted.