18Jan12:04 pmEST
Central Banks Are Not Absolved of Their Sins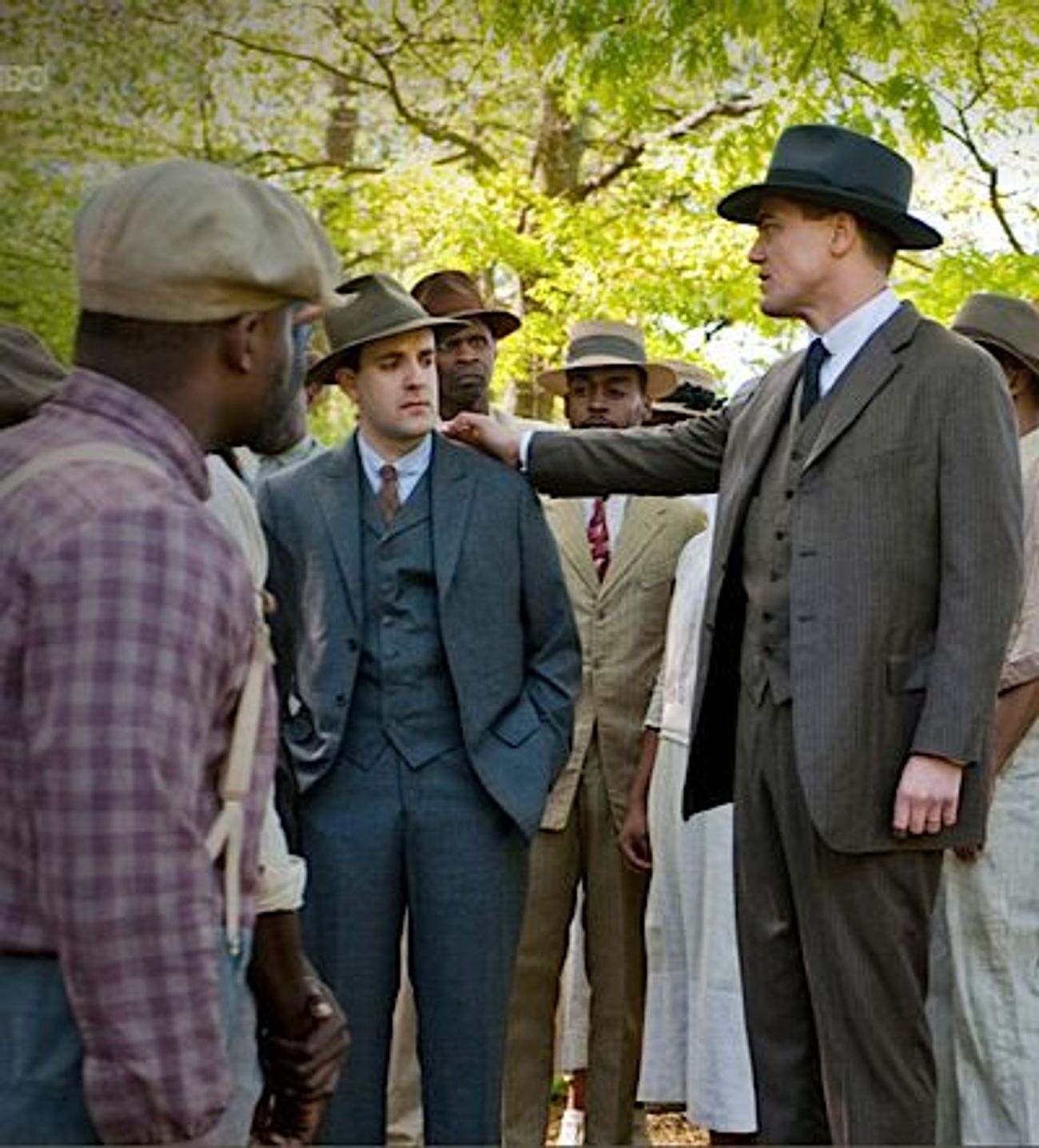 The Bank of Japan will kick the can all it wants, as it did overnight by continuing their Yield Curve Control monetary experiment, but in the end history says the final judgment will be ruthless. Considering Japan was once considered the epitome of a culture centered around honor, seeing its Central Bank devolve into a limp-wristed coward is disgraceful.
Either way, despite that news plus soft economic data (which bulls argue will enable The Fed here in America to pivot more quickly to a dovish stance and thus be bullish for equities) we have the S&P 500 Index fading rather forcefully back below the key 4,000 level as I write this.
The usual caveats still apply, of course: We have earnings season upon us the next few weeks leading into the next FOMC, which should dictate ultimately what happens with the 4,000 level.
However, with the rising chorus of calls for a new bull market this weeks, complete with ambitious upside price targets and mocking of bears I suspect a fair amount of longs will be trapped if there is not stick save this time around. Furthermore the selling of "good news" can often be seen as a major red flag in markets.
I see United Airlines reversing to red after earnings. Also note the major airline sprinted higher into the report. To my eye, this looks to be setting up as a short, among many other ideas we are tracking with Members.
While some famous CNBC talking heads are pounding the table on a soft landing, I see no such outcome and will continue to look for a fresh leg down in an ongoing, full-blown bear market.
Stock Market Recap 01/17/23 ... Stock Market Recap 01/18/23 ...