24Jan10:58 amEST
This Market is a Real Glitch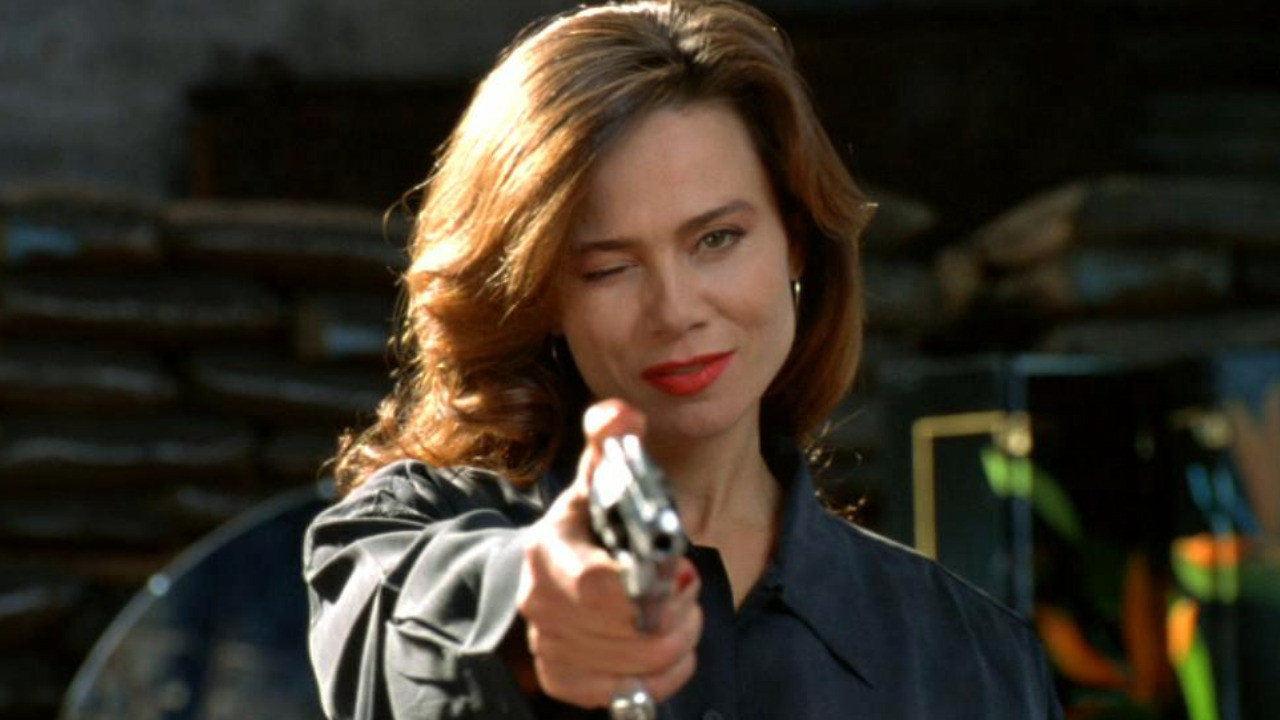 After a slew of halts off the open in some major names due to a NYSE glitch, it appears as though we are back to normal as dip-buyers make their daily effort. Glitches aside, Microsoft earnings this evening, followed by TSLA tomorrow night, figure to be the next immediate market moving events.
And then the main event should be the FOMC next week where we gain valuable insight as to how tough Powell will truly be on inflation, beyond mere words.
For now, I am paying close attention to relative weakness. While some folks always espouse relative strength, I would counter that in overarching bear markets it is more instructive to focus on relative weakness during bear market rallies to short the eventual turn.
Lululemon, below on the daily chart, is a prime example of relative weakness today and of late.
Of course many would counter that we are in a new bull market. Thus, much of this hinges on your broad view.
The good news, either way, is that I expect February to be a pivotal month for the rest of the first half of 2023, at least.