03Feb10:05 amEST
Hot is Cold; Cold is Hot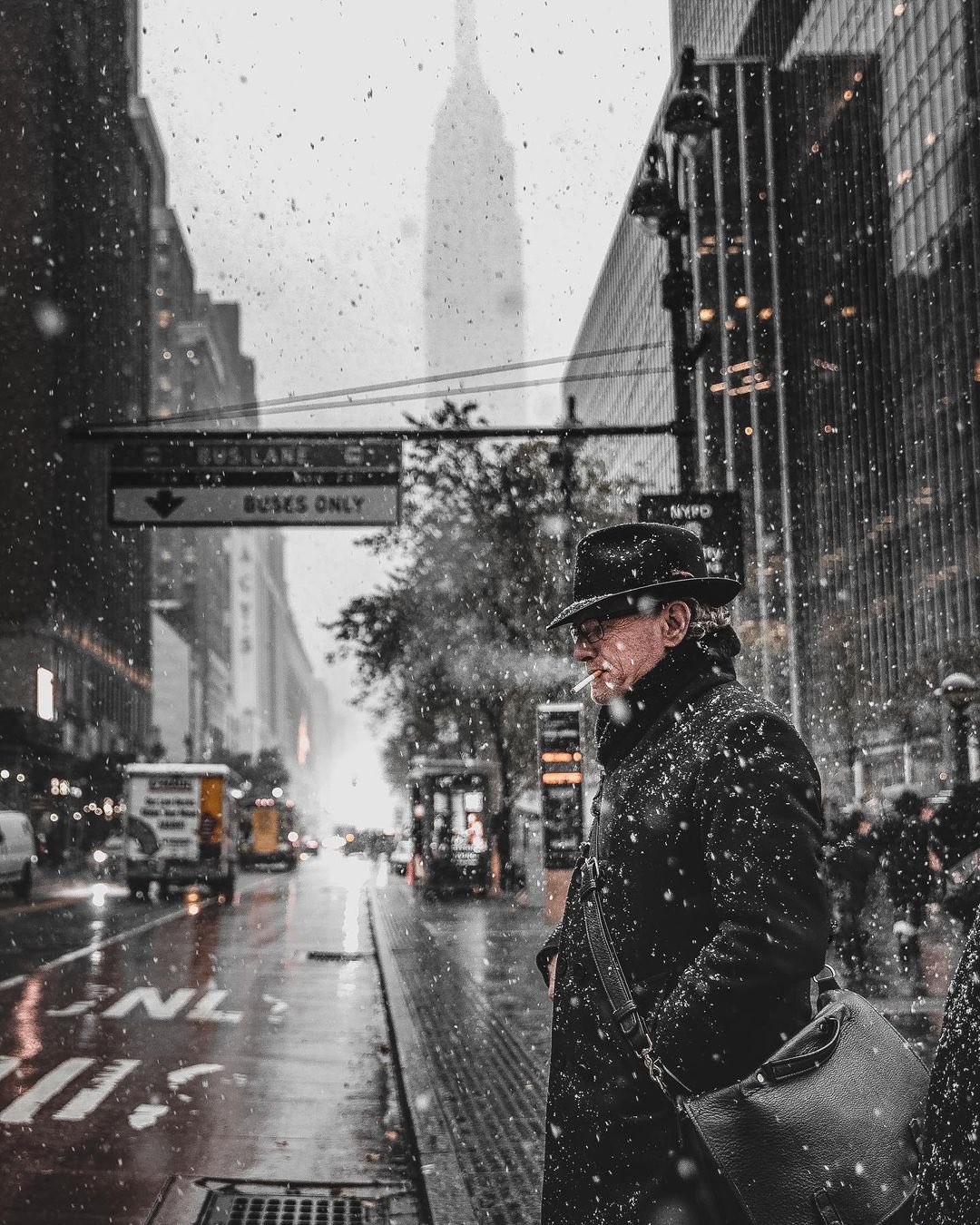 This morning's red hot jobs report is likely the start of a series of data which I expect to force The Fed to rethink its recent softening hawkish stance. The CPI on February 14th figures to be the next prime-time report, as market players decide if good news is bad for markets due to pressure on The Fed and bad news is good as it would give them room to loosen.
However, from now until then markets will need to come to terms with the a firm jobs markets amid the many calls from doves to keep on backing away from rate hikes.
To my eye, the U.S. Dollar is still one of the most dominant assets which should dictate, ultimately, whether the rally in equities persists or proves to be one built on erroneous assumptions. If it is the latter, then we know markets have a long history of correcting said error ruthlessly.
Put another way, if the Dollar rallies now after months of pulling back it should start to change the risk landscape at large in global markets as the inverse correlation to risk seems to be apparent.
On the Dollar/Yen daily chart cross, below, a breakout above the well-defined channel should be a game-changer in February and I am on watch for just that.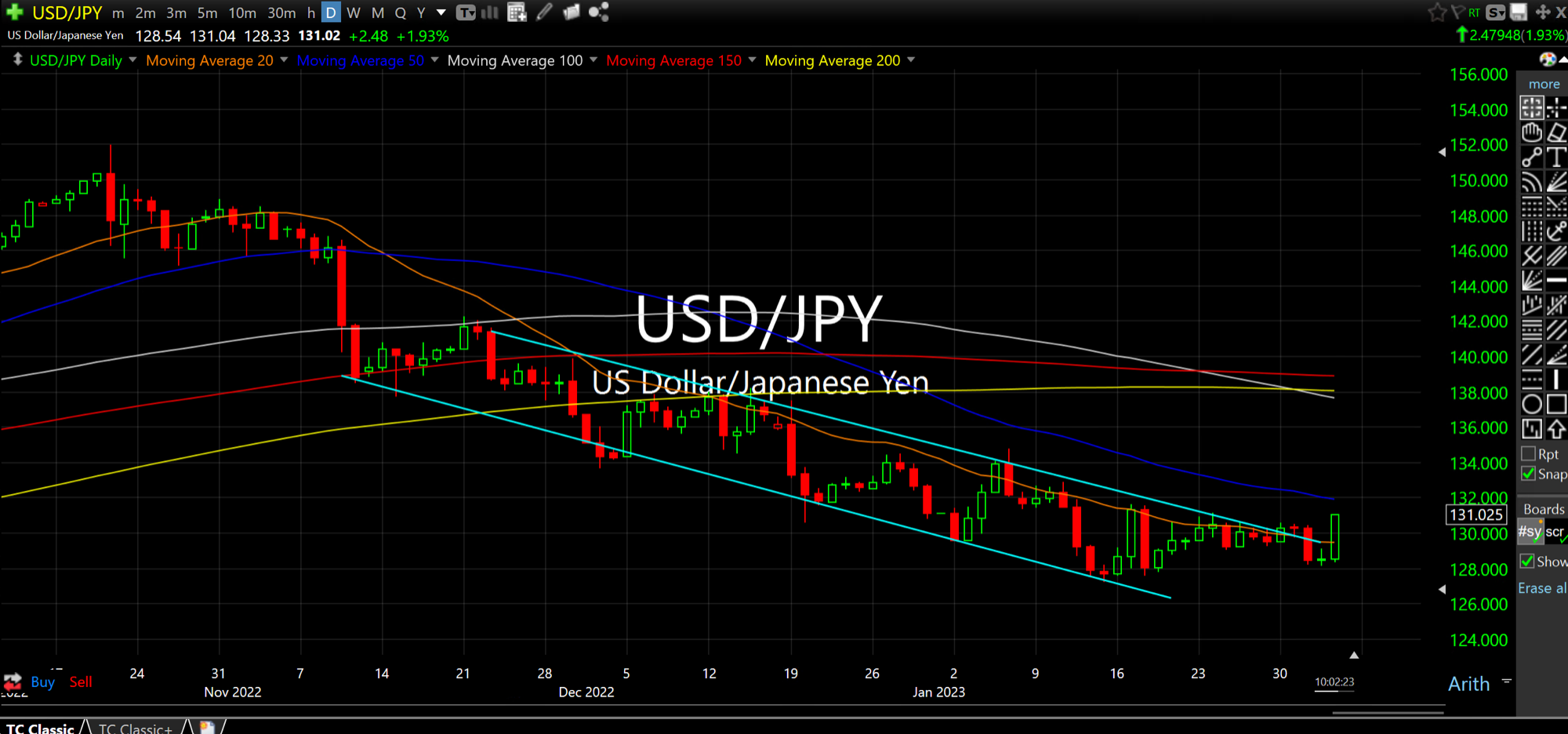 Stock Market Recap 02/02/23 ... Weekend Overview and Analysi...