22Feb11:02 amEST
Spill or No Spill, Norfolk is Spilling Over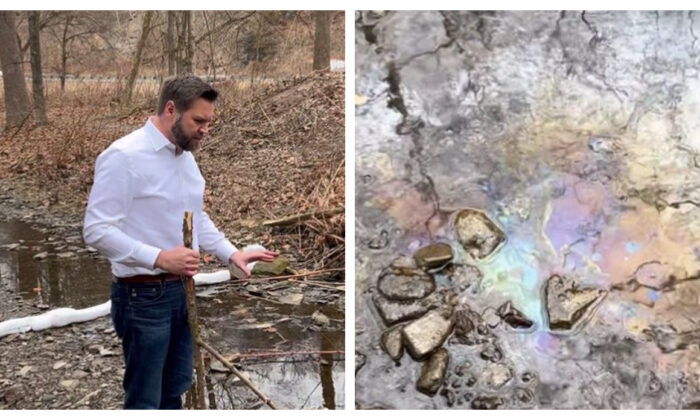 At times the market can have a rather grim form of even gallows humor. Back on 9/11, equities were already in an established bear market, including the airlines. Clearly, 9/11 exacerbated the selling, especially airlines. Back in April 2010, shares of RIG were already beginning to wobble a bit before the Deepwater Horizon oil spill.
And now with Norfolk Southern's shares under pressure after an NSC train derailed in East Palestine, Ohio, in early February, the issue is whether the given exogenous event merely exacerbates a new trend already in place.
On the NSC monthly chart, below, the major rail has clearly been one of many prominent firms since the global financial crisis lows in 2009 to perform extremely well in a world with QE, ZIRP, pedestrian economic growth just strong enough to stave off a deep recession but also soft enough to keep The Fed mighty easy virtually all of the last fifteen years until very recently.
Bravo, indeed.
But it is a new world now, as we have maintained here and with Members.
And you can plainly see the major bearish head and shoulders top in play, highlighted below. Also note I see similar patterns in other major rails like CSX, UNP.
Hence, the view here is that NSC was about to spill overeater way on a long-term basis, and still is.
In fact, with the various litigation risks at play for the foreseeable future I see risks for NSC skewed substantially lower versus upside--Long-dated puts seem to make sense to me here, looking out to June, then October.
As for transports overall, between toppy rails and airlines/cruises after their recent winter rallies, I also see risks for the entire sector skewing much lower with the NSC spill not helping the cause in terms of a sentiment overhang for the group.