24Feb10:44 amEST
Inflation and PE Ratios High While the Market's IQ is of a Mothball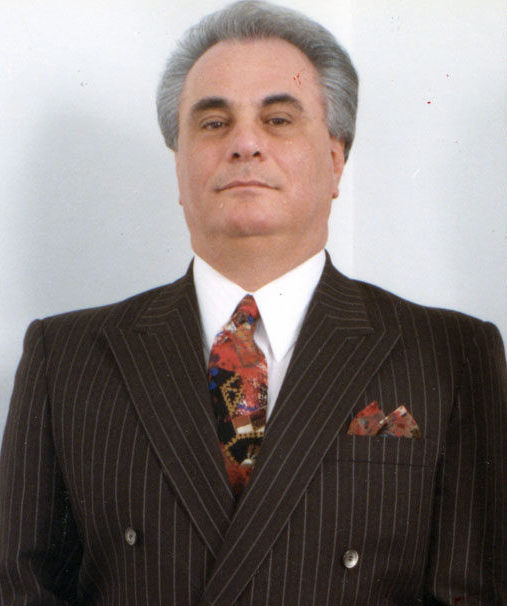 A brief survey of the action this morning in the wake of the hot PCE print has bulls thinking it is yet another in a long line of, "What, me worry?!" dips to be bought.
Indeed, if the 0DTE call options buyers step in with force and rip us back towards 4000 on the S&P 5000 Index (updated daily chart, below) by day's end it would not surprise too many people at this point, even the most steadfast of bears.
However, you may notice that we are suddenly near the 200-day simple moving average on the S&P, which is the yellow line, below.
For reference, the 200-day m.a. is a widely-watched moving average, espeically on the S&P. I have personally known trades who publicly skewers technical analysis and, yet, when things get dicey they constantly refer back to the 200-day on the S&P to try to gain some understanding of what is happening.
Thus, I suppose you can say it is a self-fulfilling prophecy at times when it comes to the 200-day during market pullbacks.
Currently at 3940, about ten handles below spot price as I write this, the 200-day likely represents a line in the sand between a garden-variety pullback off recent highs from the beginning of the month near 4200 versus the start of a major market move down to fresh lows in an ongoing bear trend. You probably know by now that I lean heavily to the latter scenario.
But bears must crack the 200-day first and foremost to have any serious hope at a spike in volatility and bonafide uptick in fear to get us rolling downhill.
Ultimately, the inflation data ripping back higher should drive home the point that the Federal Funds Rate (currently around 4.58%) will not hit its terminal rate until it climbs above 6%. I seriously doubt that stocks are priced for that scenario, which means risk is substantially lower amid a plethora of high PE names (ahem, NVDA) still lurking out there.
History says the market eventually and ruthlessly reprices appropriately--It just does so after pricing in every other incorrect scenario first.
You do not get any more American than that.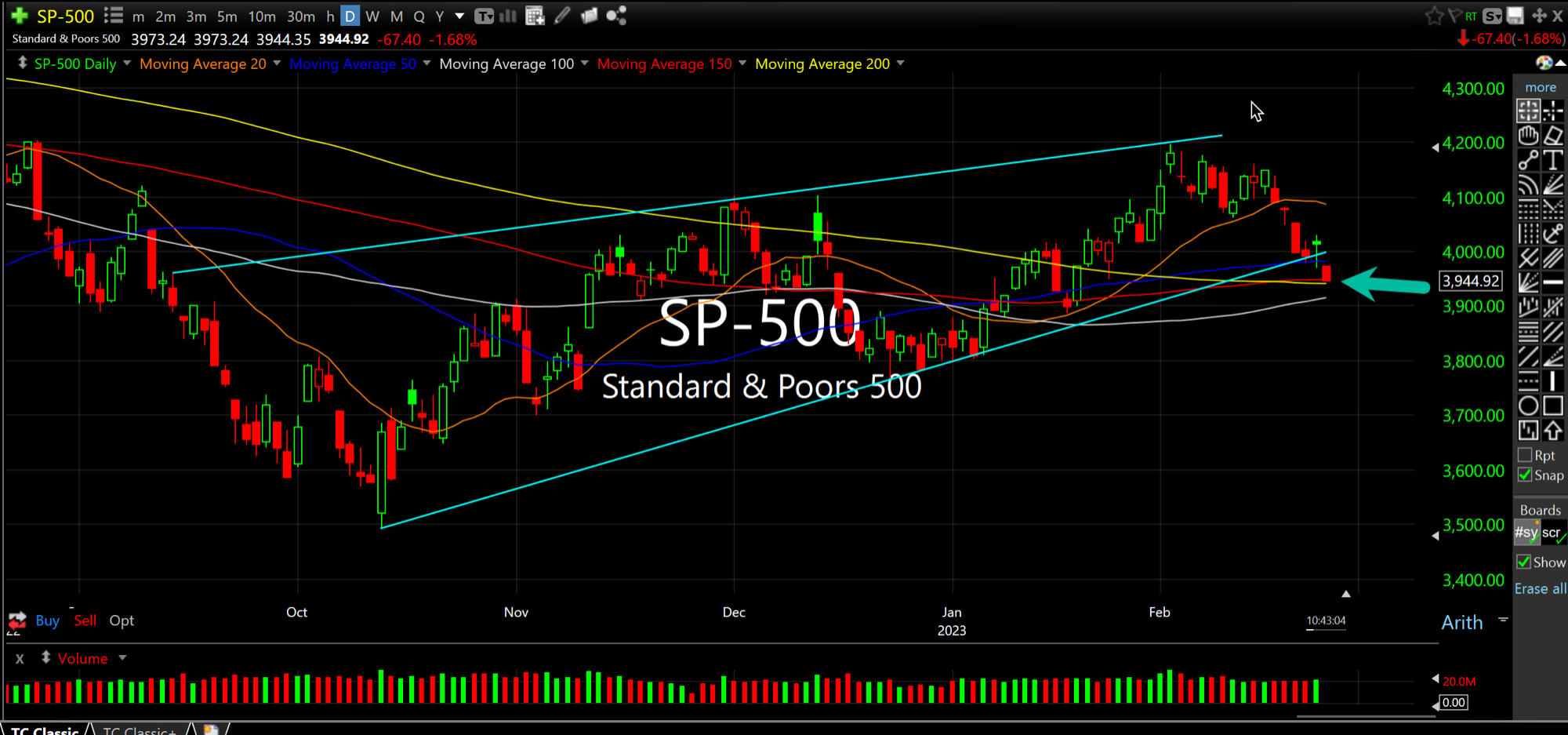 NVIDIA Versus Netflix, Who Y... Weekend Overview and Analysi...