27Feb3:17 pmEST
Poking, Probing, Backing, Filling...Burning!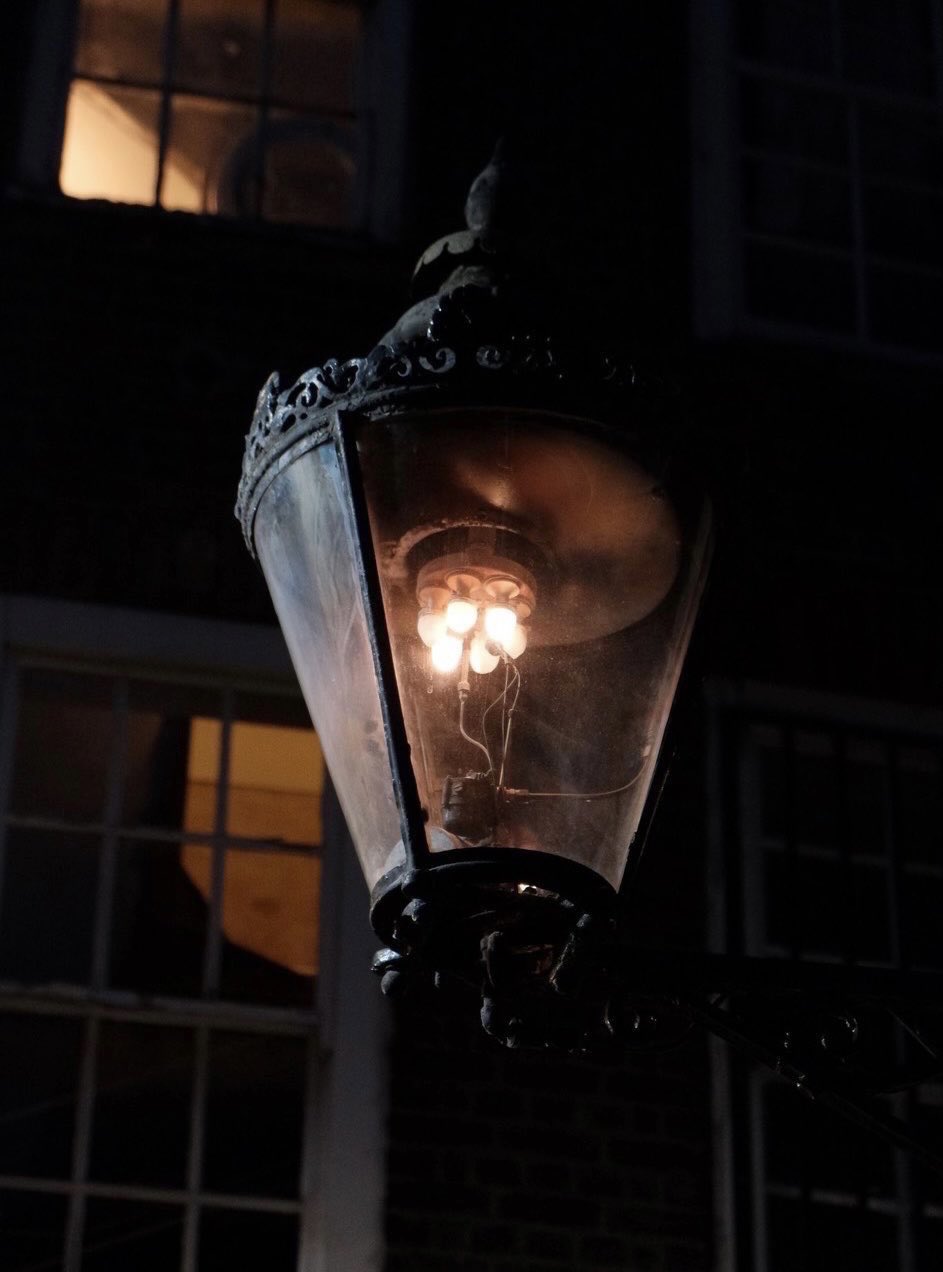 Another gap up and eventual fade (so far into the final hour) is hallooing the mental toughness of just about every trader involved at this point.
I specifically designed Market Chess Subscription Services as a reasonable alternative to the vast amount of services/chat rooms out there riding the emotional roller coaster of a market like this, getting too high and too low with each tick. Sure, it is action and at times fun.
But inevitably it leads to terrible decision making and over-trading due to sensory overload and kinetic energy.
Inside our services, instead, we stay on top of the daily market moves but do so detached and levelheaded.
And when we analyze where we are right now, bounces are still being sold and dip-buyers slowly seem to be losing their control of the action--Another move down below 3940 or so on the S&P 500 should drive this point home.
Also note the Dollar and rates well off their morning lows. It is no coincidence that equities have struggled ever since. Correlations run tightly in bearish markets due to widespread indecision about just how to value assets properly.