13Mar2:30 pmEST
Danger, Curves Ahead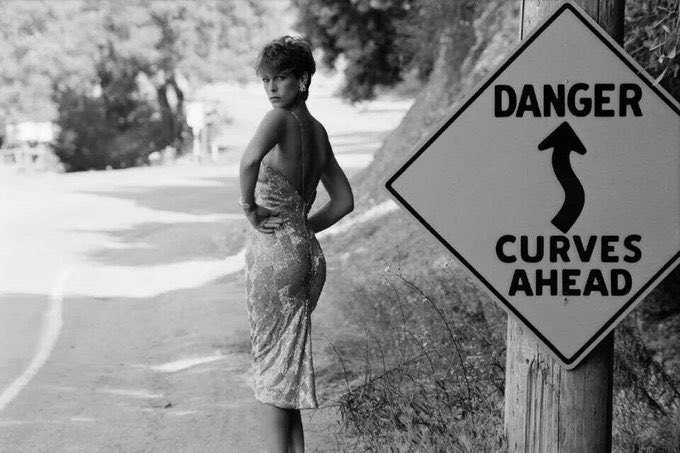 If you think the volatility we have seen of late has been a lot, I suspect you will need to brace yourself for even more intense turbulence going forward.
As an example, we some have seasoned market pros expecting an imminent Fed rate CUT, while others are still in the camp The Fed should keep on hiking by 25 bps if not 50.
Mind you, this is all happening in front of the CPI tomorrow morning (PPI later, too) where expectations are for inflation to be growing around a whopping 6%!
Let that sink in for a moment.
My point is that there is a huge discrepancy right now amongst the best and brightest minds, with some buying tech and expecting The Fed to go easy in light of a banking crisis, while others are still focused on sticky high inflation which may not recede so easily.
Under those circumstances, volatility still seems underpriced, which means a new VIX regime above 30 is something I am looking for in the coming weeks.
In addition, talking my book here, I also believe the rally in TLT has been overly presumptuous, if you will. I am looking for Treasuries to fail here (daily chart for TLT, below, up against prior resistance).
Powell may have OK'd a backstop to prevent regional bank runs on deposits.
However, I doubt he cuts rates so quickly unless and until the S&P eventually sinks below 3000.