27Mar1:24 pmEST
The Old Priceline is Negotiating the Current Price Line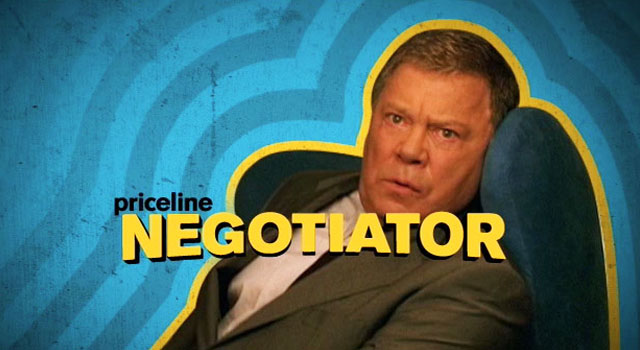 Lost in the shuffle of the super resilient strength in the likes of AAPL GOOG META MSFT NFLX NVDA of late has been BKNG, a holdings company which owns Booking.com, Priceline.com, Agoda.com, Kayak.com, Cheapflights, Rentalcars.com, Momondo, and OpenTable.
The dynamic suite of popular, online consumer booking websites and apps has been a monster stocks for well over a decade now (back when it traded under PCLN, mostly) as seen below on the monthly chart.
As BKNG flirt near prior all-time highs from 2021/2022, however, we can see underlying momentum deteriorating, as the RSI illustrates on the bottom pane. Much like a myriad of names with this monthly chart look--MA V, etc., bulls will argue it is one massive consolidation before a new uptrend.
But with a PE ratio of 32 and a changing landscape for the consumer amid higher rates and sticky inflation my view is that Booking is in its final days of being a holdout name for bulls, alongside the large cap tech listed above. Yes, anecdotal evidence may very well point to "restaurants and shopping malls being packed," but economies heading into recession invariably have hopeful head-fakes leading up to it.
The larger point is to acknowledge the changing regime with rates, and thus a name like BKNG which thrived during ZIRP/QE is bound to correct hard and recalibrate a lower PE over time.
I expect these $2500 highs to hold true and expect a rough final three quarters of 2023 for such consumer sensitive names as BKNG, which should penalize those looking at the rear view mirror rather than looking ahead.