31Mar11:44 amEST
Don't Let the Door Hit You on the Way Out, Q1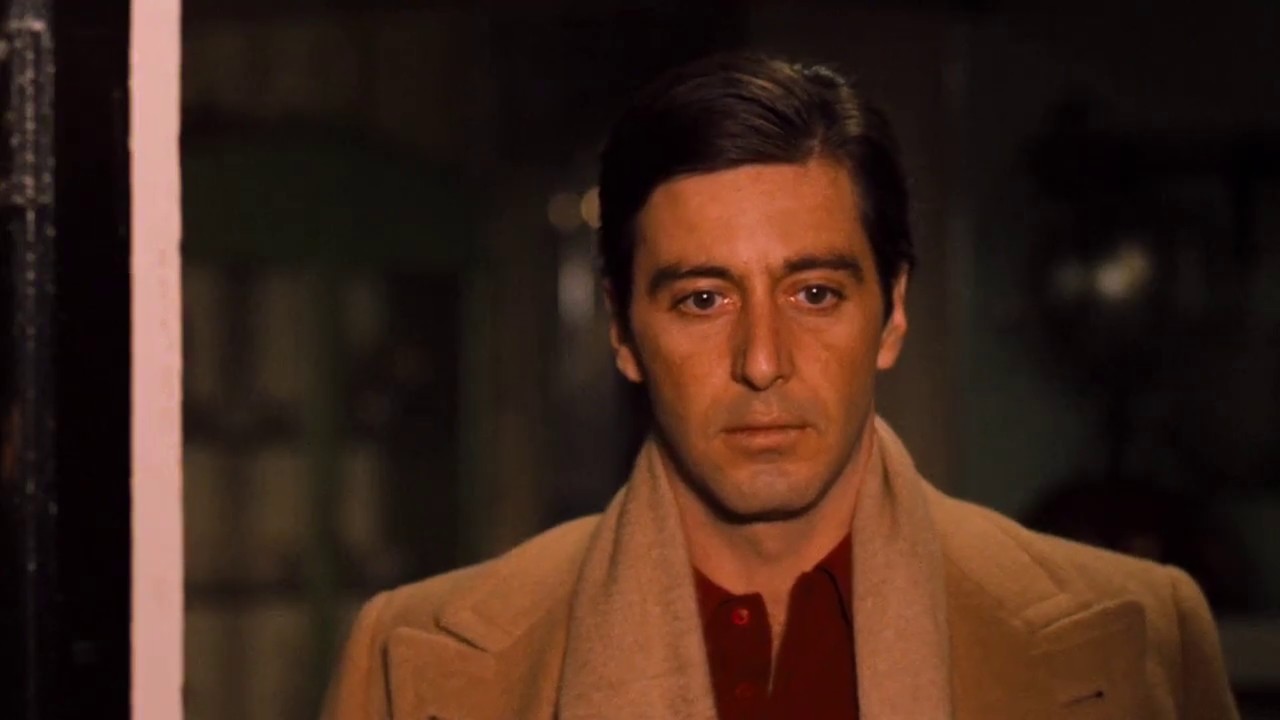 I, for one, am thrilled at the prospect of the calendar flipping to April and the second quarter of trading kicking off next week.
Q1 for 2023 featured, after an initial squeeze to kick off the new year, endless head-fakes, whipsaws, range probing and the like. Headed into this year with Members, my view was that January into even mid-February could feature price action like I just described. However, I suspected by late-February we would see the market being to collapse and make new lows. And while we did get some weakness into early-March, it was not only relatively tame but found buyers, once again.
That said, my view for 2023 as a whole has not changed. I still see expensive big cap tech in the Nasdaq and narrow breadth overall. The Nasdaq monthly chart, below, shows a bear flag potential running about ten months now despite the extreme strength in the likes of AAPL META MSFT NFLX NVDA.
The next CPI is April 12th, but there is no FOMC for about seven weeks. So at this point I am not so much looking at an exact catalyst for a reversal as I am the market to burn itself out of squeezes and for reality to set in on a grim macro picture with expensive leaders.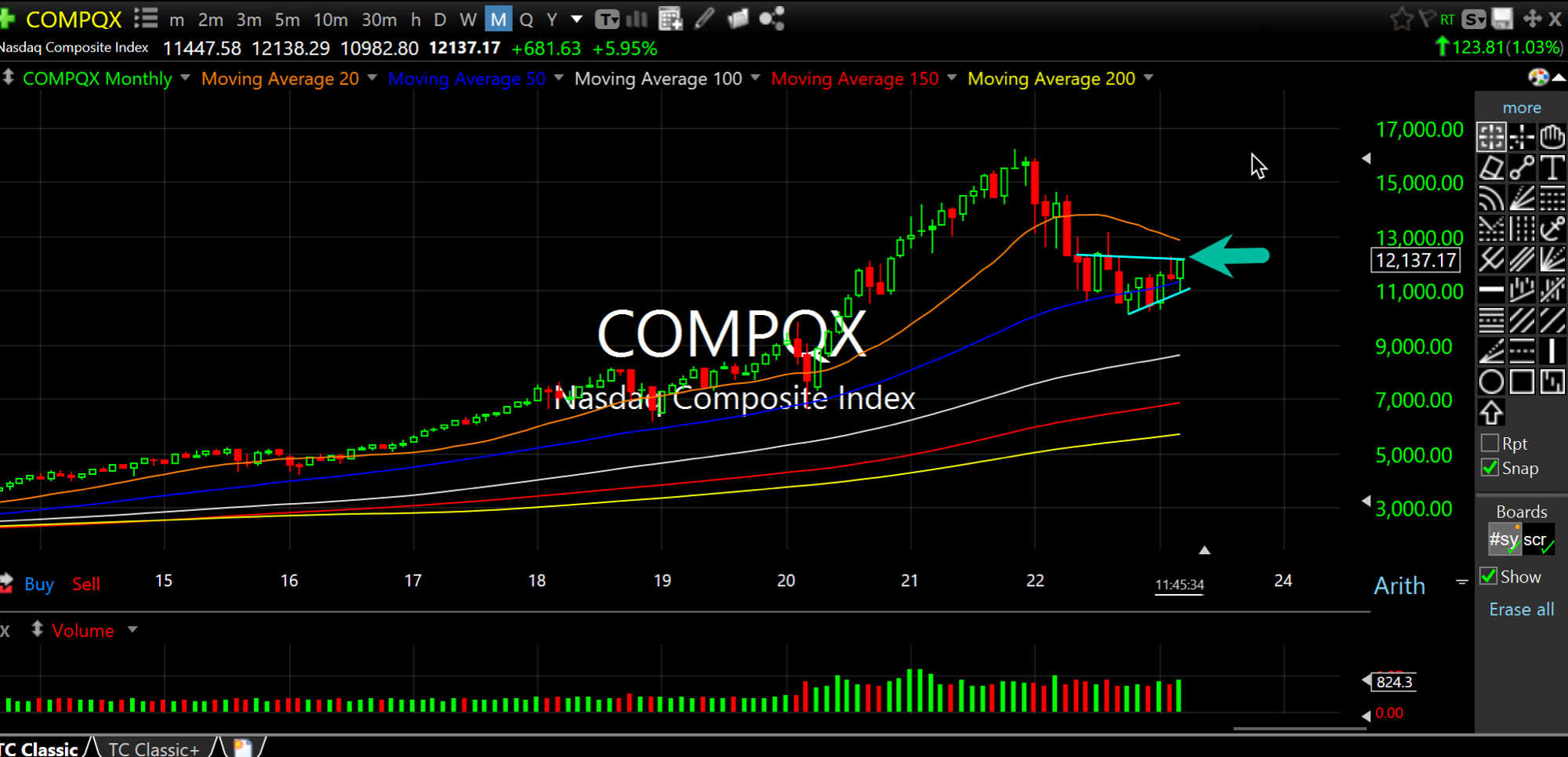 Sugar Coated Rally Mountains... Weekend Overview and Analysi...