21Apr1:06 pmEST
This Market is Like the Weather in the Midwest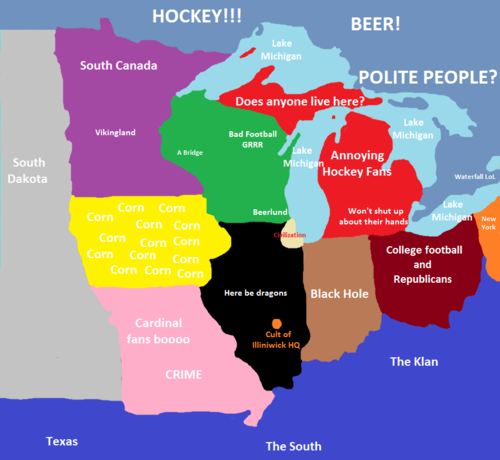 ...if you don't like it, just wait five minutes and it'll change!
That is what they saw about the weather in the midwest, and that is what you might say about this market.
We can cherry-pick given strength or weakness in a given stock or sector on a daily basis. But odds are with the way things have gone of late that the very next day you will see a hard fade the other way.
In a week where NFLX and TSLA sold off after earnings, and TSLA hard with ARKK also having a soft week, the Nasdaq is still above last week's lows.
In the next two weeks we will get all of the big tech earnings, be it AAPL AMZN GOOGL META MSFT, and others, in addition to the Fed Meeting on May 3rd. My overall view on the market has not wavered, that we remain in a long-term bear.
However, I cannot rule out a quick and violent pop higher to really get bulls cheering just before volatility finally picks back up and we get the eventual rug pull much lower.
I still think, ultimately, higher rates and a higher Dollar would catch tons of people offsides who have assumed both had already peaked, with a negative ripple effect back into equities.
Tesla--A Sneak Preview of Wh... Weekend Overview and Analysi...