25Apr11:36 amEST
Out with the New; In with the Old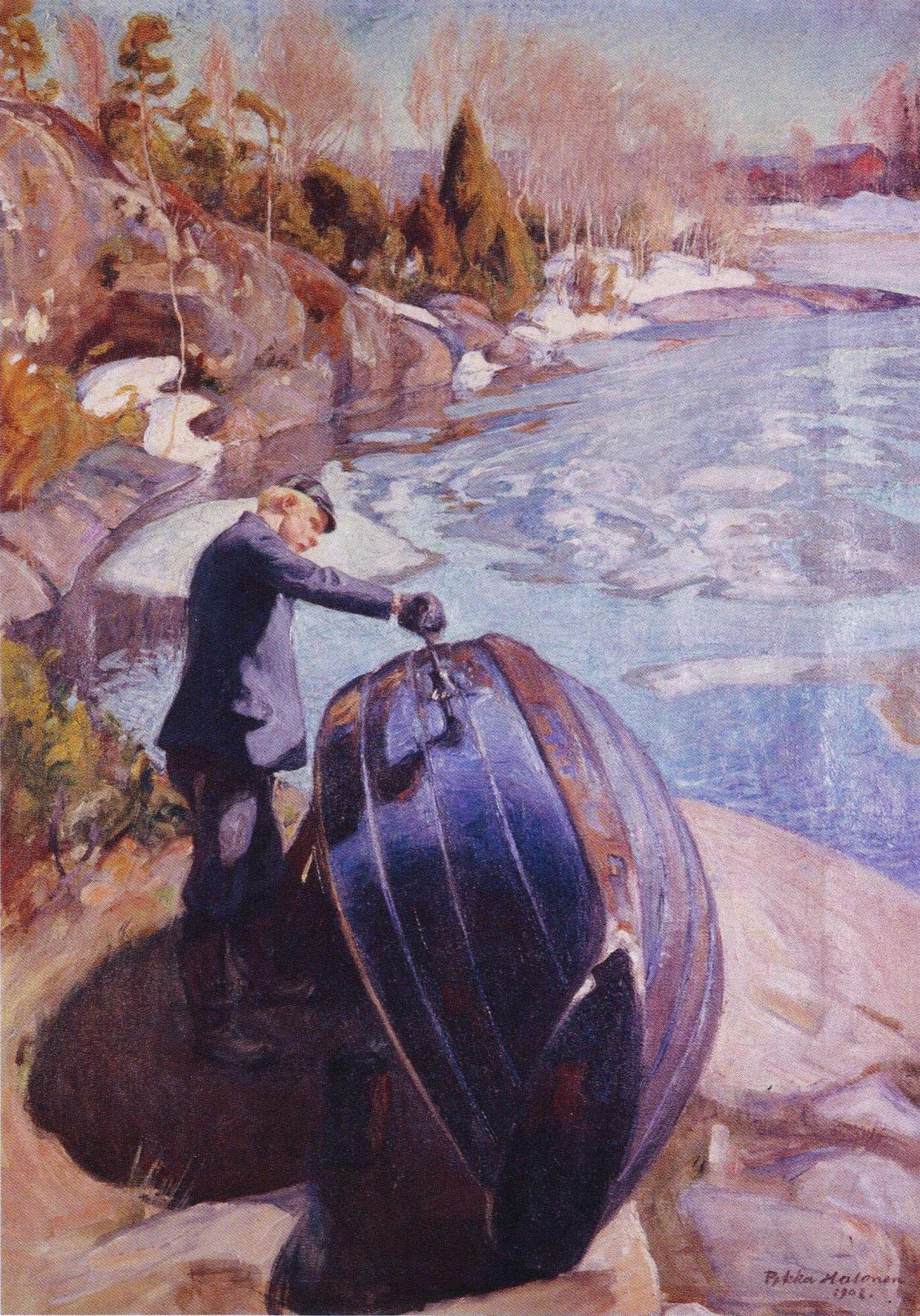 One of our Members noted, on the back of the UPS earnings wreck, the gnarly looking bearish rising wedge breakdown in the IYT, ETF for the transports at-large, seen below, should not be taken lightly.
I realize we supposedly live in a new world where gunslinging speculators feel like all the old warning signs like Dow Theory (whereby divergences between the Dow Transports and Dow Industrials are potentially Holy Grail market top/bottom signals) but I suspect this time around the old school ways will begin to work more.
Why?
Because rates are normalizing, with ZIRP/QE in the rear view mirror for the foreseeable future as well as the overall tide of liquidity going out, slowly but surely.
And with transports looking toppy on multiple timeframes, especially long-term ones, I continue to think the rails are excellent shorts, the airlines, too. And of course the air couriers like UPS and FDX.
Out of the new, in with the old.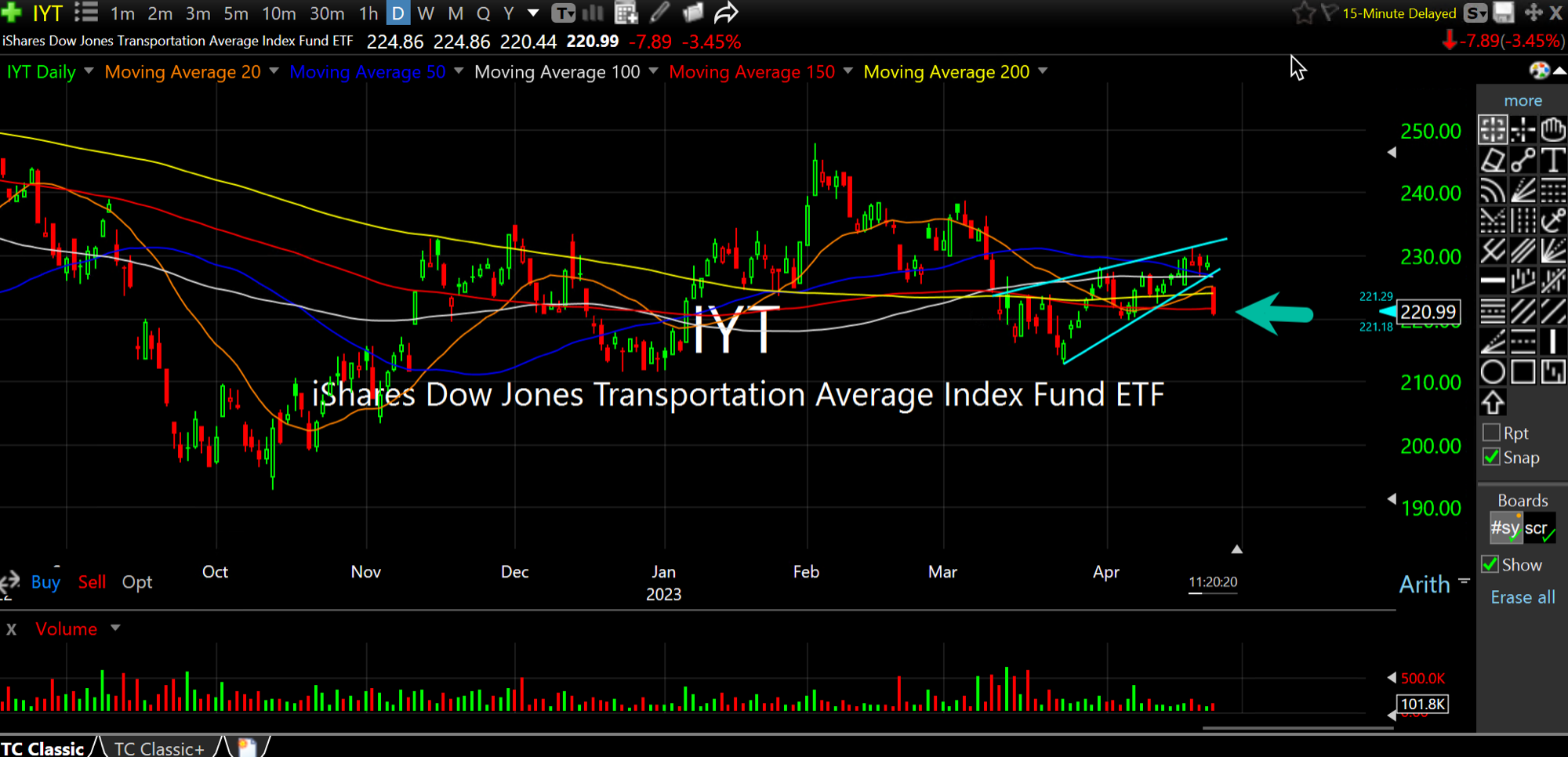 Is Sprouts Farmers Market Ab... Stock Market Recap 10/16/18 ...