28Apr1:33 pmEST
Dress Those Windows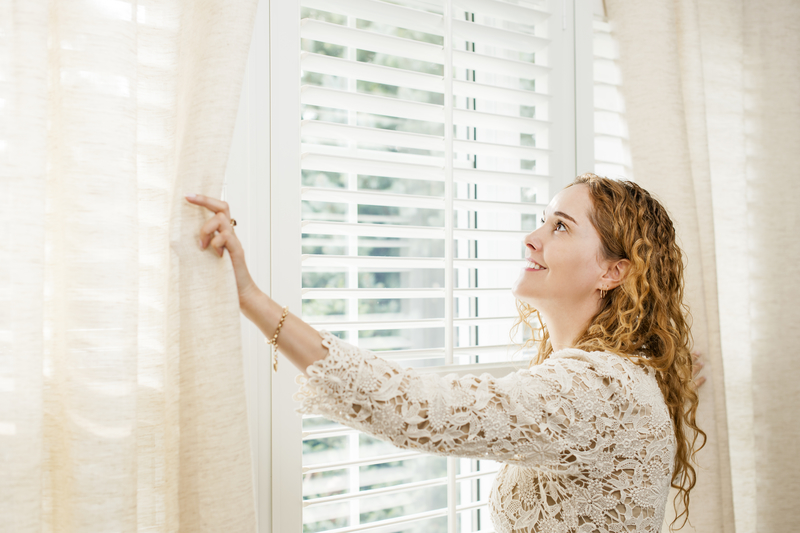 Even with tech showing some relative weakness thanks to AMZN and SNAP selling after earnings, the reality is that this market is giving that all-too-familiar levitation dance into the end of month.
Indeed, it may seem like April went by fast but either way today marks the final trading day of the month which means w could easily be seeing "window dressing" on the part of fund managers.
As for May which now looms, for every time you hear the famous Wall Street axiom, "Sell in May and go away," there will be tons of folks who insist that is obsolete and the pain trade for stocks remains higher.
Next week will feature two heavyweight events: The FOMC and then Apple earnings. You might argue, as suspect, that the market is waiting on both before it even thinks about breaking the massive range on the S&P and Nasdaq spanning about a year now.
What that means is that we have to sit through this extreme indecision a bit more. But once the resolution comes I have little doubt it will be a potent directional move with two specific scenarios I discuss this weekend with Members.