12May1:04 pmEST
Are We Sure the Dollar is Done?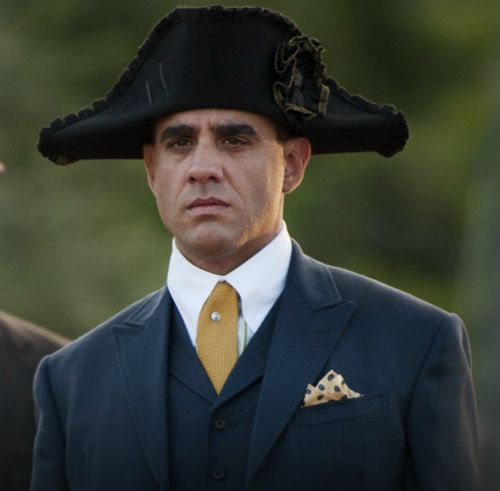 The U.S. Dollar is rather quietly putting the finishing touches today on a strong week.
Despite all of the talk of "De-Dollarization" and the like in recent weeks and months, you can see the weekly UUP ETF chart, below, show the big green weekly candle we are finishing today as well as the overall triangle consolidation/correction since last October which, not-so-coincidentally, occurred alongside the bottom in equities (or at least what I would call, "a" bottom).
Hence, should the Dollar follow-through higher in the coming weeks and the triangle consolidation on UUP resolve higher, which I expect to happen, it would first and foremost catch the many Dollar bears out of position for a sharp squeeze.
In addition, given the inverse correlation with equities, I suspect the seemingly indomitable Nasdaq (namely the mega tech monsters) would finally have met its match.
Finally, if you want to take an extra look this weekend at a chart, make it the UUP monthly chart to see how firm the Dollar is longer-term, too.
To be clear, by the end of this century I expect the Dollar will lose its reserve status. But that is still a long time into the future--I am bullish on greenbacks for the time being.