15May11:26 amEST
These Stocks Are in the "Zone," Alright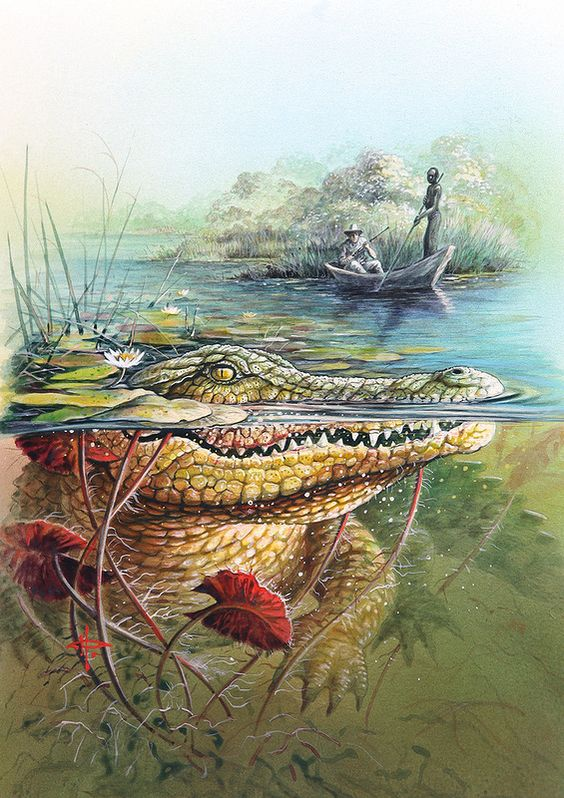 I charted O'Reilly Automotive Inc. (ORLY) on the quarterly timeframe both with Members and the main feed earlier this morning.
But even the daily chart for ORLY shows a parabolic move higher as it was one of the clear beneficiaries of the QE/ZIRP era and then the "stimmies" from the pandemic as Americans went bonkers throwing money into their cars both for necessities and also luxuries.
Inevitably, just when it seems like they are surefire longs in perpetuity, higher rates will come home to roost with a name like ORLY, and its buddy Autozone, below on its own quarterly chart parabola.
AZO reports earnings later this month, but ORLY already reported this cycle.
Either way, I view both names are strong candidates for puts looking out to autumn, for those so inclined to play that way. These are clear parabolic moves after a decade of a bull trend, cementing the proverbial cherry on top of all the good news that is known and knowable.
Risk skews substantially lower in the coming quarters for both names.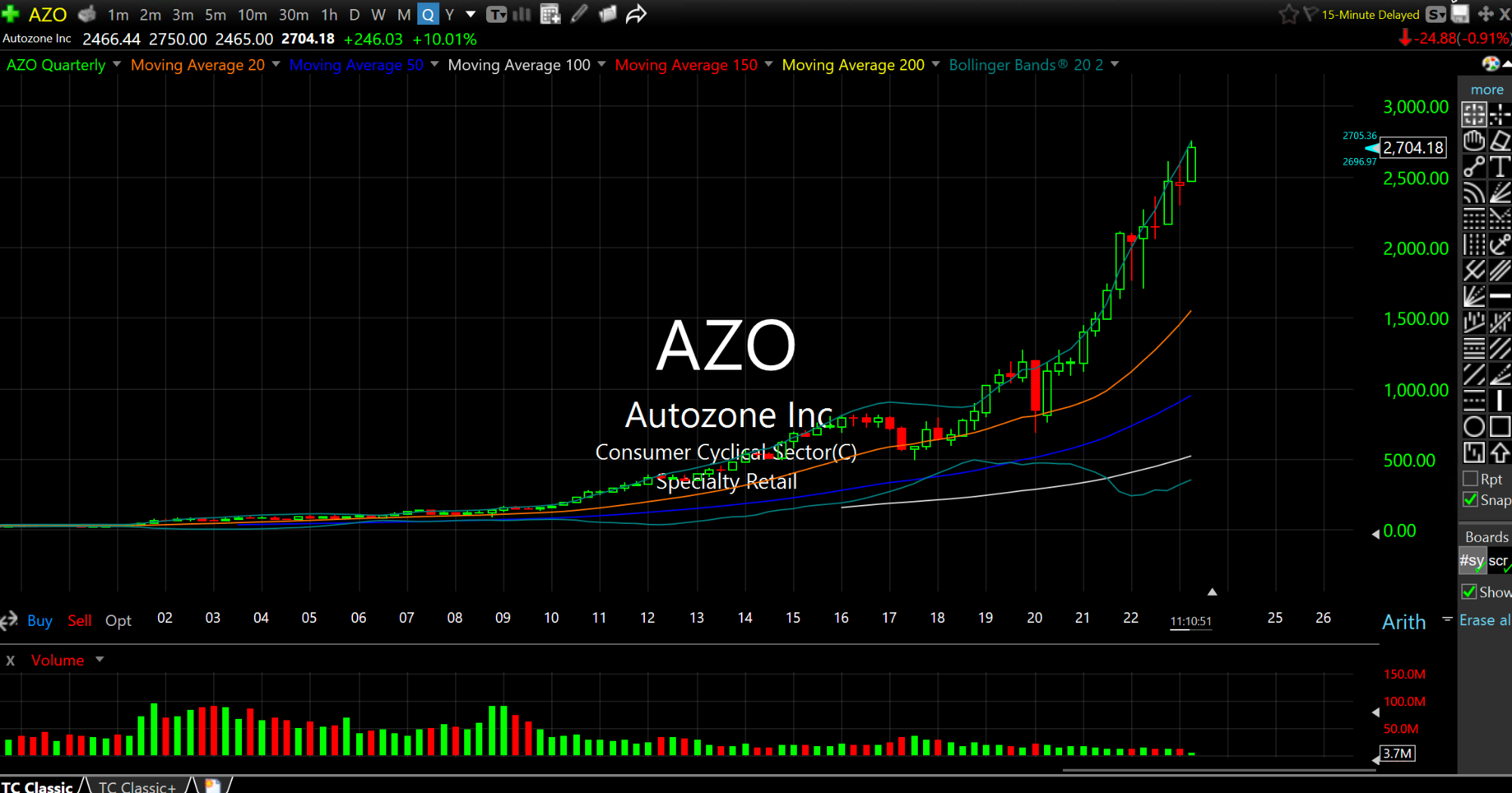 Weekend Overview and Analysi... They're Using the Same Playb...