18May10:08 amEST
Triple Play Divergence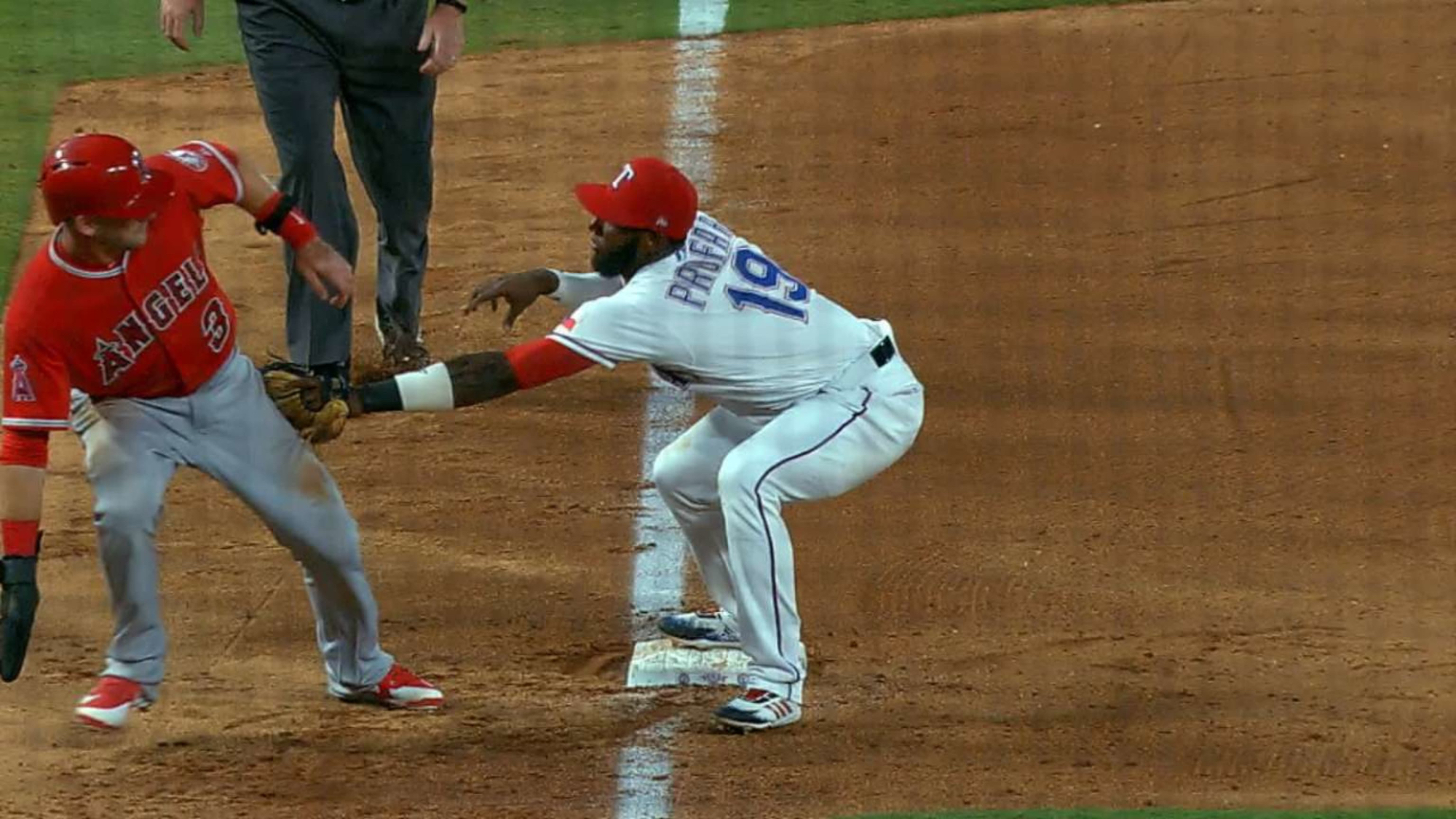 "But the Nasdaq doesn't care," is a popular--and true--refrain from bulls right now, when hearing of various headwinds and negative divergence equities are facing.
Indeed, seeing NVDA pop above $300 this week is truly something to behold.
That said, one of our two main scenarios with Members was that we would see a final pop higher in markets with a ton of ignored divergences ("Hey, they never work anyway for bears!") which usher in the ultimate bull trap into summer and autumn for a massive new leg lower.
Currently, we have rates (first monthly chart, below, of rates on 10-Year Note bull flagging) higher this week alongside the Dollar (second weekly chart, below, of UUP ETF for Dollar breaking higher from a massive consolidation) as notable divergences.
The third piece of the puzzle for would be to see the VIX rise with stocks into June.
If we get that "triple play," of divergences, I am fully prepared to add more bearish bets and ramp up aggression even more for the bull trap in equities.