25May10:37 amEST
Where There's Smoke, There's...Divergences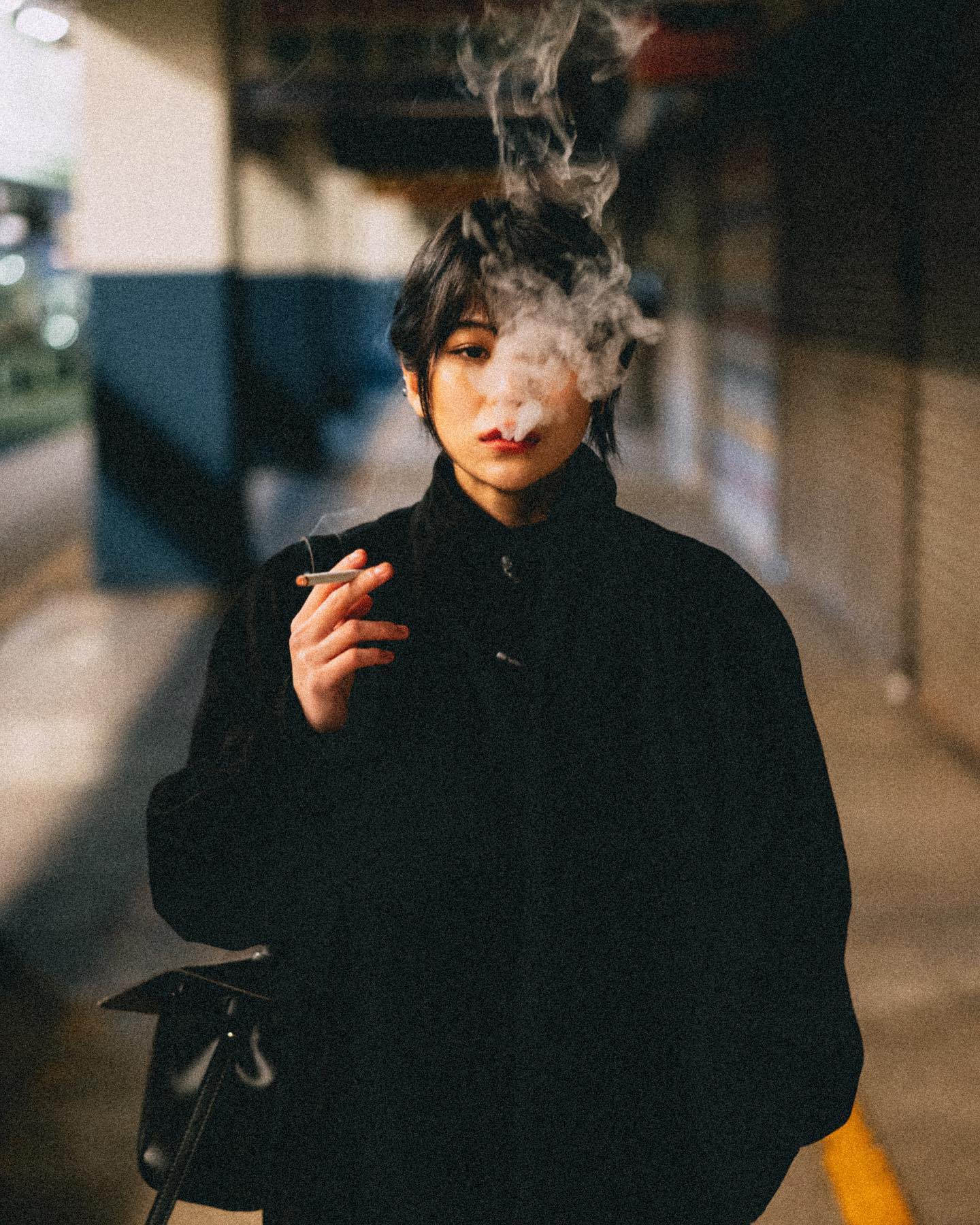 Another day, another session of glaring divergences which bulls are clearly mocking due to shares of NVDA launching a rocket to the moon and trading about 25% higher as I write this.
Still, small caps in the IWM ETF are down by nearly 1% right now after shedding 1% yesterday, and rates and the Dollar continue to push higher yet. High yield and junk in the HYG JNK ETFs, respectively, are not rejoicing in the AI revolution just yet, either.
We also have both China names in FXI KWEB ETFs both making fresh 2023 lows while retail stocks, below on the XRT ETF, are breaking down to 2023 lows, too.
Clearly, all of this has me smelling a rat with respect to the NVDA move and accompanying hoopla--By Independence Day it would not surprise me if NVDA is lower than where it was pre-earnings, if not much lower.
For now, with divergences continuing to build we have a lipstick-on-a-pig market still deteriorating below the surface.