31May10:51 amEST
Check the Forecast Before Any More Bookings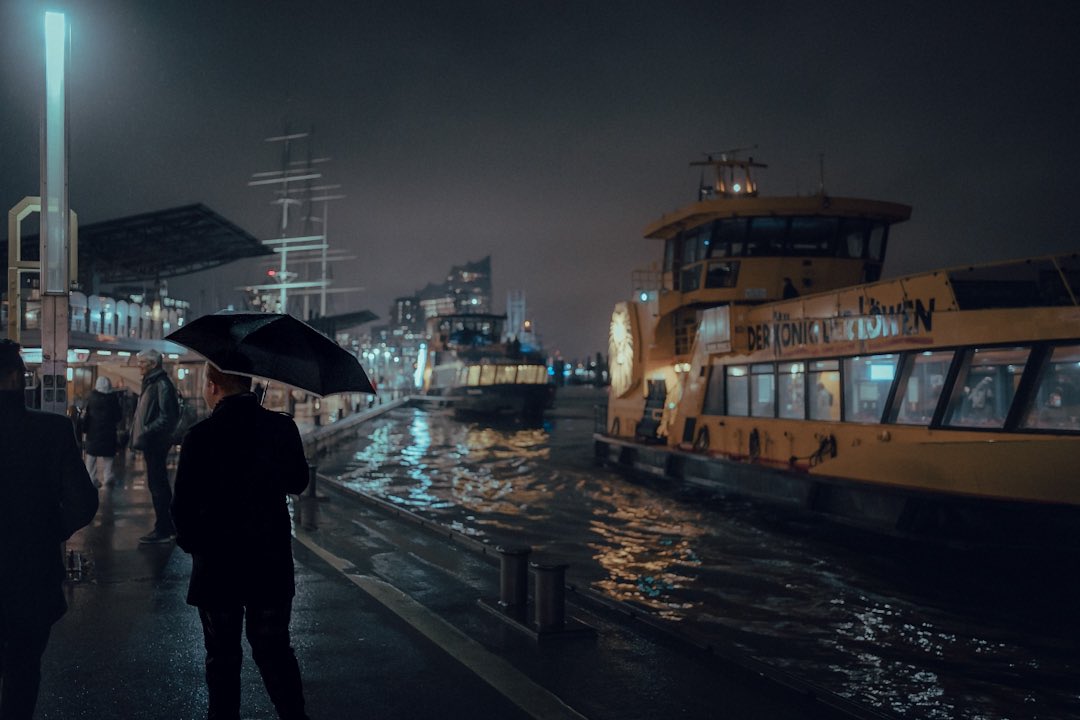 Booking Holdings (BKNG), below on the daily chart, actually printed new all-time highs just two weeks ago.
Since then, as you can see, the stock has headed straight downhill.
Formerly Priceline.com, Booking has clearly been a monster winner since 2009 as one of the poster children for a QE/ZIRP world, and then the "stimmies" of the pandemic re-opening spending spree.
But to make a new all-time high and then, suddenly, print multi-month lows, as is happening this morning, is a red flag.
All we have heard about is the nonstop leisure spending from Americans in terms of travel, hotels, "experiences," over things.
However, I believe that trade is both crowded and now showing its wear and tear. As higher rates eventually filter into the system we most likely continue to see consumers slowly but surely dial back trips, especially with the post-pandemic surge in animal spirits likely to abate if it has not already done so.
Elsewhere, in front of the debt ceiling vote tonight we have the market dipping. It just me a mere pause before the vote and then the jobs report Friday. So I am watching 4200 on the S&P to see if it now converts into resistance or not for clues.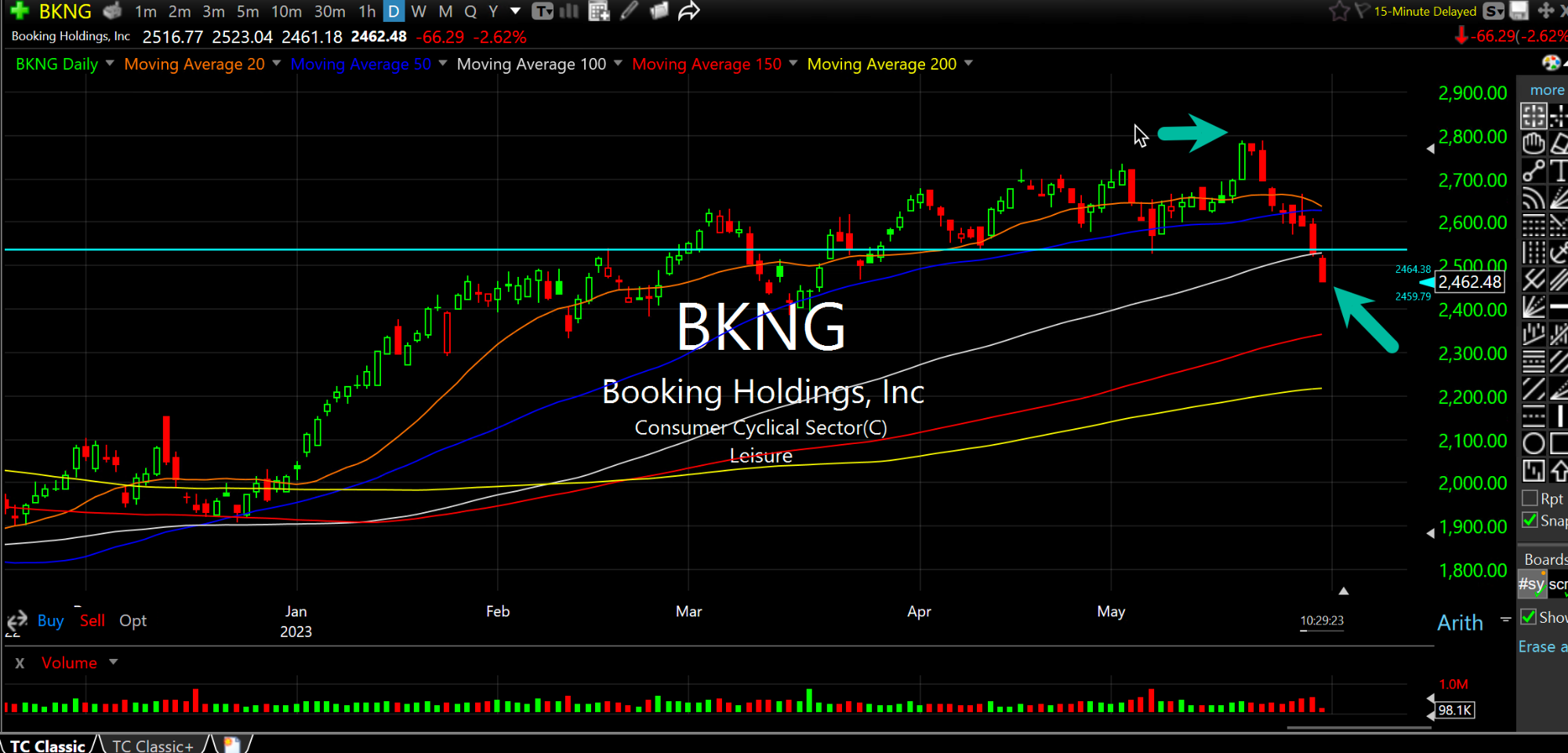 The Same Battlefield Formati... It's Only Degeneracy When Ch...