15Jun1:30 pmEST
No Excuses, But No Crying Either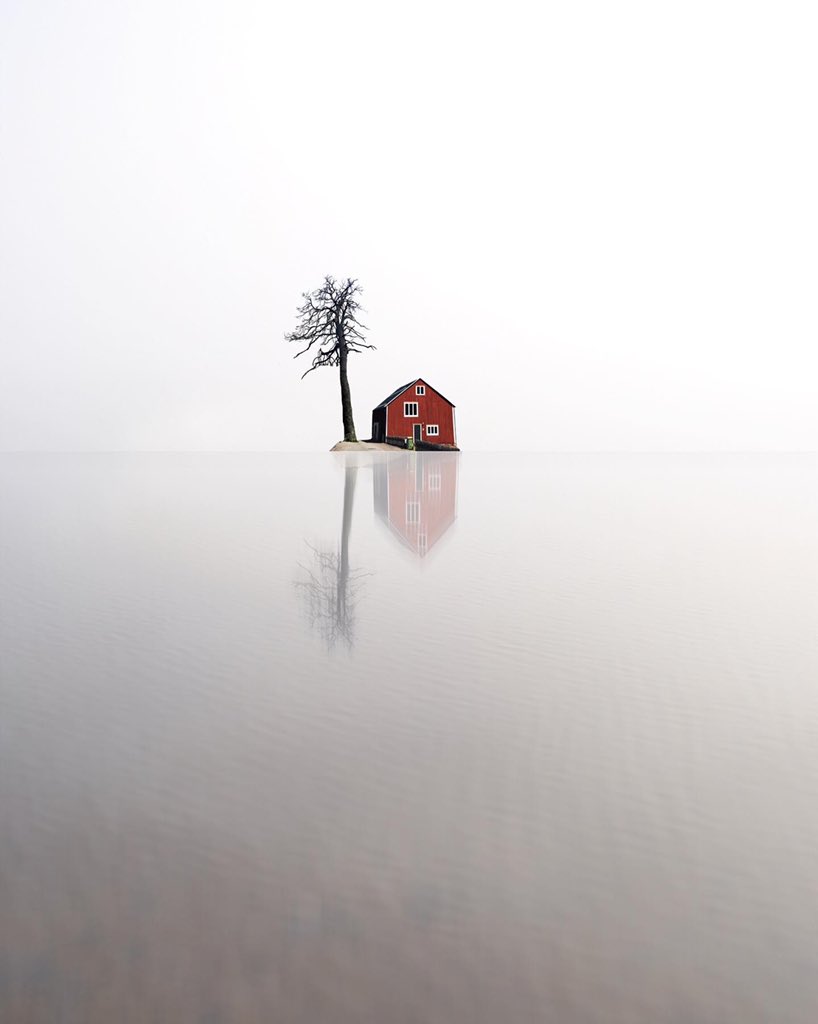 Being way too early equals being wrong in this lonely (at times) business. But each time I have reassessed my view on equities I arrive at the same conclusion--The current rally is in its final inning before we head into the post-June options expiration period where overall liquidity faces several bearish headwinds throughout the summer into autumn.
And why does liquidity matter so much? Because it has outweighed tons of negative factors on the way up, including The Fed's general hawkish actions and tone, narrow and crowded leadership, expensive valuation among said leaders, sticky high rates, among others. Sure, I can cherry-pick the IWM red today, or VIX green, as divergences. But liquidity is the much larger issue.
Thus, it only follows that when liquidity finally (finally!) dries up we should get that harsh rollover.
And with so many open gaps below on the Nasdaq and the mega cap monsters like MSFT NVDA, the rubber band ought to be snapping back hard the other way. Mind you, it is not always this way into strong rallies. In the spring of 2009, then late 2010, then early 2012 we had excellent examples of bullish "lockout rallies" where we had bullish overbought conditions--You can even go back and see my work during those time periods at how bullish I was.
But these are not the same setups, and my conviction has only become more emboldened.
I will keep sticking my neck out and keep taking the heat provided that equities begin to run out of steam in the next few sessions, especially coming off the three day weekend after tomorrow's OpEx.
Stock Market Recap 06/14/23 ... Weekend Overview and Analysi...