20Jun11:25 amEST
Looking for Changes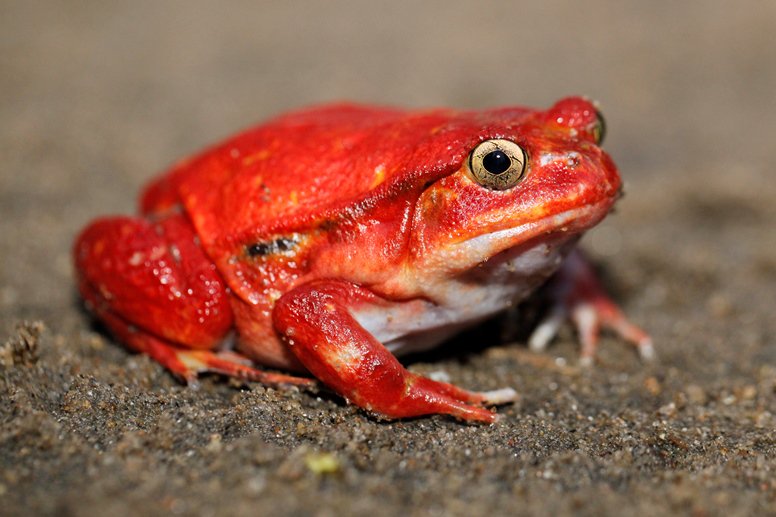 Alongside speculative fervor in meme stocks as well as mega cap tech like NVDA TSLA, we also have CNN Fear & Greed Index in "Extreme Greed" territory with very few folks even acknowledging that indicator at this point.
Furthermore, we have U.S. housing starts, or new home construction, surging by the most in three decades in May as it was announced earlier this morning.
To be sure, the homebuilders in the XHB ETF have surprised me by how strong they have acted this spring. Clearly, the liquidity tidal wave in markets benefitted many sectors logically which should have struggled in this monetary and macro backdrop.
But on the seemingly blowout numbers this morning the XHB is flat as a pancake as I write this, not exactly flying high off the bullish headline to kick off the holiday-shortened week. KBH reports this week, as an aside.
However, the larger issue is whether the homies stop going up on this good news--It is often said that the top of a rally occurs on good news rather than bad,. And on the monthly chart for he XHB, below, this would be the ideal technical spot to do it, at prior resistance from 2021.
On top of the XHB, bears still need to slow down and reverse the likes of NVDA TSLA to cement any change in character with June OpEx now behind us.
You gotta start somewhere, though. And this morning is at least a baby step in that direction with the early overall weakness.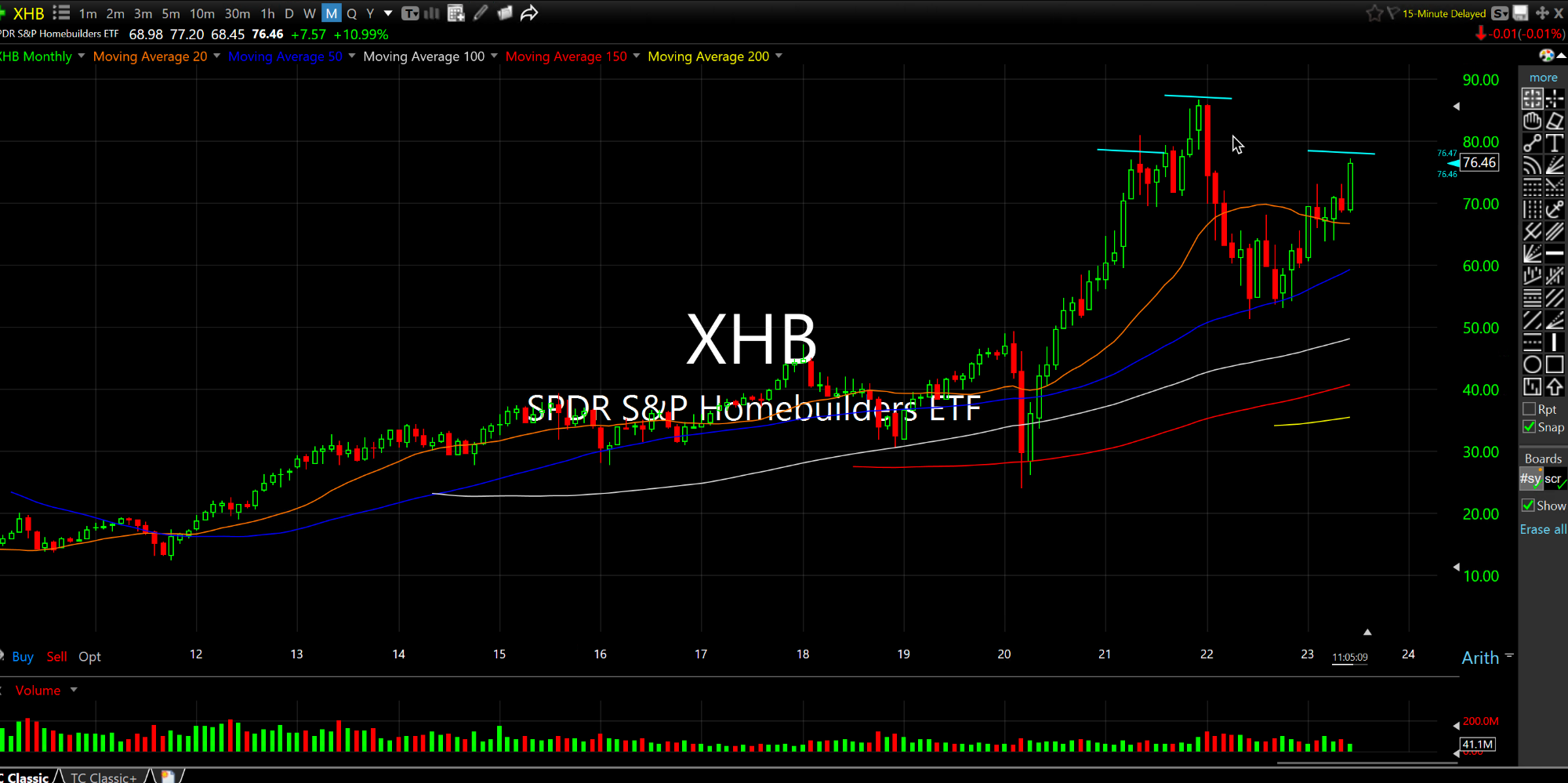 Weekend Overview and Analysi... The Last Gasp of Complacency...