07Jul11:52 amEST
The Fed Checked Out of Inflation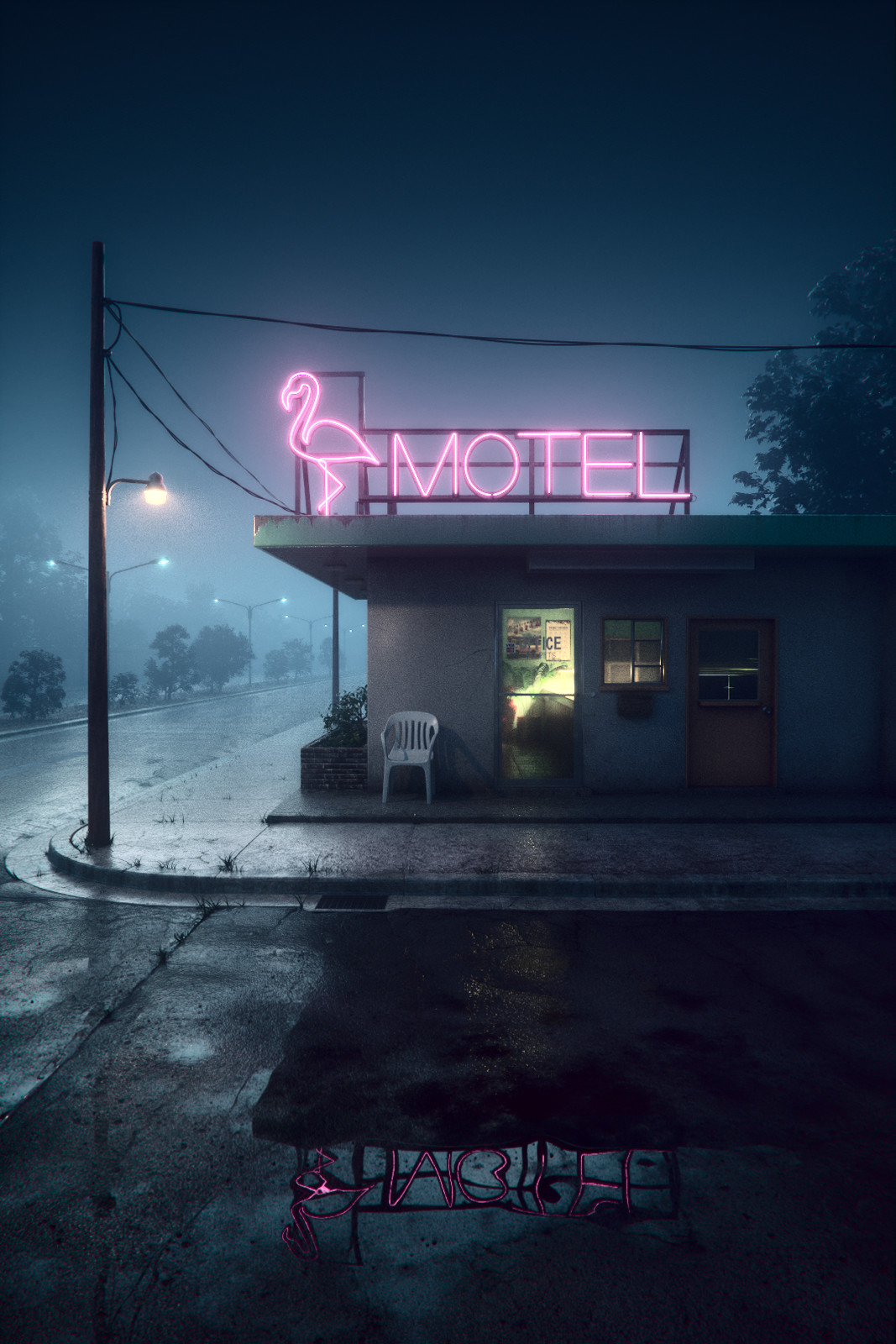 But they can't ever leave.
Despite a cooler jobs report this morning than the ADP data yesterday implied, fears of another Fed rate hike later this month remain very much in play. Small caps are trying to shrug that off by bouncing back from yesterday's selloff. However, I am looking for $186 (just above spot price) on the IWM ETF for the small caps to act as resistance into next week as the resumption of inflation and higher rates eventually overcomes dip-buyers and "flows."
In addition, note gasoline prices acting well to finish off the week. This is prime driving season, and with so many,"OMG the airports and hotels and restaurants are all packed!" anecdote evidence tidbits it is hard not to see gasoline breaking the weekly base higher, seen below on the UGA ETF for nationwide gas futures.
The Fed may have mentally checked out of inflation over the winter and especially in March with the Silicon Valley non-bailout bailout.
But Mr. Powell is sure to pay the price for displaying such a lack of fortitude but jumping in so quickly to help the regional banks at the expensive of inflation and loosening financial conditions.
Also note the persistent weakness in the IBB ETF for bios, once again underscoring the lack of broad participation in a bull market allegedly led by growth/tech names.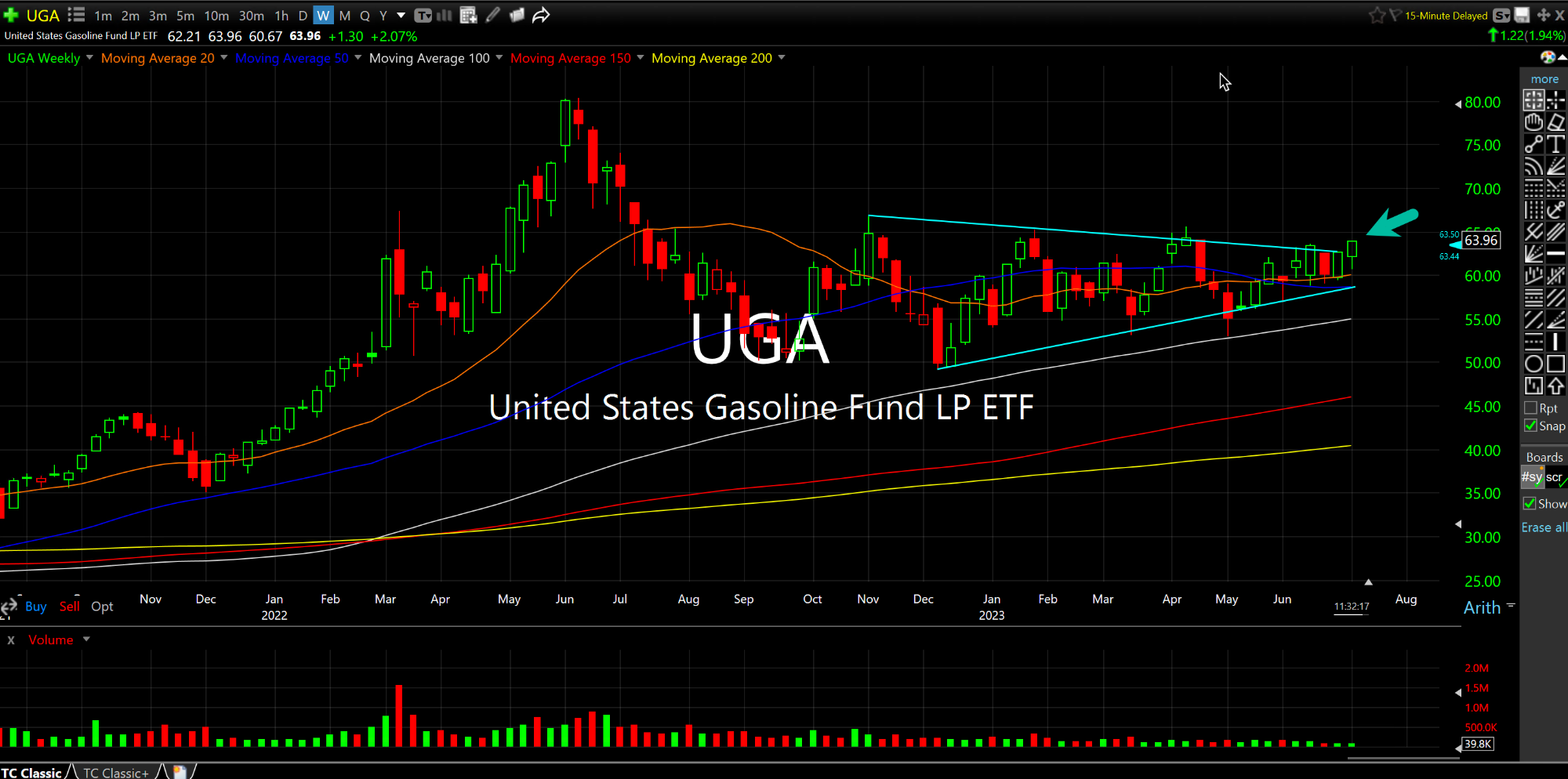 I Had to Get it on, Man; Inf... Weekend Overview and Analysi...