10Jul11:49 amEST
A Consensus Emerges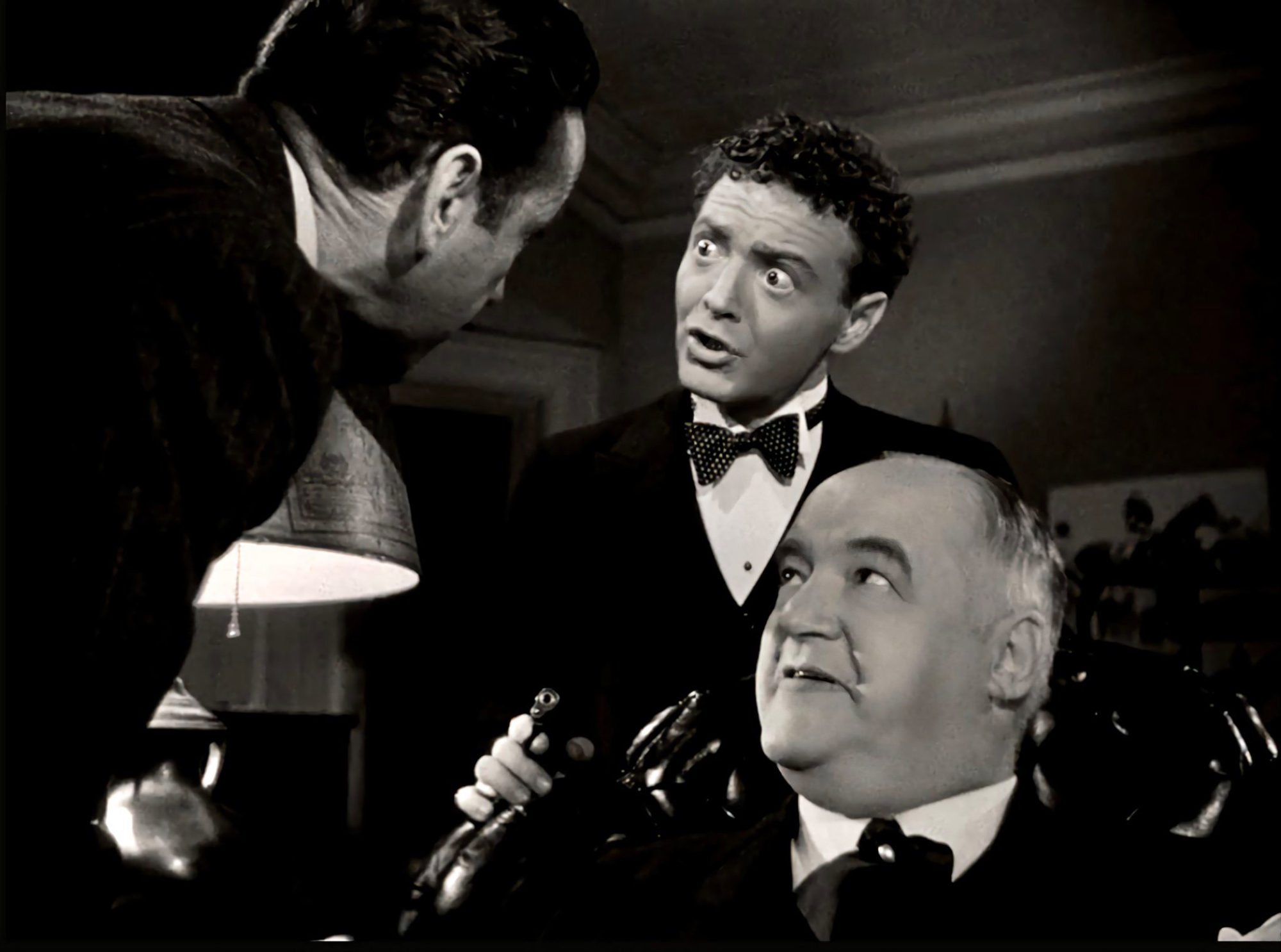 It is only human nature that you see sentiment shift the way it has this year.
After all, nothing truly bad seems to happen anymore. And even when it does, stocks either immediately shrug if off and lurch higher or, as was the case in March, The Fed and Treasury immediately blink and "backstop" the system with another batch of liquidity.
Thus, despite the recent pop in rates there remains little overall concern about a renewed uptick in inflation. Very few folks nowadays are willing to give a public ursine view of things, as it is simply too easy to call for another "nothing burger" when it comes to various potential headwinds markets are facing.
Case in point: We have the June CPI print coming up this Wednesday morning and a building consensus that it simply has to come in cool--There is no way it can come in hot, at least according to a plethora of traders I see these days.
Of course, we also have CNN Fear & Greed Index hovering at "Extreme Greed" for nearly a month now. We have AAPL and MSFT (both actually red so far today) in the $2-3 trillion market cap range with forward PEs of 30, steep charts, over-owned, over-loved, and seen as cash equivalents. We have seemingly can't-miss bullish July seasonals, various meme stock squeezes like CVNA still playing out, and now some EV momentum like in RIVN.
All of this seems like an invincible market. But I still maintain, with deeply-held conviction, that it is often what you see at the tail end of a rally, and not the beginning of a new, healthy bull market.
I am looking for a surprisingly hot CPI number on Wednesday. I am also keeping an eye on natty gas, below, to see if the ETF can finally hold $7 once and for all for a possible mid-summer rally.