25Jul11:25 amEST
Slowly But Surely, Starting to Come Together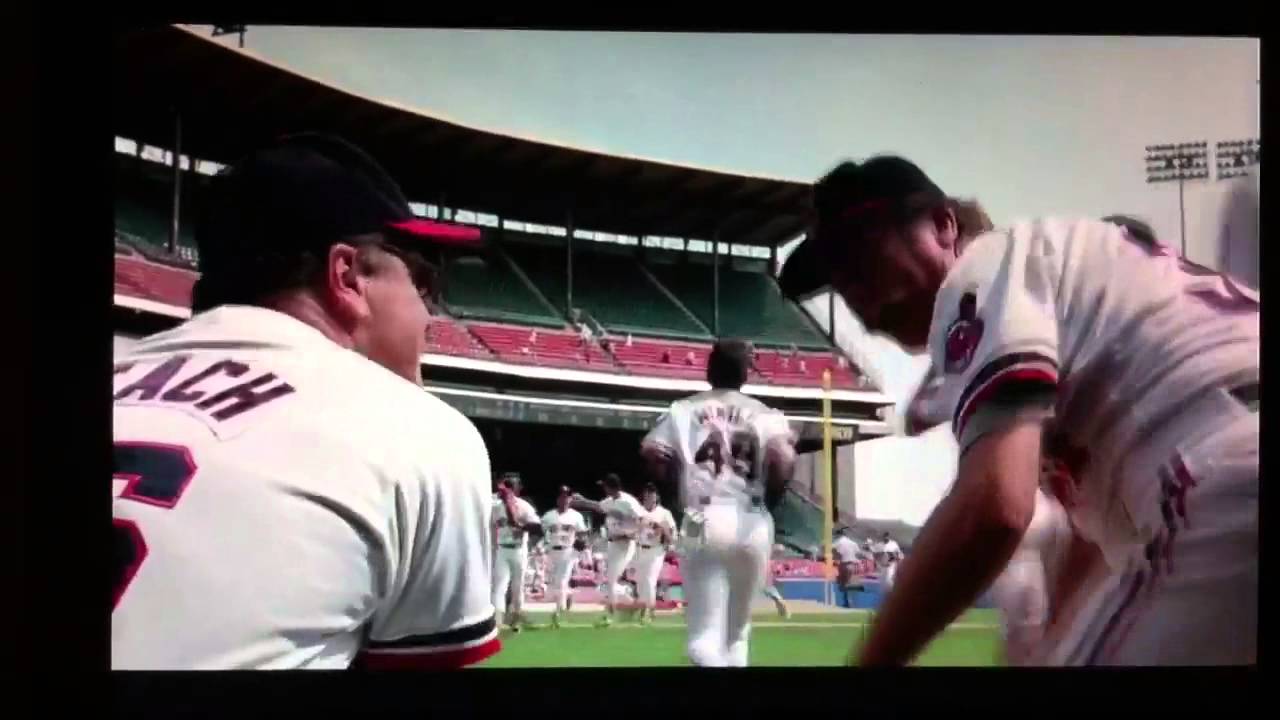 The indices may be telling a different story for now, but sectors like the airlines (ETF below on the weekly timeframe) are indicating that inflationary pressures alongside a softening consumer are finally showing some wear and tear.
As you can see on JETS, the reversal we noted a few weeks ago after Delta's earnings continues to follow-through lower for bears. This morning we have ALK HA JBLU LUV leading the group lower, as one of our Members noted, which is understandably being overlooked in light of the indices hanging tough in front of GOOGL MSFT earnings tonight, then the FOMC and META tomorrow.
However, the airlines ought not be overlooked, as we noted a few weeks back, since they have been the pulse of a seemingly indomitable American consumer for a good while. Eventually, though, the business cycle tipping over (as well as savings) coupled with The Fed having wait too long to tighten in 2022 means that a double-whammy catches up and those "packed airpots" eventually thin themselves out just when it seems like they will be perpetually busy.
As for price levels on JETS, holding below $21.50 is key for bears to ignite further selling.
That said, so far so good on the weekly rejection of the resistance trend (light blue line, arrow) and the 200-period weekly moving average (yellow line).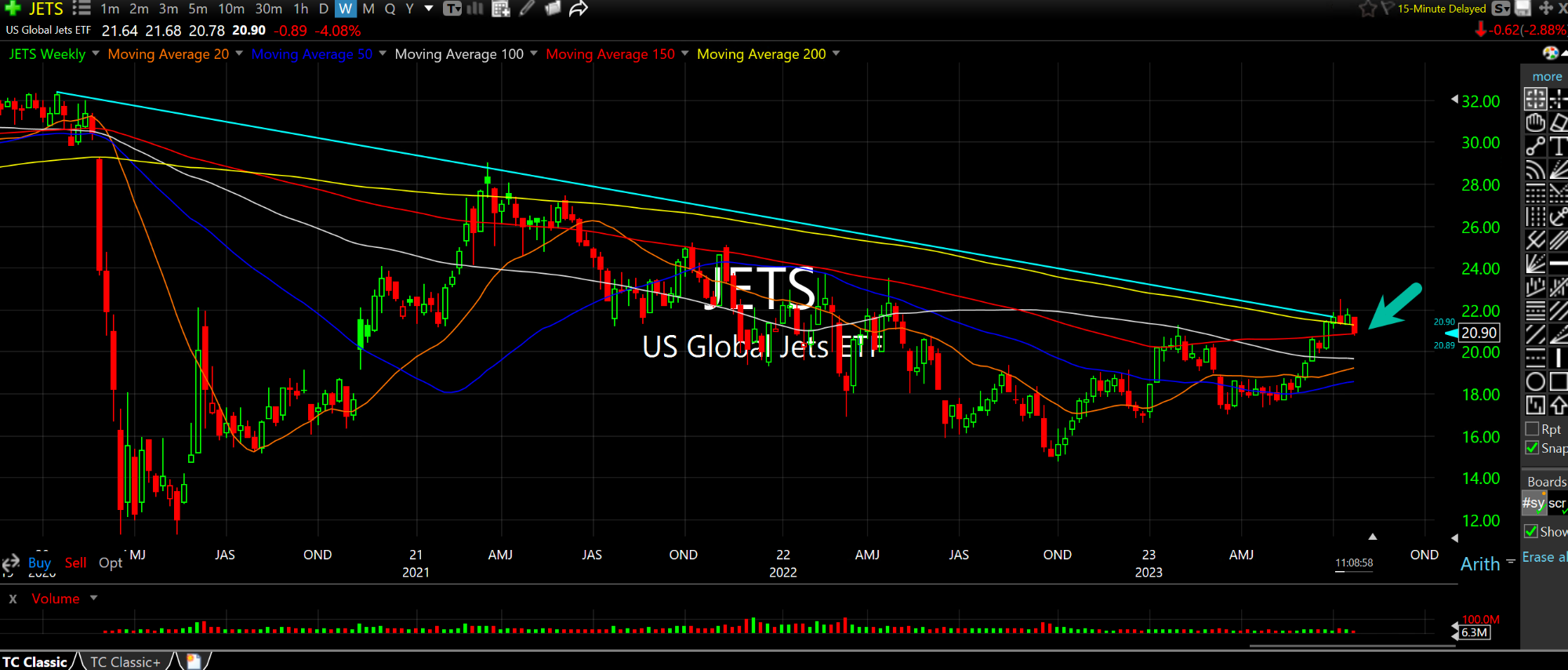 A Midsummer Central Banker's... Even the Price of Milquetoas...