22Aug1:40 pmEST
It's Still Early in the New Value Trap Era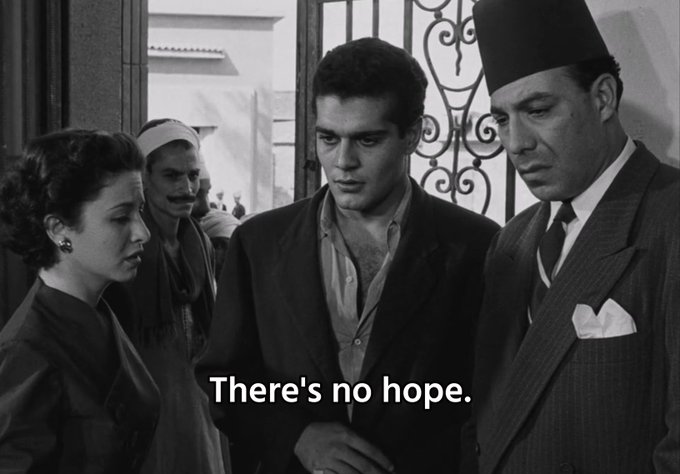 -Value traps are investments that are trading at such low levels and present as buying opportunities for investors but are actually misleading.
-For a value trap, the low price is often accompanied by extended periods of low multiples as well.
-A value trap is often a poor investment: the low price and low multiples mean the company is experiencing financial instability and has little growth potential. (SOURCE)
Brace yourselves for many years of "value traps" to come, where market players who are used to expensive names becoming even more expensive will now learn the hard way what a new regime change looks like.
In this new regime of sticky, high inflation and higher for longer rates, companies will become seemingly "cheap" on a price-to-earnings valuation basis, only to get cheaper...and cheaper yet.
With names like NVDA still trading at obscene valuations, including many others, however, we are still quite early in this process which could last the rest of the decade, if not longer.
But some of the initially weak plays, such as a few visible retal names like Nike and Target (the latter, below, on the monthly timeframe) are already headed in that direction.
Even though Target is trading at around thirteen times forward earnings currently, it is highly likely to go well into the single digits in the coming quarters.
Nike trades at almost twenty-three times forward earnings despite its recent drawdown. And I suspect it, too, will eventually head into the single digits.
As for today's market, we still seem to be spinning our wheels in front of the week's big events: NVDA earnings tomorrow, then Jackson Hole to close out this last full week of August.