25Feb3:38 pmEST
Final Round in a Heavyweight Fight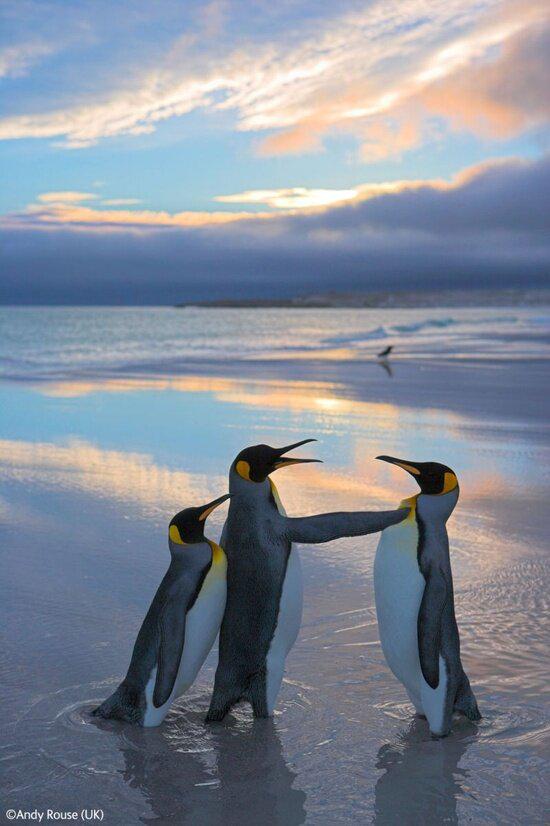 For all of the trials and tribulations, gaps to either direction, volatility, calls for crashes, head-fakes and false breakdowns, the junior gold miners have been moving overall sideways since last October.
The issue is whether they are near the end of a "right shoulder" for a major inverse head and shoulders bottom, highlighted below on the weekly timeframe. Note the well-defined "neckline" at $30 (light blue line) which needs to be closed over and held in order to confirm the pattern.
Bear markets are notorious for false bottoms, though, which makes this all the more high stakes territory in this heavyweight fight. Either way, I suspect resolution is, finally, imminent.
Into the bell, I am electing to hold my AKS BTU UGA longs, and I will indeed swing my SQQQ long, too.
More on my video market recap after the bell. See you there.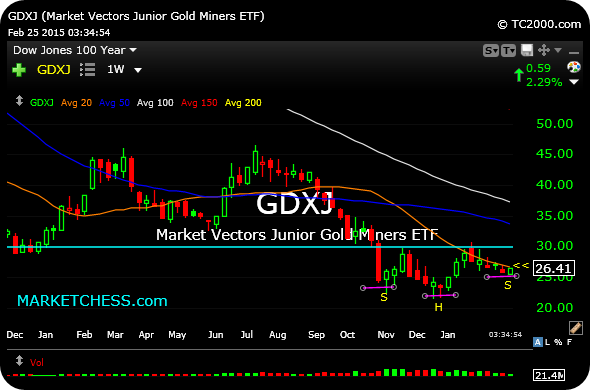 Driving Down the Road to Per... Stock Market Recap 02/25/15 ...