25Feb2:56 pmEST
Driving Down the Road to Perdition; Chess Moves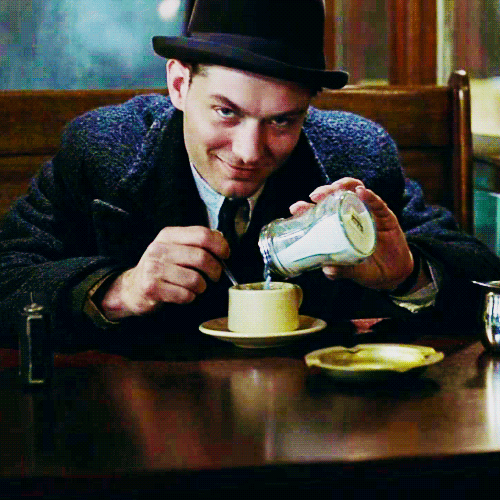 I went long SQQQ at $25.27 with a tight stop-loss below $25 for a potential day-trade, shorting the Q's on the AAPL weakness. SQQQ is a ultra-bearish levered ETF derived from the Nasdaq-100.
I may very well turn this into a swing trade, though, depending how the final hour plays out today. So stay tuned.
This position amounts to roughly 4% of my trading portfolio capital.
AAPL has been weak all day, while QQQ was green. So, I am playing for QQQ to follow AAPL down some more after a hot winning streak the past two weeks.