25Feb2:13 pmEST
Still Climbing the Snow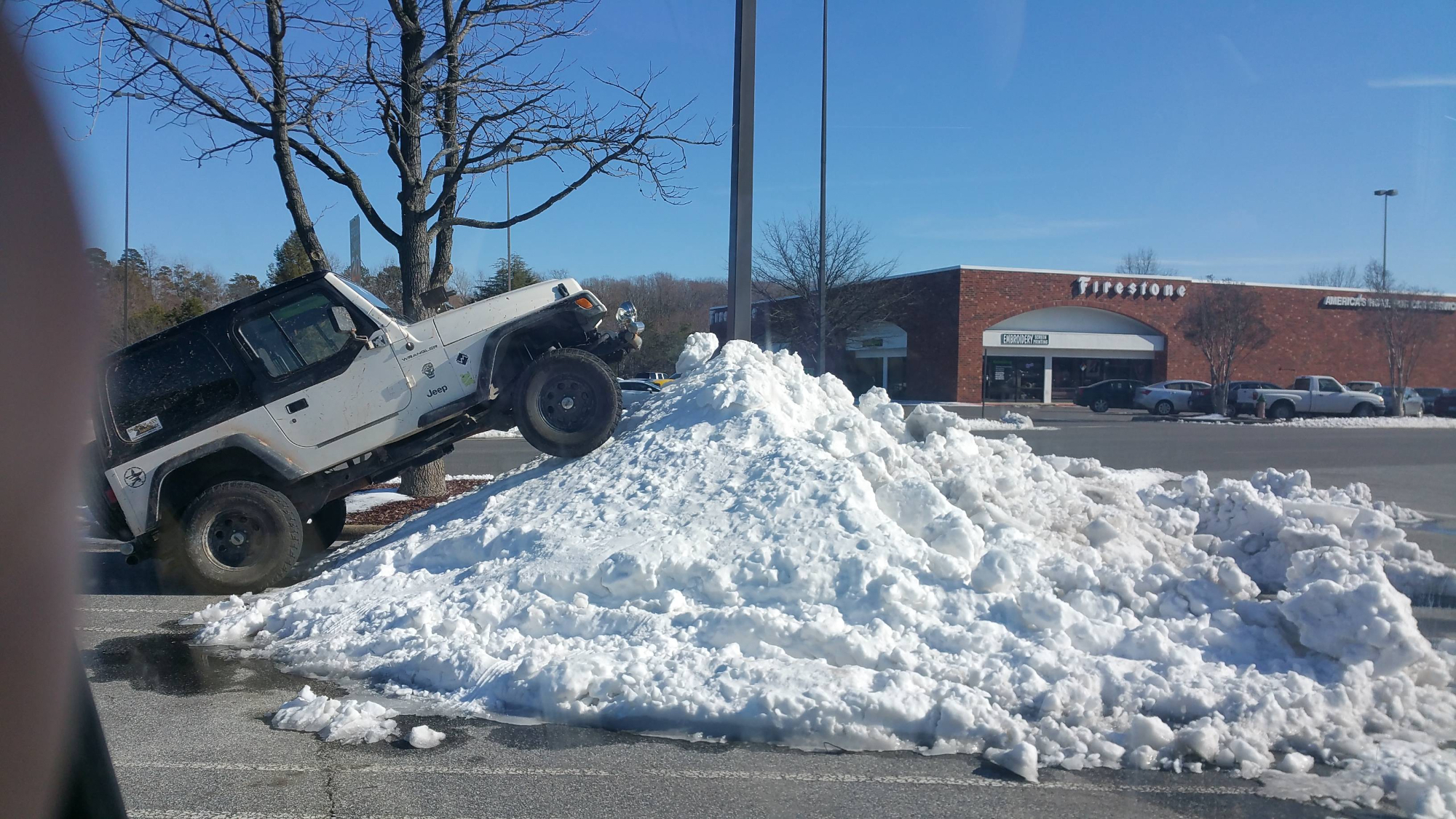 The market is still grinding higher this afternoon, even with AAPL finally seeing a touch of profit-taking and down roughly 1.7% as I write this. PCLN is more than picking up the slack, though, following-through after its earnings gap higher. PCYC and many biotechs are doing their usual reversal higher, though the XBI downside reversal candlestick from Monday has not yet been negated.
While UNG struggles, I have my eyes on a GASL long, and perhaps NUGT, too. I am also considering a quick QQQ day-trade short, to test out whether the Q's follow AAPL lower (I would tweet out day-trades on social media).
Also note the bearish engulfing candle that LOW is printing today after earnings, a companion to my HD blow-off thesis.
As for my UGA long, @StuOnGold tweeted me the gasoline futures seasonal chart. courtesy of EquityClock.com. The seasonals are, indeed, impressive, into the spring months.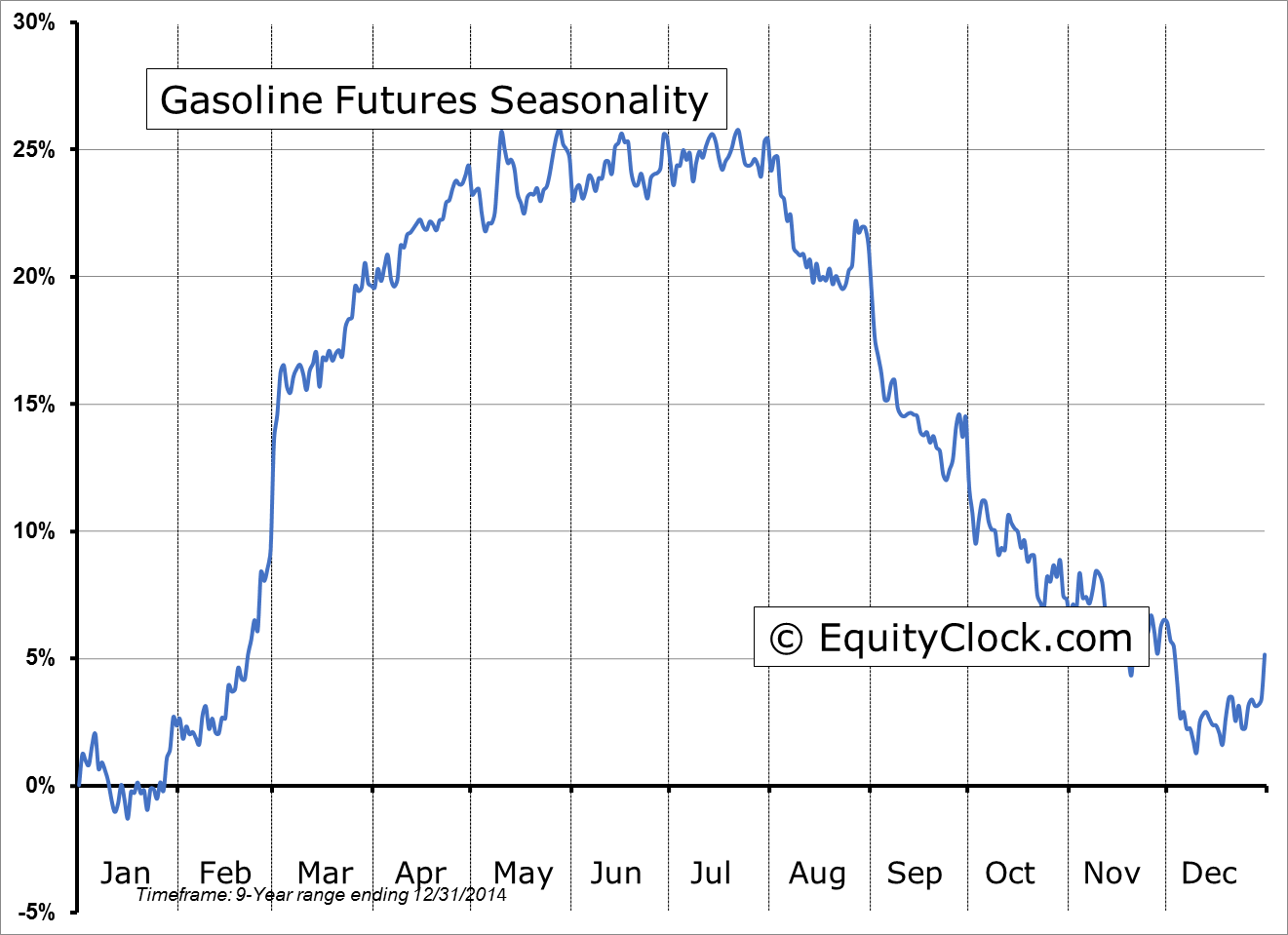 Going Long the University of... Driving Down the Road to Per...