31Mar3:29 pmEST
How Textbook is Too Textbook; Chess Moves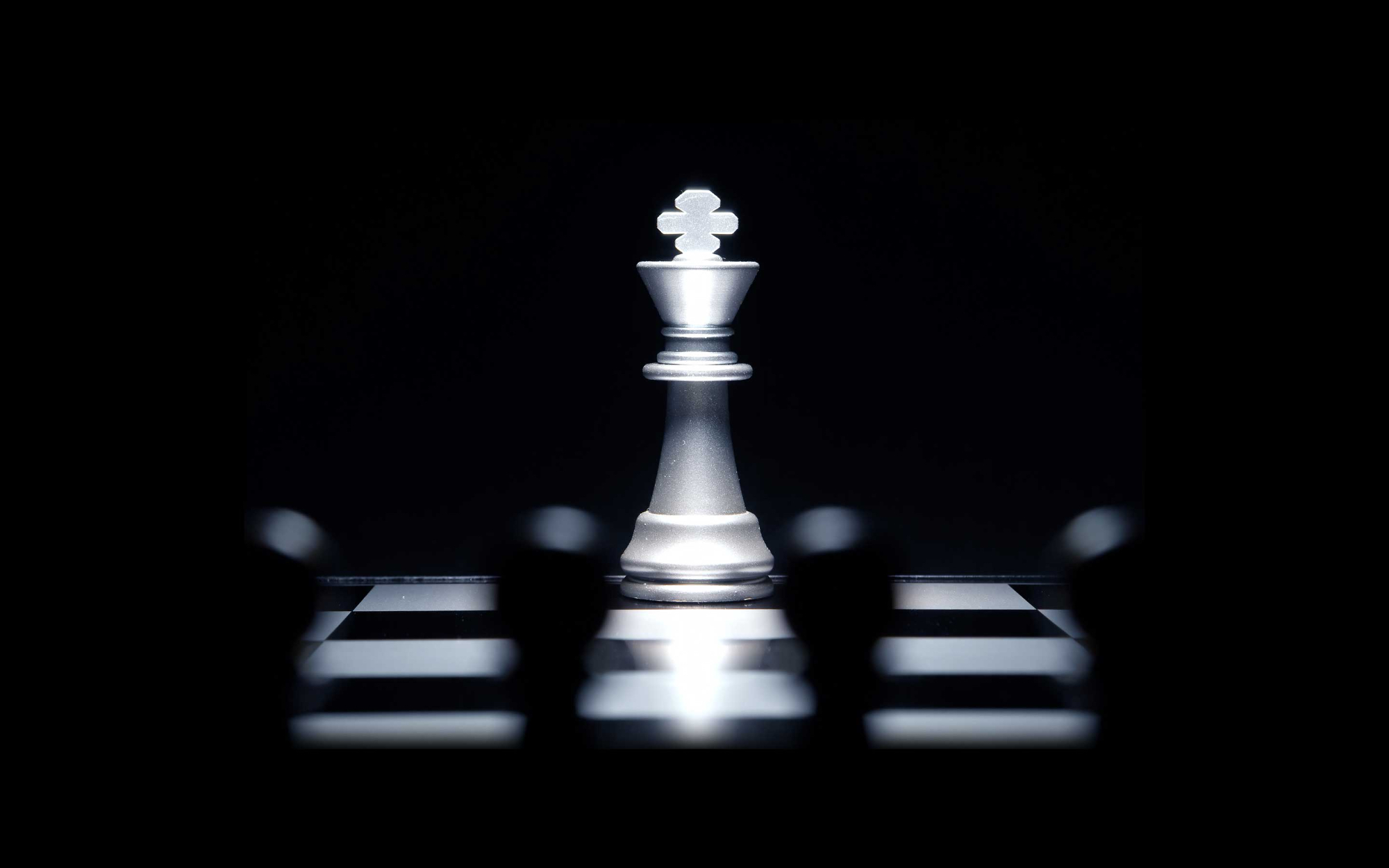 I went long BIS at $34.11 with a stop-loss below $32. BIS is the ultra-short ETF for the biotechnology sector.
As we all know, shorting biotechs has been as tough as bet as it gets, with the resilience of the sector's bull run overpowering any apparent sign of an imminent correction.
Still, the action in the major biotechs like CELG and GILD (I am still short GILD) add more firepower beyond what appears to be a textbook bearish setup, highlighted below, on the IBB sector ETF daily chart.
Note the multi-day bounce which could easily be setting up another leg down. When viewed in conjunction with the IBB monthly "shooting star" reversal candlestick for the month of March, there is ample reason to take another shot at a seemingly invincible sector.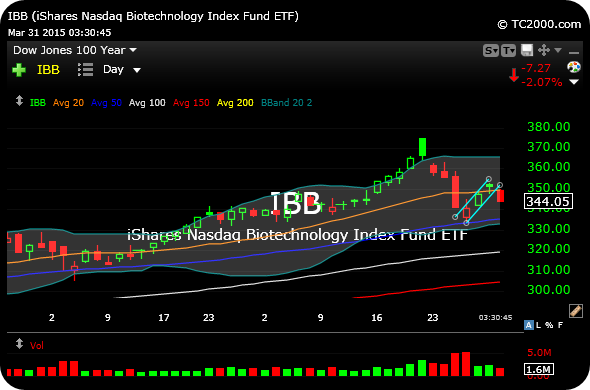 Winners Stay Winners; Chess ... Stock Market Recap 03/31/15 ...